PLYMOUTH, Minn. - A pedestrian was struck and killed by a vehicle in Plymouth Monday evening, according to police.
Plymouth Police say the incident happened on the 700 block of County Road 101 at about 6 p.m. Police say a northbound vehicle crossed southbound lanes of traffic and ended up on the sidewalk, where two people were walking.
One of the pedestrians, identified by her son Mark as 57-year-old Mary Singleton, was hit from behind and killed. The person who was not struck was Singleton's 92-year-old mother Frances, who has Alzheimer's. Singleton's 27-year-old son says his mom and grandmother would walk the same route every day, passing by the front of Wayzata Free Church where Mary was hit.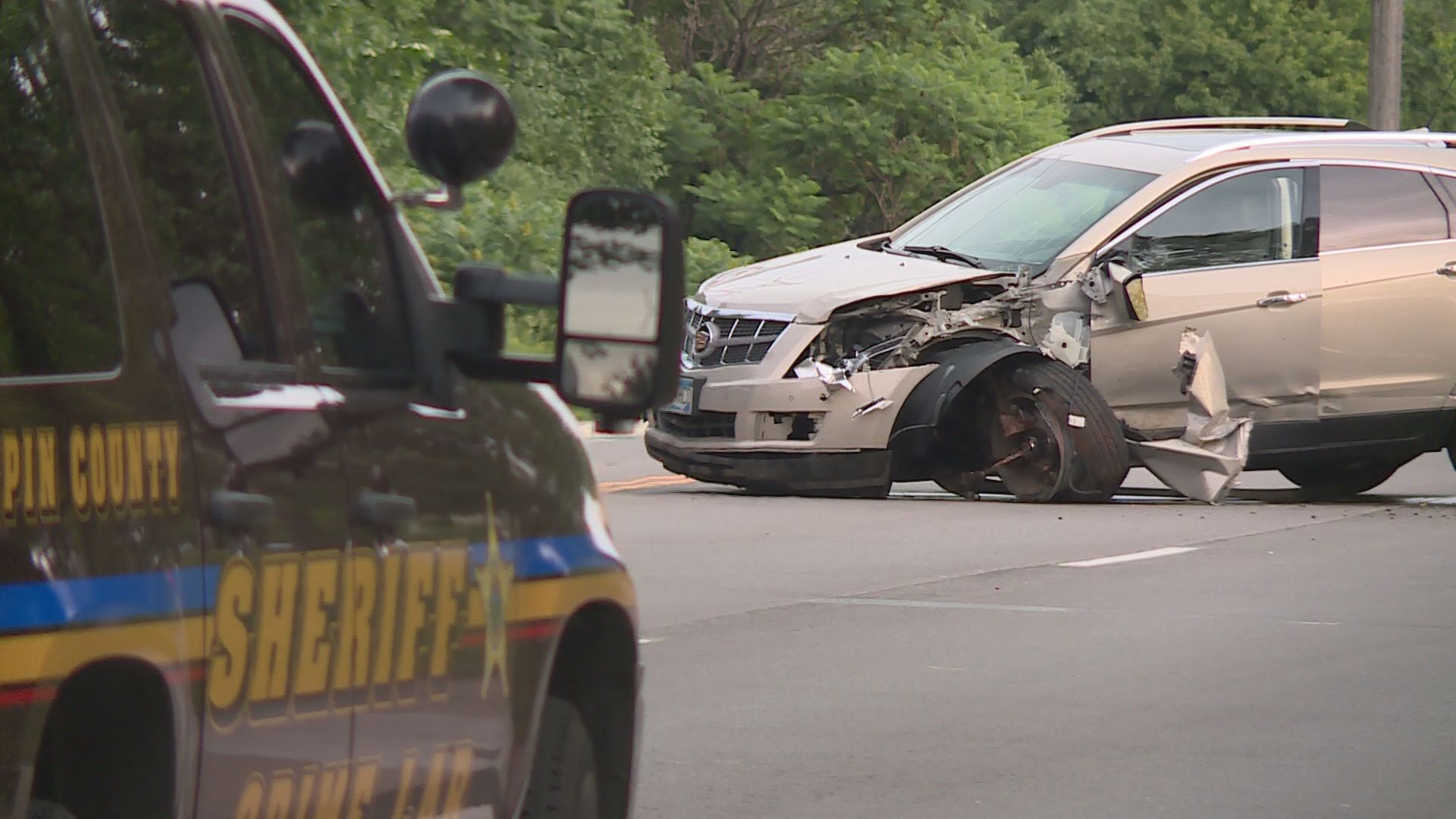 Pastor Kevin Meyer of Wayzata Free Church released a statement Tuesday afternoon. "Our hearts are broken. We have reached out to the family of the victim and will do everything we can to help them through this difficult time. We will be preparing meals and have offered to hold the services here.
Even in the midst of tragedy, we witnessed the work of God last night. Our community immediately acted. There were paramedics and nurses that were passing by who sprung into action doing everything possible to help the victim. Naturally, we opened our doors to the police and family of the victim. We have been, and will continue, praying for everyone involved."
Meyer has offered to host the funeral for Mary Singleton, even though she and her family are not members.
Singleton was an underwriter at United Health, and was also her elderly mother's main caregiver. She was also a brand new grandmother, with the arrival of a grandson just two months ago.
After veering off the road and striking Singleton the driver of the vehicle then careened into a large church sign, and eventually came to a stop back on the road.
Police say the driver was arrested on probable cause criminal vehicular homicide. Tests were performed on the 56-year-old Medina woman, but there is no word yet on whether she was impaired by alcohol or drugs, or distracted by a cell phone or some other device.