BLOOMINGTON, Minn. - The bakery that opened its doors at the Mall of America Saturday drew a bigger-than-usual crowd for a grand opening.
Carlo's Bakery, owned by celebrity chef Buddy Valastro of Cake Boss, opened its first-ever Midwest location at 7 a.m. Saturday.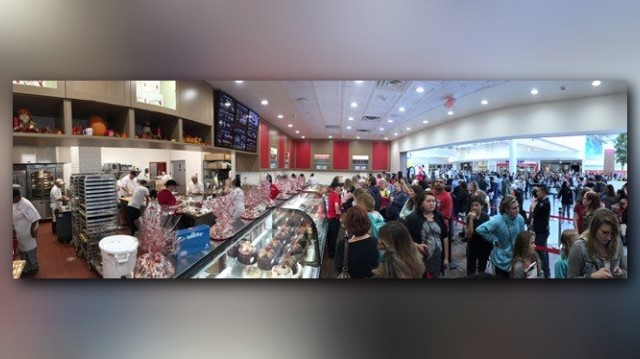 The celebrity appearance by Buddy himself may have boosted attendance, with hours-long lines and an estimated 7,000 people vying to get through the doors Saturday morning.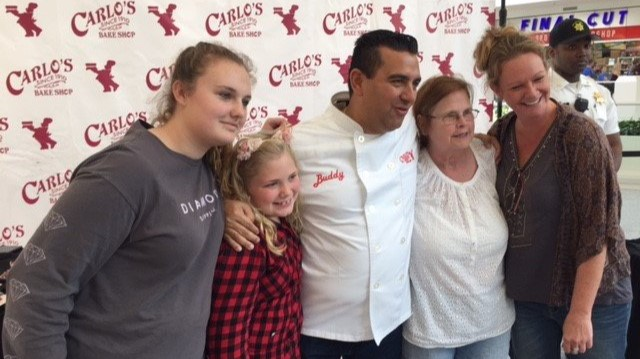 Carlo's will offer the signature treats fans of TLC's Cake Boss know well, including the cannoli, lobster tail and cupcakes.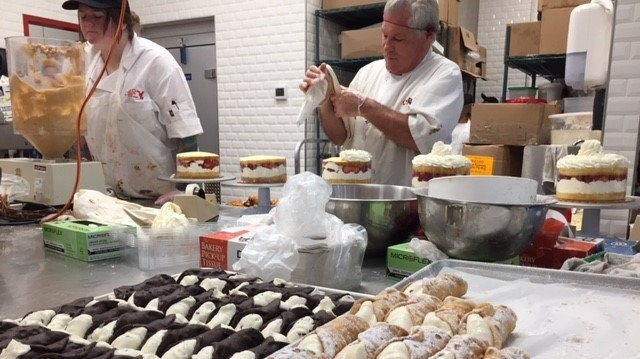 Valastro's family bought the original Carlo's Bakery in Hoboken, New Jersey, in the 1960s. It was originally opened in 1910.