ST. PAUL, Minn. - There is still anger and frustration about the jury's acquittal of Jeronimo Yanez in the death of Philando Castile. Saturday afternoon a second community discussion was held.
About 60 people of different ages and races gathered at St. Paul College to talk about struggles within the community and a way to move forward.
"I'm angry, I'm sad, I'm hurt because it's repetitive, because it happened at home," said Maria Isa, an activist, who spoke passionately about the struggles her community faces and the death of Castile.
St. Paul Mayor Chris Coleman also attended, calling for unity.
"Faith and government. We need both of those at this moment in order to propel our society to be truly just," he said.
Dr. Fatima Lawson, principal of J.J. Hill Montessori, the school where Castile was employed, was present. She said she had hoped for a different outcome in the trial, but that conversations and education about the legal system are key.
"We cannot move on totally without thinking of the past, but we can use experiences from the past to make the future much better," she said.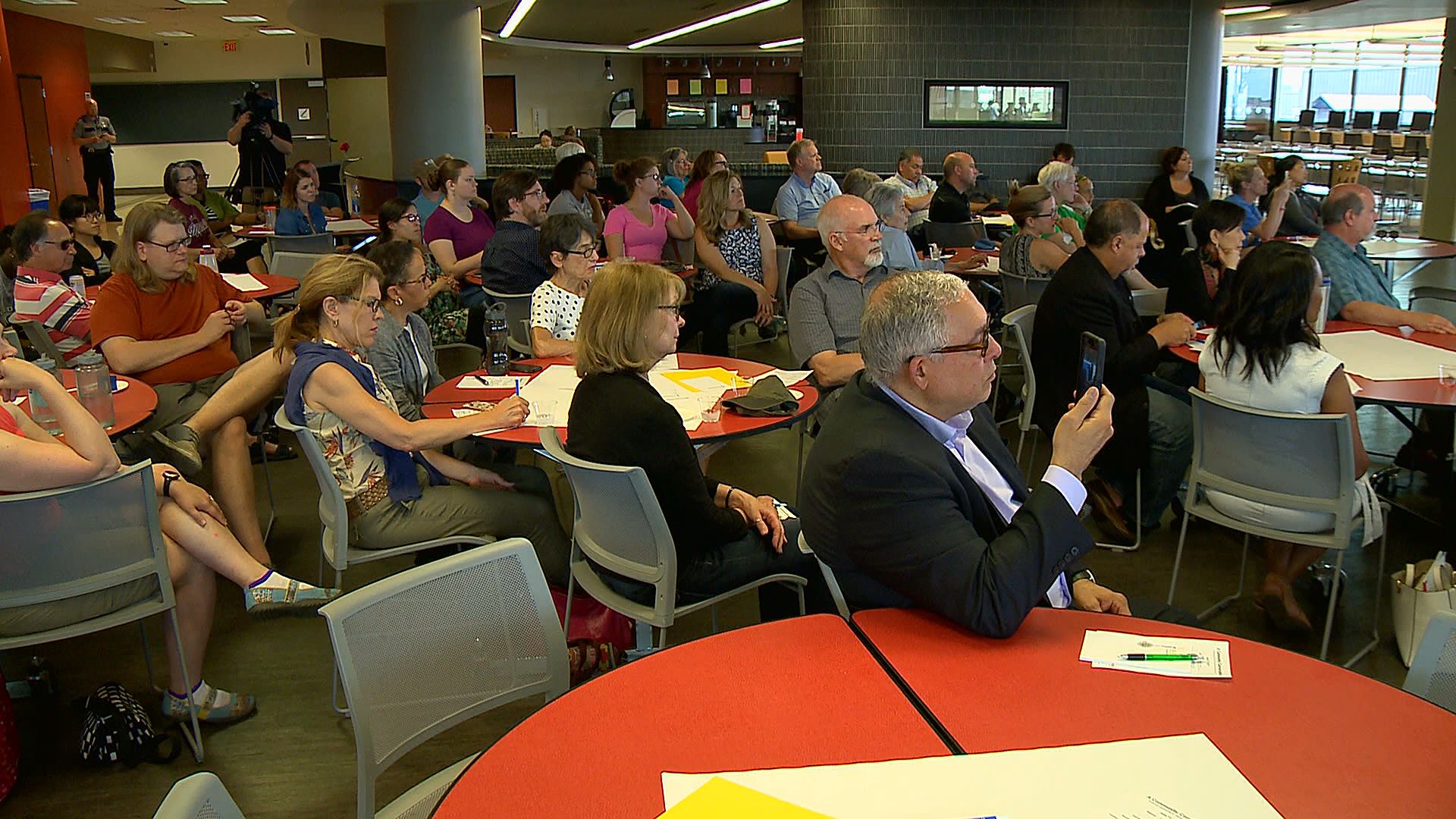 A third community discussion will be held on Monday, June 19, from 6 to 8 p.m. at the Wellstone Center at 179 Robie Street East.