FARGO, N.D. - The Ramsey County Medical Examiner says the Fargo woman, who was eight months pregnant when she suddenly disappeared died of "homicidal violence."
The preliminary cause of Savanna Greywind's death was released Tuesday afternoon. The Fargo Police Department says it is unable to release the specific details of Greywind's death or the manner in which her baby was born.
Greywind was found dead, wrapped in plastic in the Red River, days after her newborn infant was found alive. Two people are charged with conspiring to kill Greywind in order to kidnap her unborn child. The alleged fetal kidnapping could be the first case of its kind in Minnesota or North Dakota.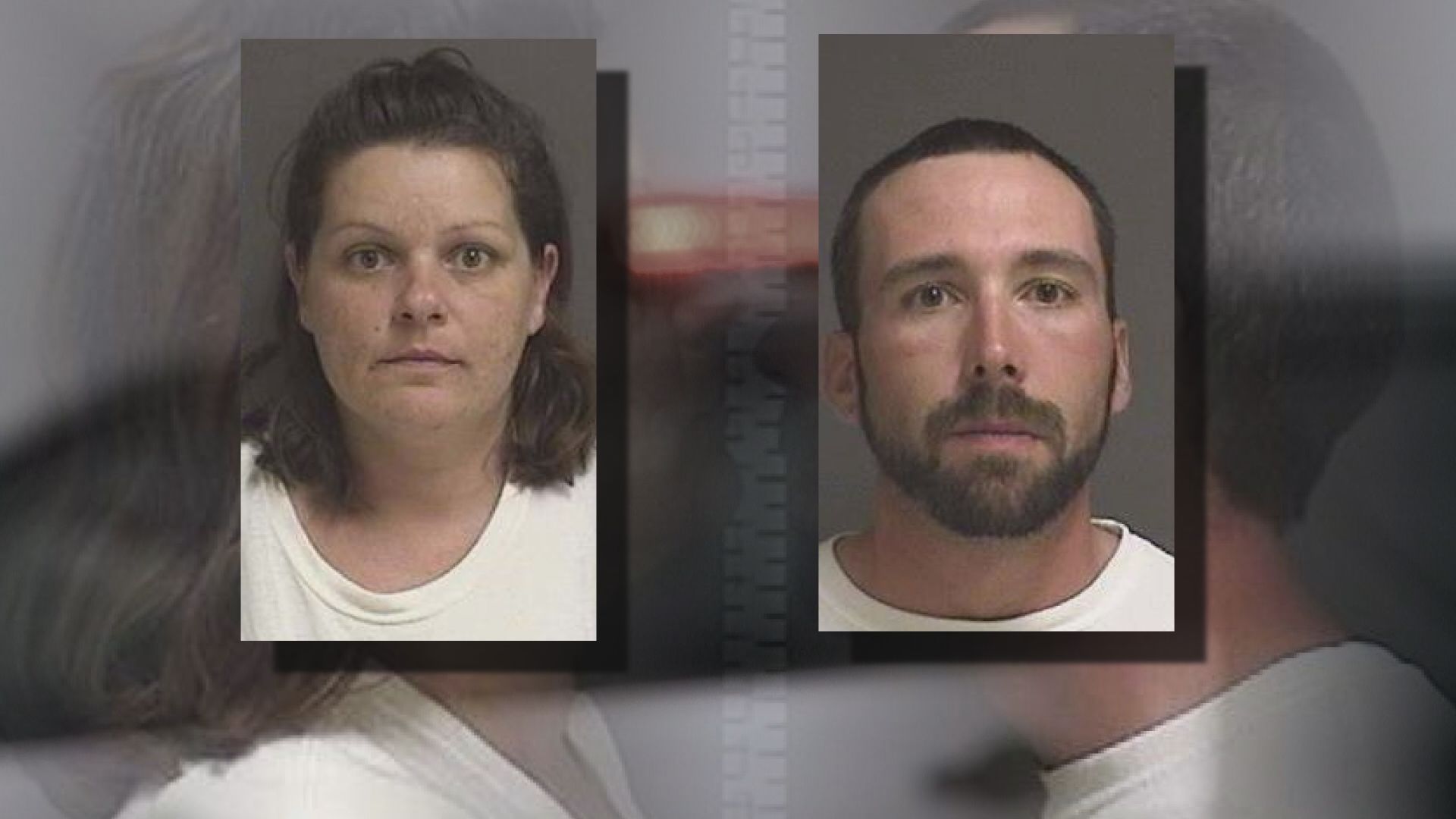 According to court papers, Brooke Crews claimed to police that Savanna came to her apartment that day, she taught Savanna how to self-induce child birth, Savanna left, came back two days later, and gave her the baby.
But her boyfriend, William Hoehn, told police a different story according to court papers, saying he came home from work on the same day Savanna disappeared, to find his girlfriend cleaning up blood in the bathroom.
He allegedly told police she presented the newborn to him and said, "This is our baby. This is our family."
RELATED: 2 charged in death of missing Fargo woman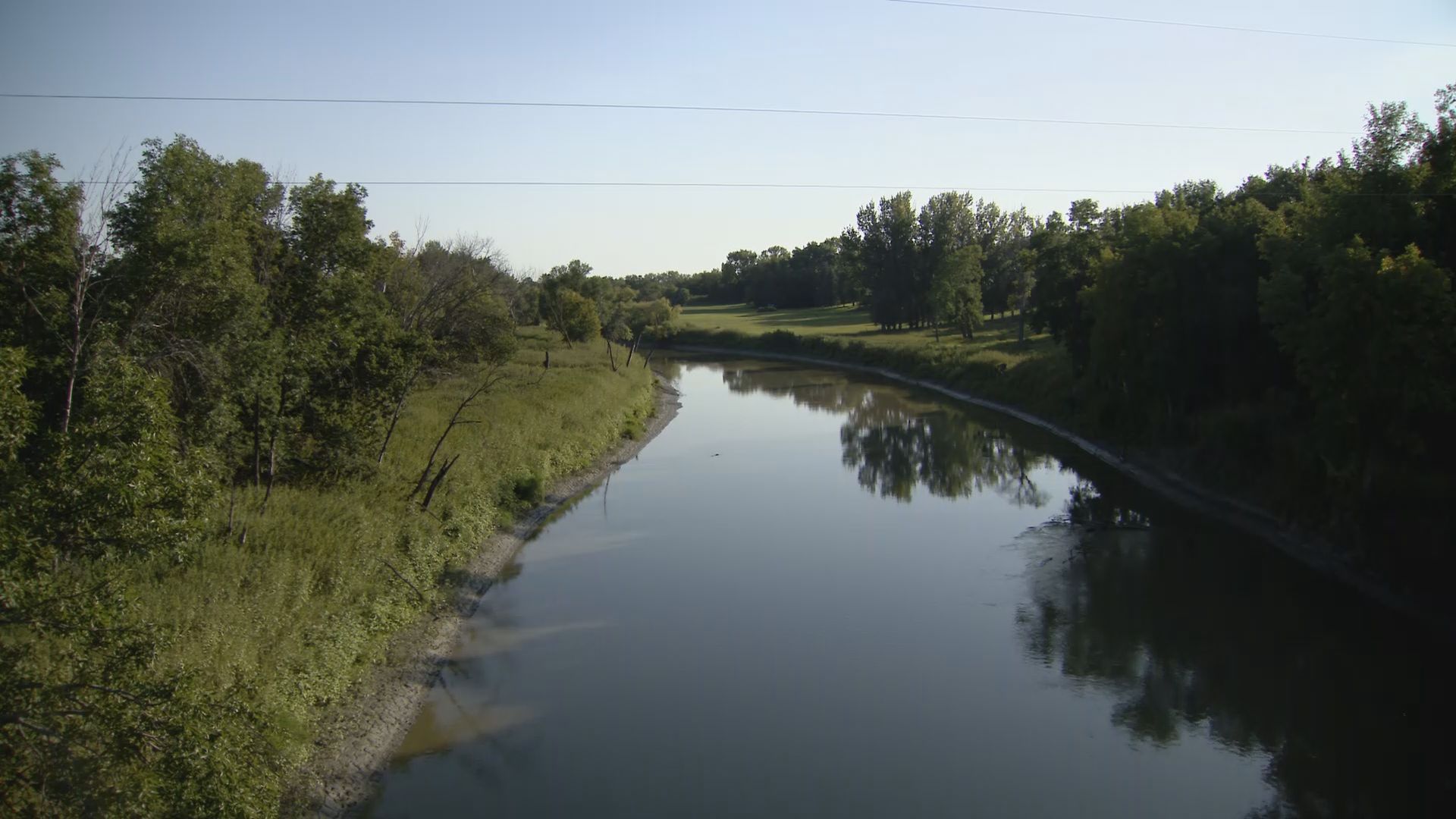 Downstairs neighbor Rhonda Grimli told KARE 11 what she told police she heard that afternoon.
"It sounded like someone was struggling for their life," she said. "It was like kicking on the floor."
Investigators say they found a crime scene at an abandoned farm next to the river, but so many questions remain unanswered. And hearts in Fargo remain broken.
A candlelight vigil for Greywind took place Monday evening in Fargo.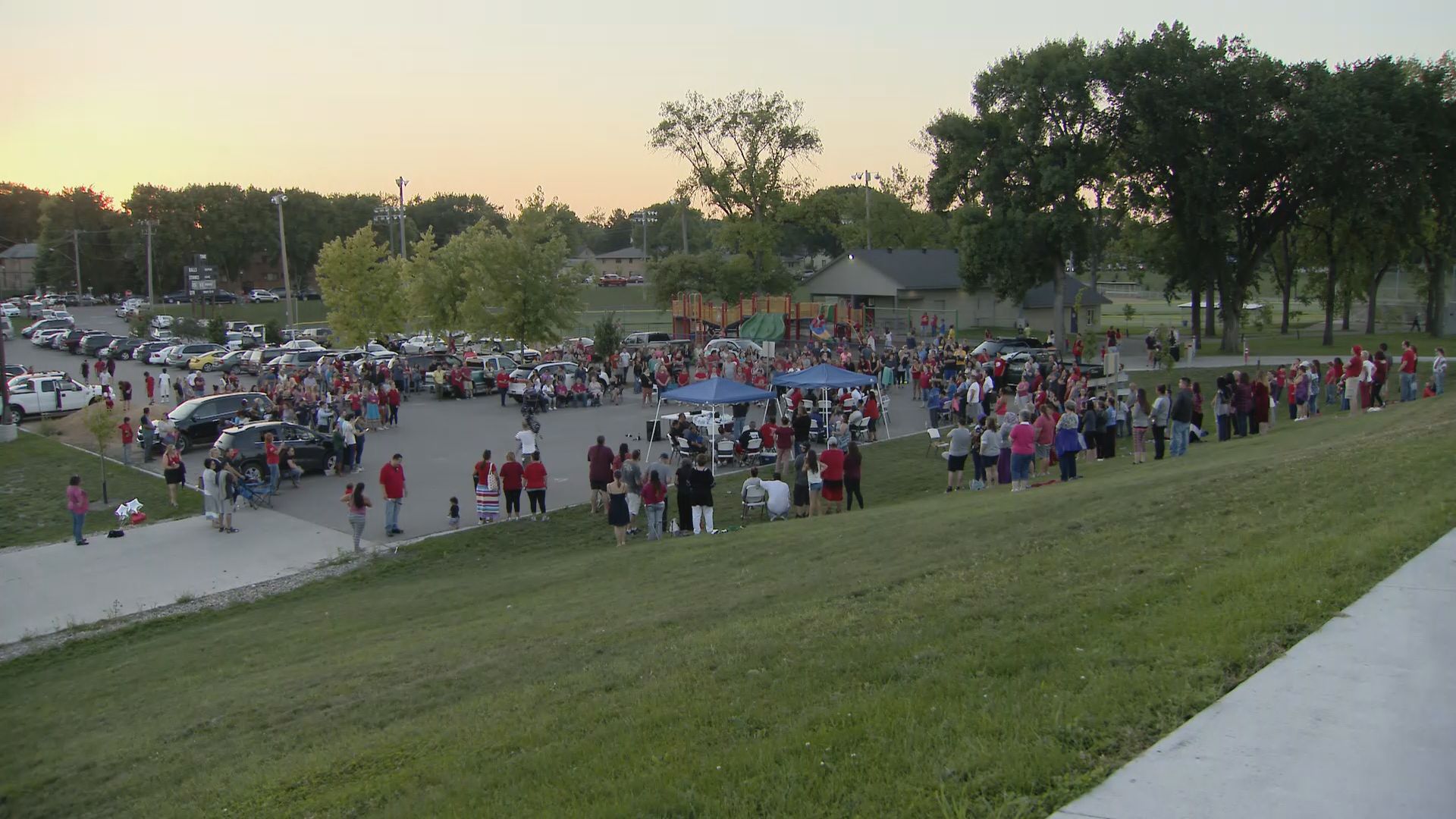 Authorities at Monday's news conference left the door open for the case to become federal since there are crime scenes in two states.
There could be motivation to do that if prosecutors want to pursue the death penalty, which is possible in federal cases but not in Minnesota or North Dakota state courts.