ST. PAUL, Minn. (AP) - A Minnesota couple who began their life together through an arranged marriage nearly 20 years ago are about to renew their vows.
For David and Elizabeth Weinlick, Friday's ceremony will happen at the Mall of America. It's the same place where David's friends chose Elizabeth to be his bride in a spectacle that drew national headlines.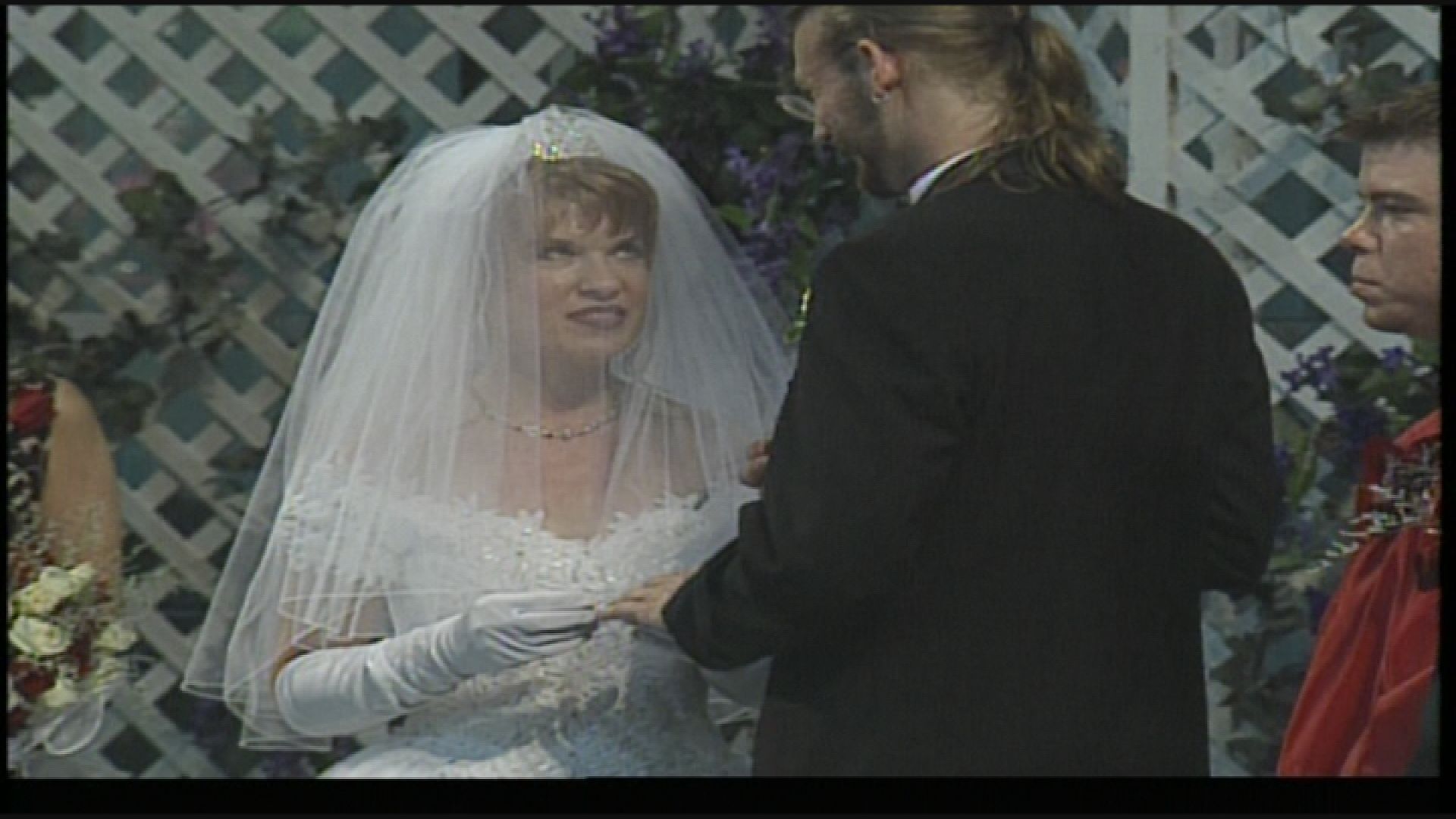 The occasion will also be tinged with sadness. David Weinlick has been diagnosed with terminal colon cancer. The couple have four children. They say they're out to make the best of their remaining time.
The Weinlicks say their wedding was a spectacle, but their marriage has been "our great love story."
Click here to visit Weinlick's GoFundMe page.