MINNEAPOLIS - Investigators are rounding up surveillance tape and speaking with building residents and potential witnesses in the apparent murder of a man in his Minneapolis apartment Thursday morning.
Police spokesman Cory Schmidt says the manager of an apartment building located at 1618 Glenwood Avenue North called 911 shortly before 9:30 a.m. with concerns about the welfare of a resident. When squads arrived the found the victim, a 49-year-old man, dead of an apparent gunshot wound inside his ground floor apartment.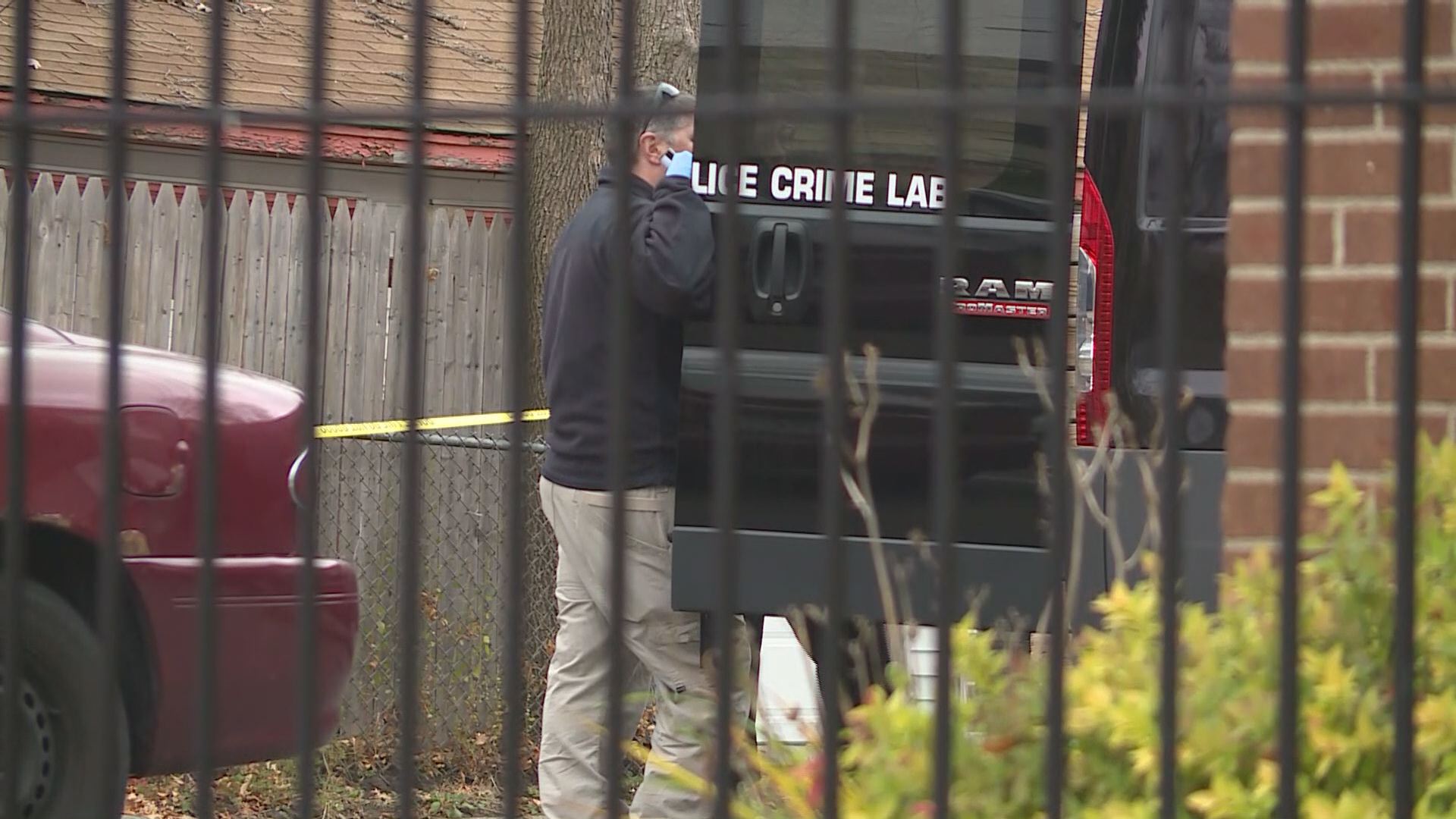 One witness reported hearing up to seven shots, but Schmidt could not confirm that. While police were called at 9:27 a.m. they are not sure of a time frame for the killing.
Schmidt told reporters that the apartment building has a controlled access door, but says it is unclear whether or not that entrance was secure at the time the shooter entered.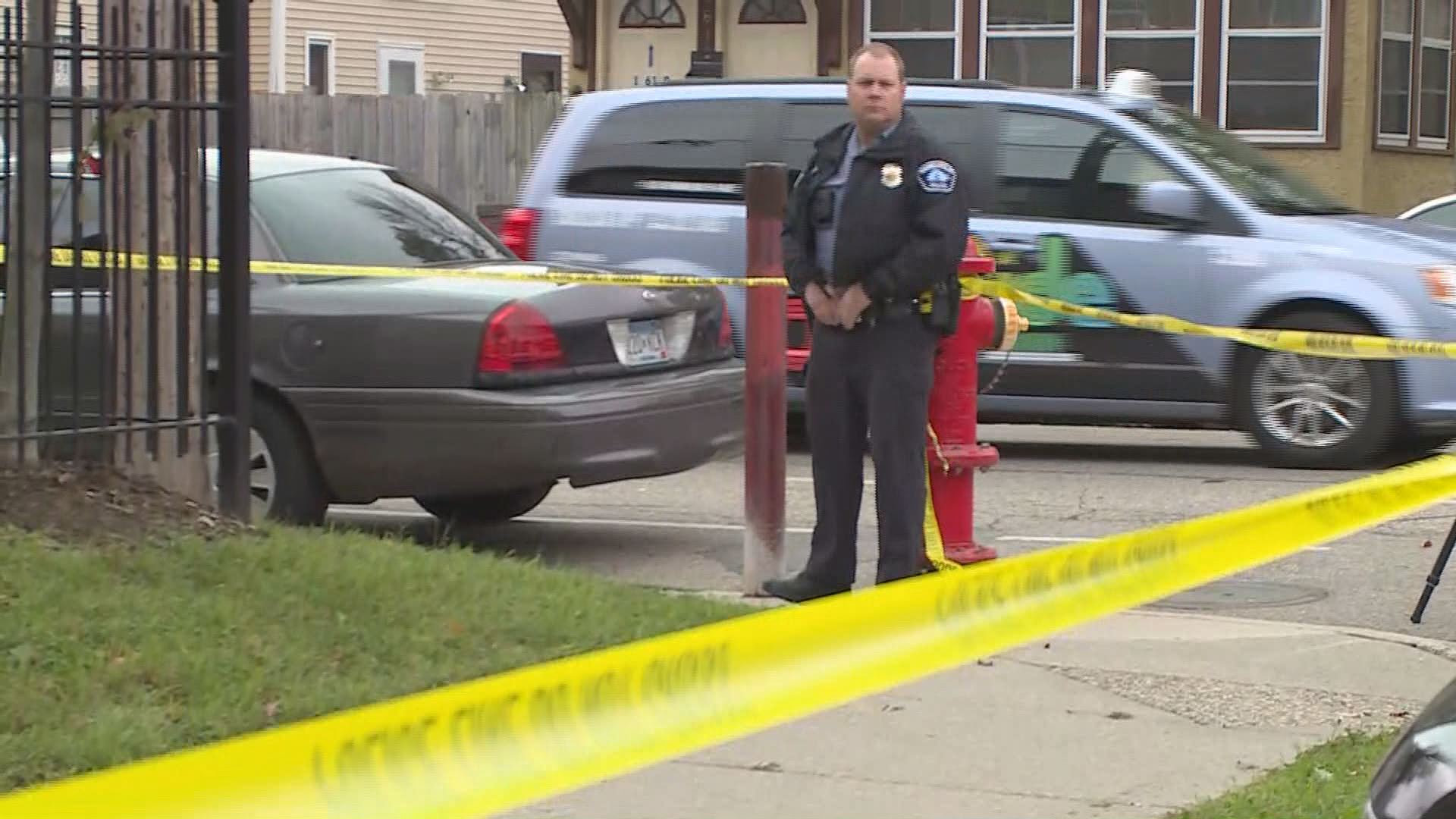 Homicide detectives and the Minneapolis Police Crime Scene Team are currently processing the scene and talking with residents who may have heard or seen something.
Anyone with information is encouraged to text their tip in to 847411 (TIP411). Enter MPD, a space, and then the information. These text messages are assigned a tip number and the police department has no way of identifying the source of the information. Tipsters may also call the MPD TIP Line at 612-692-TIPS (8477).