ST. PAUL, Minn. - Residents of a neighborhood on St. Paul's north side say they were startled by a volley of gunshots Tuesday night, and when police officers arrived they began the work of investigating what would soon become the city's 10th homicide of the year.
St. Paul Police spokesman Sergeant Mike Ernster says squads responded to a home on the 300 block of Burgess Street just after 10:30 p.m. and found evidence of a shooting, but no victim. Minutes later police were informed that a vehicle had driven up to Regions Hospital and dropped off an adult male suffering from at least one gunshot wound. Despite attempts to save his life that man was pronounced dead in the early morning hours Wednesday.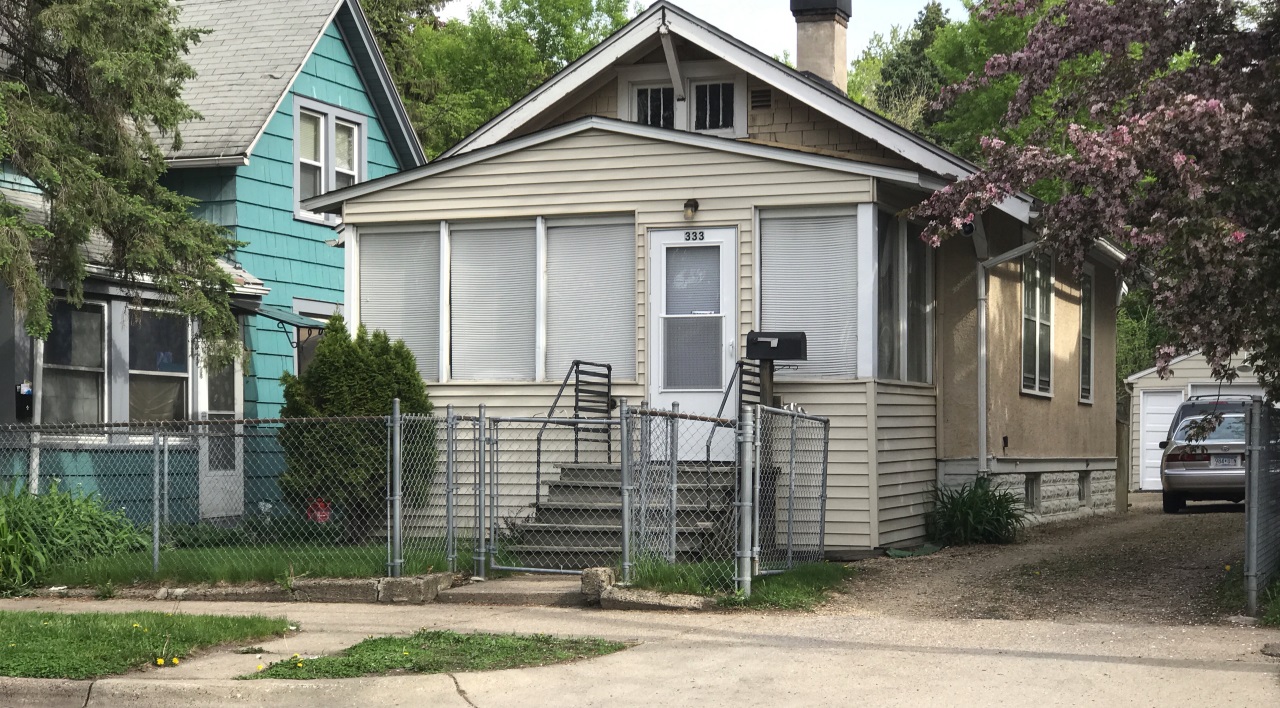 Crime tape is stretched across the back yard of the home, and neighbors tell KARE 11 they saw investigators removing bullets from the rear exterior of the home. Ernster confirms evidence was found outside the residence but offered few details, saying the investigation was in its early stages.
At this point no suspects are in custody. Evidence is being processed by the crime lab, and officers are questioning potential witnesses and others near the shooting scene. Homicide investigators are also looking into whether Tuesday's night's murder is tied to other shootings that have occurred in the city recently.
Anyone with information on the Burgess Street homicide is asked to call the St. Paul Police Homicide Unit at 651-266-5650.