FARGO, N.D. - A couple is now charged with conspiracy to commit murder in the case of a missing pregnant woman whose body was recovered from the Red River Sunday.
Cass County prosecutors filed those charges, plus additional charges of conspiracy to commit kidnapping and providing false information to authorities against 38-year-old Brooke Lynn Crews and her boyfriend William Henry Hoehn early Monday afternoon.
A criminal complaint details how authorities were called on a missing person report the afternoon of Aug. 19 after 22-year-old Savanna Greywind went to visit her neighbors in a nearby apartment and did not return. Savanna's mother Norberta Greywind told police her daughter was eight months pregnant.
RELATED: Farmstead searched in case of murdered pregnant woman
Officers went to apartment 5 in the building and spoke with the residents, Crews and Hoehn, but were unable to locate Savanna Greywind or any evidence she was there. Additional information gained during the investigation led detectives to return to the apartment Aug. 24, at which time they found Crews inside with a newborn.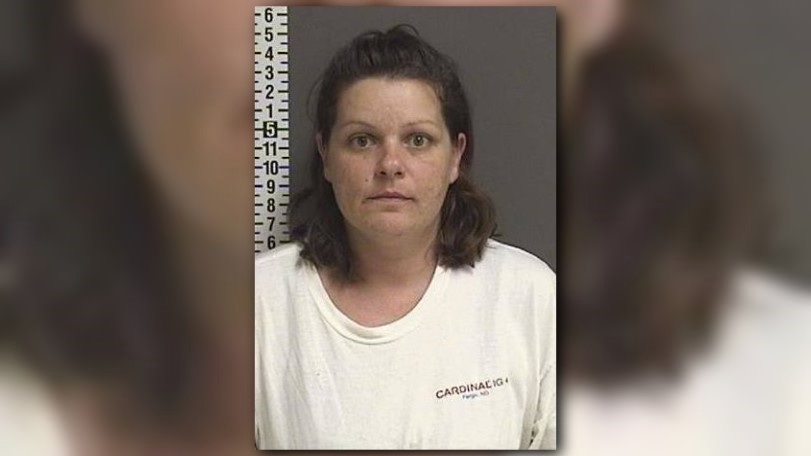 Crews was taken into custody and transported to the Fargo Police Department for questioning, while officers went to Hoehn's workplace and detained him, as well. When questioned Hoehn told officers he arrived home from work Aug. 19 to find Crews and the baby inside their apartment.
"This is our baby, this is our family," he recalled Crews telling him.
He admitted removing garbage bags with bloody towels and his own bloody shoes and getting rid of them in an apartment dumpster in West Fargo.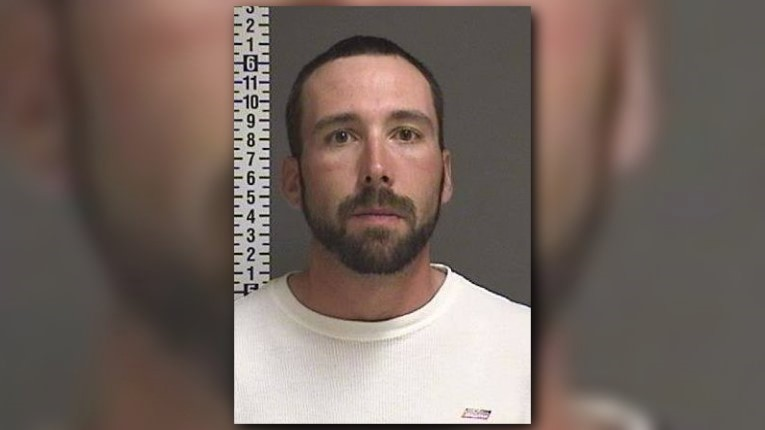 Crews told investigators that she arranged to have Greywind come to her apartment on Aug. 19, and instructed the younger woman on how to self-induce childbirth by breaking her own water. Crews claims Savanna then left the apartment, coming back two days later and handing her the baby.
Police say the defendant admitted to taking advantage of Greywind in an attempt to obtain the child and keep it as her own. Crews also told detectives she had numerous opportunities to turn the child over to authorities or Norberta Greywind but did not do so, knowing Savanna had been reported as a missing person.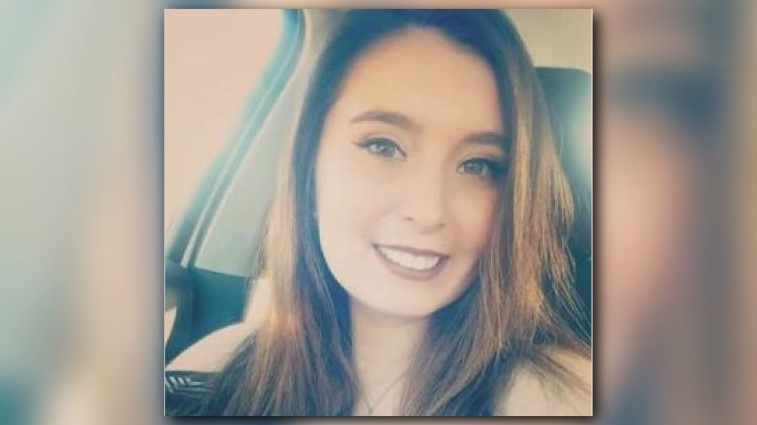 On Sunday, Aug. 27, Savanna Greywind's body was recovered from the Red River, wrapped in plastic bags and duct tape.
As authorities in Fargo were announcing the additional charges against Crews and Hoehn Monday morning, Sheriff's investigators and agents from the Minnesota BCA were processing what is being described as a possible crime scene at an abandoned farmstead across the river from Fargo in Clay County. At this time, there is no word on exactly what authorities have found, or what may have happened there.
The crime scene farm site is right next to the Red River where Savanna Greywind was found pic.twitter.com/FQg1QyZHsd

— Lou Raguse (@LouRaguse) August 28, 2017