WOODBURY, Minn. - Authorities are asking for help identifying two men they believe are behind a string of armed robberies at area hotels.
Around 4 a.m. Thursday, police say two men held up the Hampton Inn in Woodbury. There have been five similar robberies since late July, with witnesses providing similar descriptions of the suspects. In most of the cases, police say one suspect asks the clerk if there are any rooms available. During the interaction, one suspect implies he has or displays a gun.
One suspect is described as a black man in his early to mid-20s, around 5'10" to 6', medium build, dreadlocks, and was last seen wearing a black sweatshirt and black pants.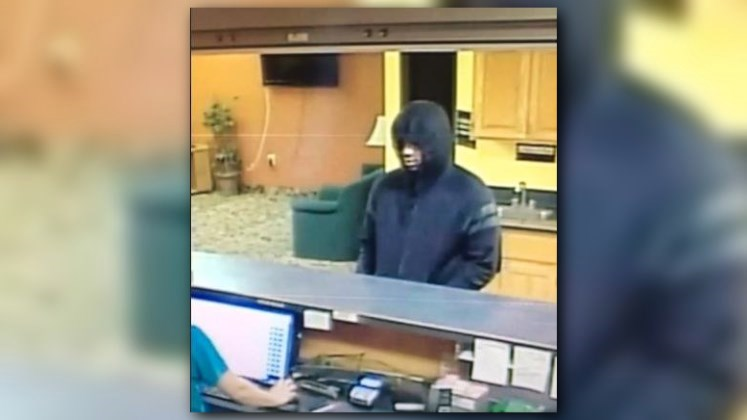 Another suspect is described as a black man, 20-30 years old, approximately 5'7", 140 pounds wearing a red hooded sweatshirt and red sweatpants.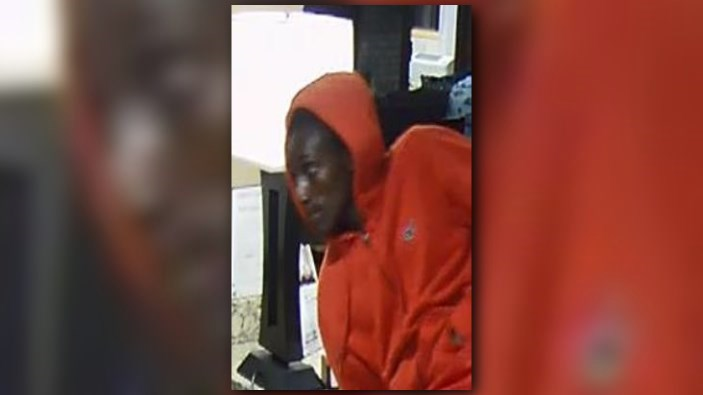 The other recent robberies are as follows:
Budget Host Hotel, North Branch Aug. 13, midnight
AmericInn, Inver Grove Heights, Aug. 12, 4:30 a.m.
Days Inn, Red Wing, Aug. 2, 5 a.m.
Nichols Inn, Hastings, July 29, 11 p.m.
"The interactions with the hotel staff have become increasingly more violent. In the Woodbury incident, the suspects charged at the clerk while forcing their way behind the counter," said Woodbury Detective Jeremy Miller.
Anyone with information is asked to call Woodbury Police at 651-714-3600.