SHOREVIEW, Minn. - Investigators in Ramsey County are trying to catch up with crooks accused of stealing thousands from a credit union ATM with the help of a skimming device.
Department spokesman Sgt. John Eastham says the suspects placed the device on the ATM outside City County Credit Union in Shoreview and recorded the PIN numbers and account information of customers. Between September 23 and 29 investigators believe the suspects made off with tens of thousands of dollars.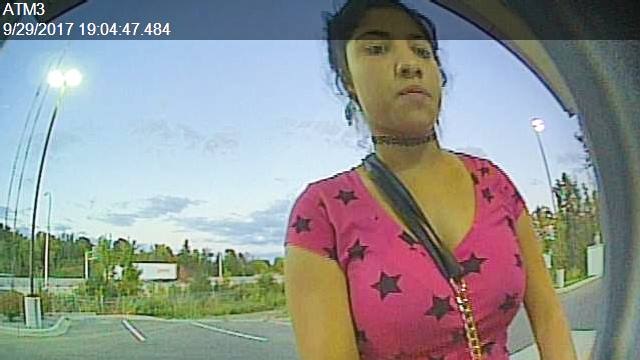 Further investigation has tentatively linked the skimming operation to ATMs in Dakota County, Wisconsisn and Texas.
Surveillance photos suggest the suspects are a male and a female in their early 20s, possibly Hispanic. They are thought to be driving a red Ford Windstar van. Anyone who sees them, knows them, or anything about the operation is asked to call 651-266-7320 with information.
Eastham also says this case is a good reminder to check your ATM before using it, and if you see any signs it has been tampered with do not put your card inside.
The skimmers also sometimes include small cameras to record you typing in your PIN, so you are suggested to shield your hand while typing.