APPLETON - The attorney for Steven Avery filed a motion for a new trial on Wednesday, claiming that his conviction in the 2005 Teresa Halbach murder was based on planted evidence and false testimony.
"Mr. Avery's post-conviction counsel have completed scientific testing and conducted an extensive re-investigation of his case, which demonstrates that planted evidence and false testimony were used to convict Mr. Avery of the first degree intentional homicide of Teresa Halbach," attorney Kathleen Zellner wrote in a 1,272-page document filed at the Manitowoc County Clerk of Courts office.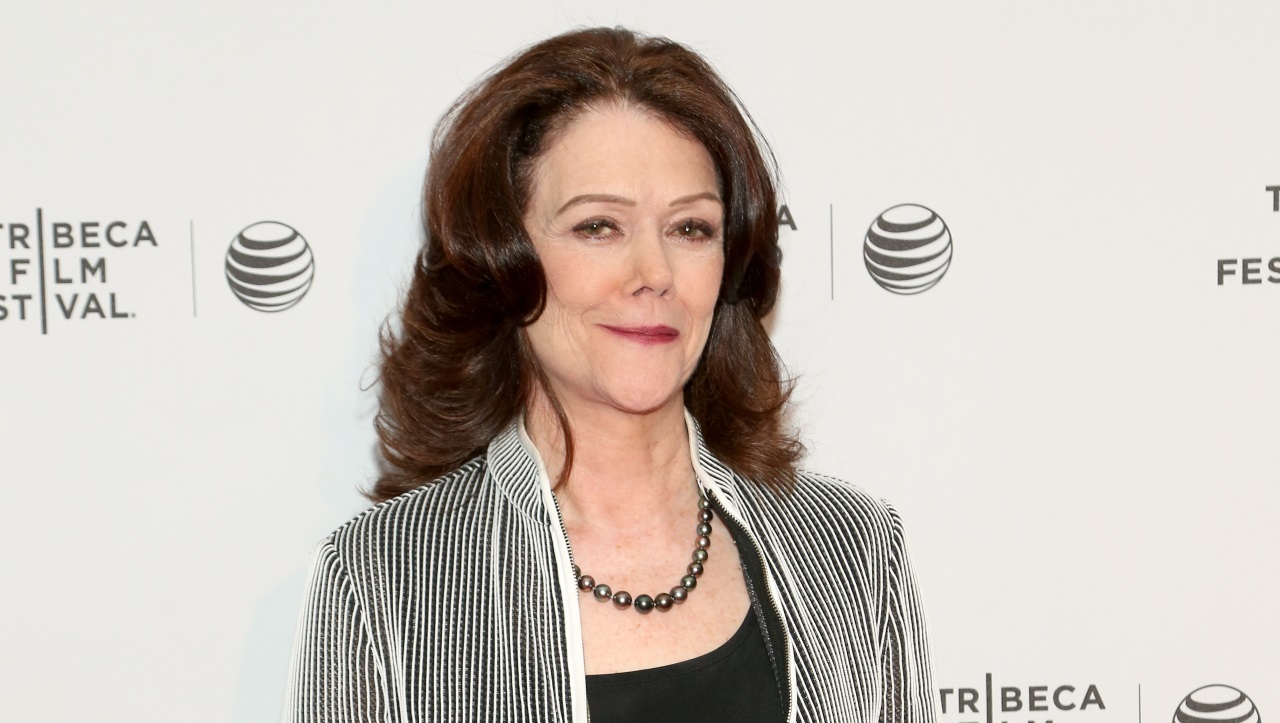 She claims that a new trial is warranted "in the interests of justice" and because "the real controversy was never tried."
Prosecutors released a statement saying there's no merit to the request for a new trial, and the Wisconsin Department of Justice later said it was confident Avery's motion would be rejected.
RELATED: Avery's lawyer Kathleen Zellner comes under scrutiny
RELATED: Dassey case stirs national debate on confessions
Avery and his nephew, Brendan Dassey, were convicted in the 2005 murder of Halbach. The men have maintained their innocence, and Dassey's case is pending in federal court.
Their cases gained international attention in the wake of the Netflix docu-series "Making a Murderer," which launched in December 2015.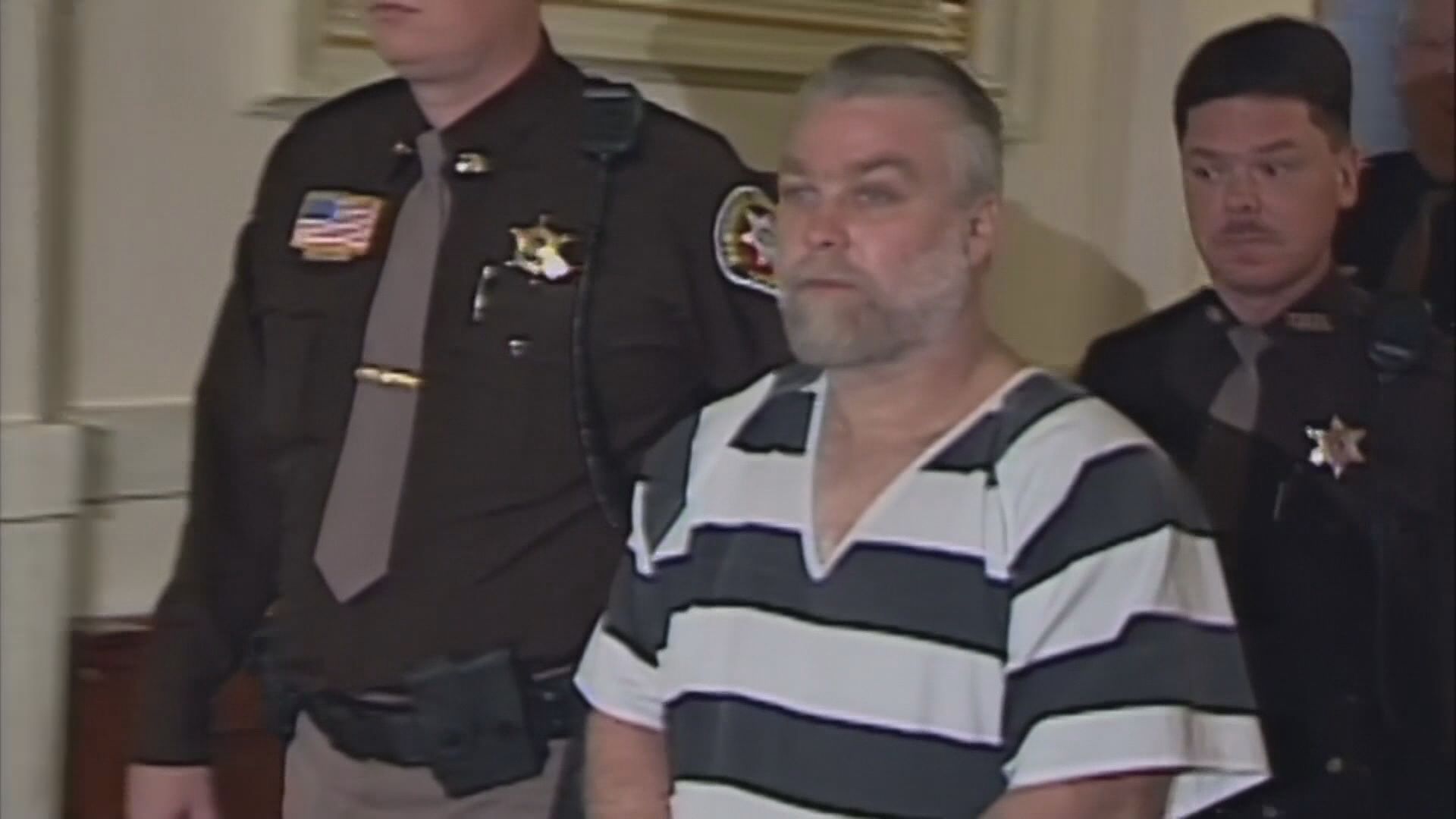 In Wednesday's filing, Zellner claims:
Avery's trial attorneys, Dean Strang and Jerry Buting, failed to prove that evidence had been planted because they lacked experts and they didn't conduct a thorough investigation.
Former Calumet County District Attorney Ken Kratz charged Avery "despite knowing that Brendan (Dassey's) confession was fabricated" and that ethical violations on Kratz's part impaired Avery's right to a fair trial.
The damaged bullet in Avery's garage was not shot through Halbach's head.
A key discovered in Avery's bedroom was planted by Lt. James Lenk and Sgt. Andrew Colborn of the Manitowoc County Sheriff's Department.
The officials involved in the case have previously denied any misconduct.
"Because the State did not need to establish motive, it did not spend any time trying to figure out why Ms. Halbach was murdered," Zellner wrote. "Both Mr. Avery and Ms. Halbach are victims of a justice system whose success depends upon the integrity, competence and devotion of judges, law enforcement, prosecutors, and defense attorneys. Both Ms. Halbach and Mr. Avery have yet to receive justice."
Zellner called Kratz's theory of the case "one of the most preposterous tales ever spun in an American courtroom."
She described Kratz's first theory as one in which Avery would have left significant amounts of incriminating evidence on his property but then removes all forensic traces of Halbach's presence — "a feat that is comparable to defying the laws of gravity and forensic science."
Kratz didn't pull any punches responding on Wednesday afternoon via an email to USA TODAY NETWORK-Wisconsin.
"I need to read the entire filing before I respond to specific allegations," he said. "However, Ms. Zellner must know that Brendan Dassey was convicted by a 12-person jury, based in part on his March 1, 2006 interview with law enforcement. For Ms. Zellner to allege that the prosecutor 'knew the confession was fabricated' is incredibly irresponsible, and frivolous.