ST. PAUL, Minn. - The pictures captured on surveillance cameras are clear, clear enough that St. Paul Police believe they will lead to the capture of a bank robber.
Investigators say the suspect captured in the photos robbed the TCF Bank on the 400 block of Lexington Parkway at 4:30 p.m. Tuesday, July 11.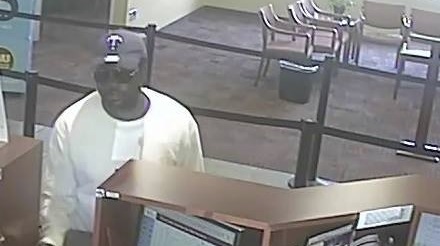 No one was injured in the robbery.
If you recognize the suspect or know anything about the bank robbery call St. Paul Police at 651-266-5763.