FARMINGTON, Minn. - Most Sunday evenings in Farmington are calm and quiet. One night earlier this month was anything but.
"We weren't together anymore," Katie Hestness said about her ex-boyfriend, Nicholas Orion Carlson. "The relationship had ended but I felt bad just kind of kicking him out -- until he found a place to live and got a job."
Hestness, 25, is a preschool teacher and thought she was doing the right thing. They had been, after all, dating for more than seven years.
So, Carlson, 35, lived in the basement of Hestness' parent's house on Exodus Court. Katie lived upstairs.
A few months went by. Hestness started spending more time with a friend. Carlson noticed.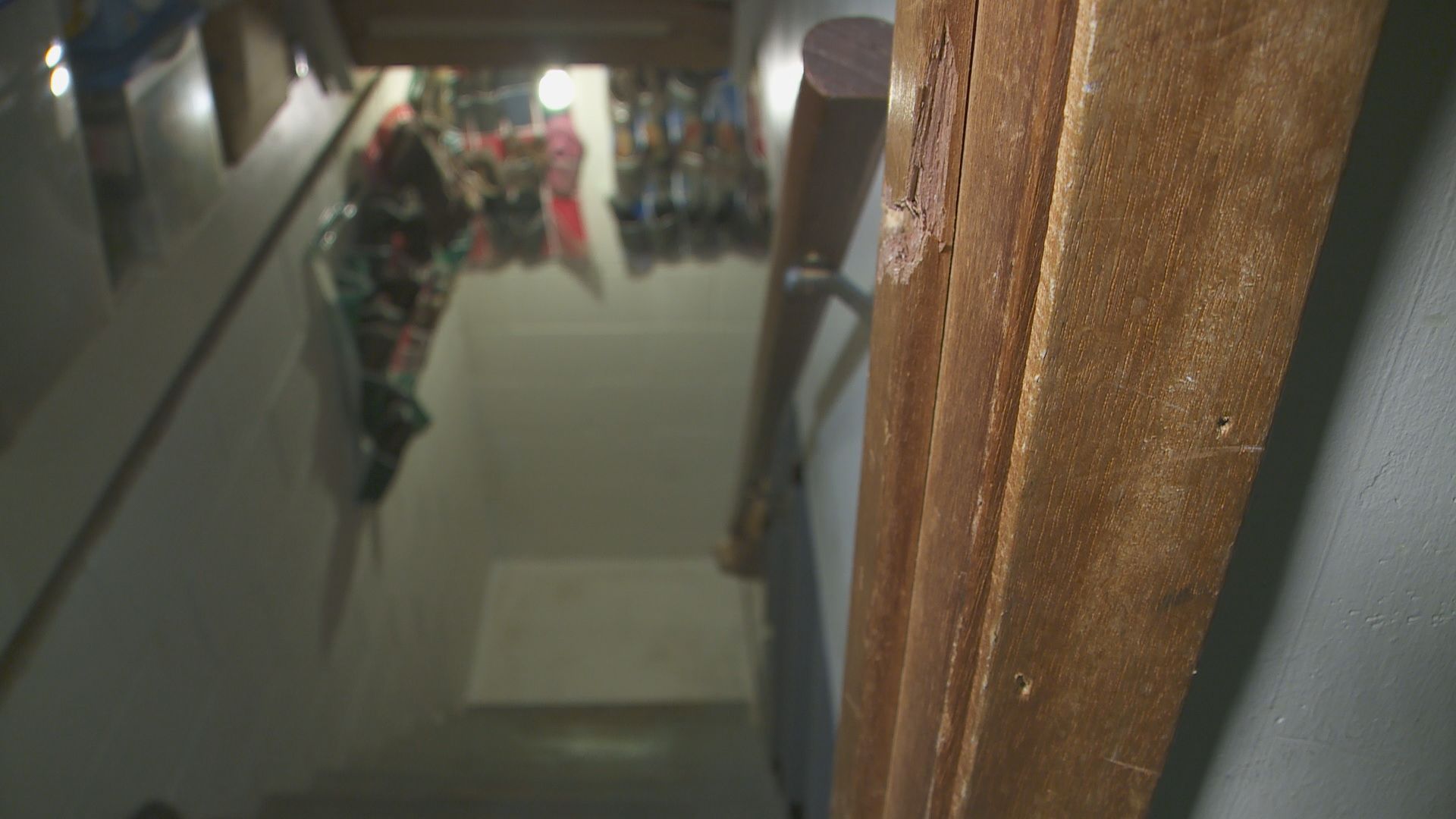 According to the complaint, on the night of Sept. 3, the two were in the basement of the home discussing their relationship when Carlson allegedly pulled a gun.
"He pointed it at me and I screamed his name and said no," Hestness said.
Investigators say Carlson then fired four times. Hestness managed to make her way up the basement stairs and outside. Just before 9 p.m., after a 911 call from her parents, police found Katie laying in the driveway covered in blood. They said she was crying uncontrollably, but conscious and told the officers who had pulled the trigger.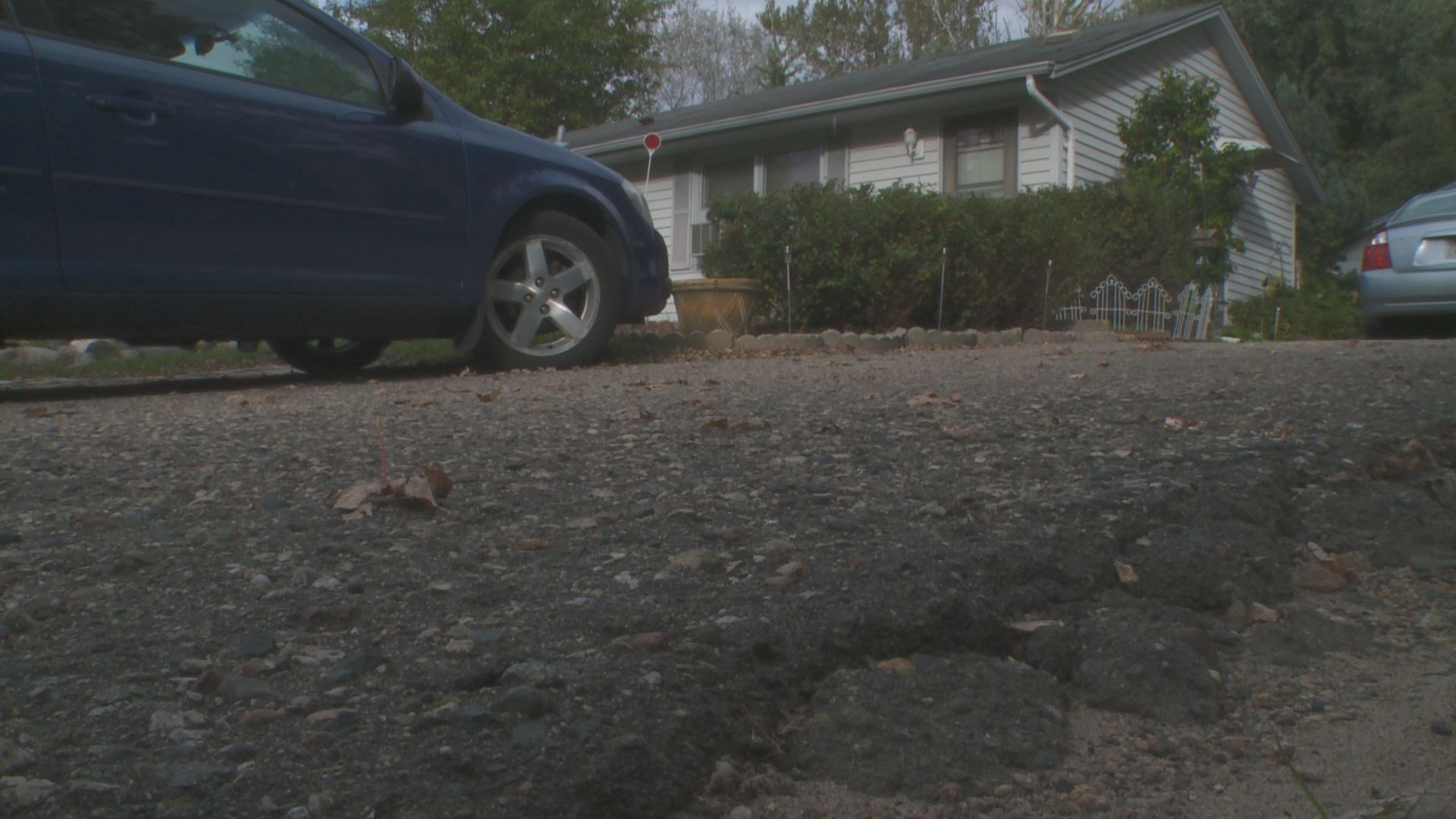 Carlson was still in the house. Police called him and after 40 minutes, they were able to talk him outside where he surrendered. Police say he admitted to pointing a gun at her but said it wasn't his intent to shoot her.
Hestness, meantime, was rushed to the hospital for her injuries. She needed emergency surgery.
"Every day I'm in pain. Every single day I'm in pain," she said. "I wake up in so much pain every day that I cry."
Carlson remains in the Dakota County Jail, charged with second-degree attempted murder, first-degree assault and second-degree assault.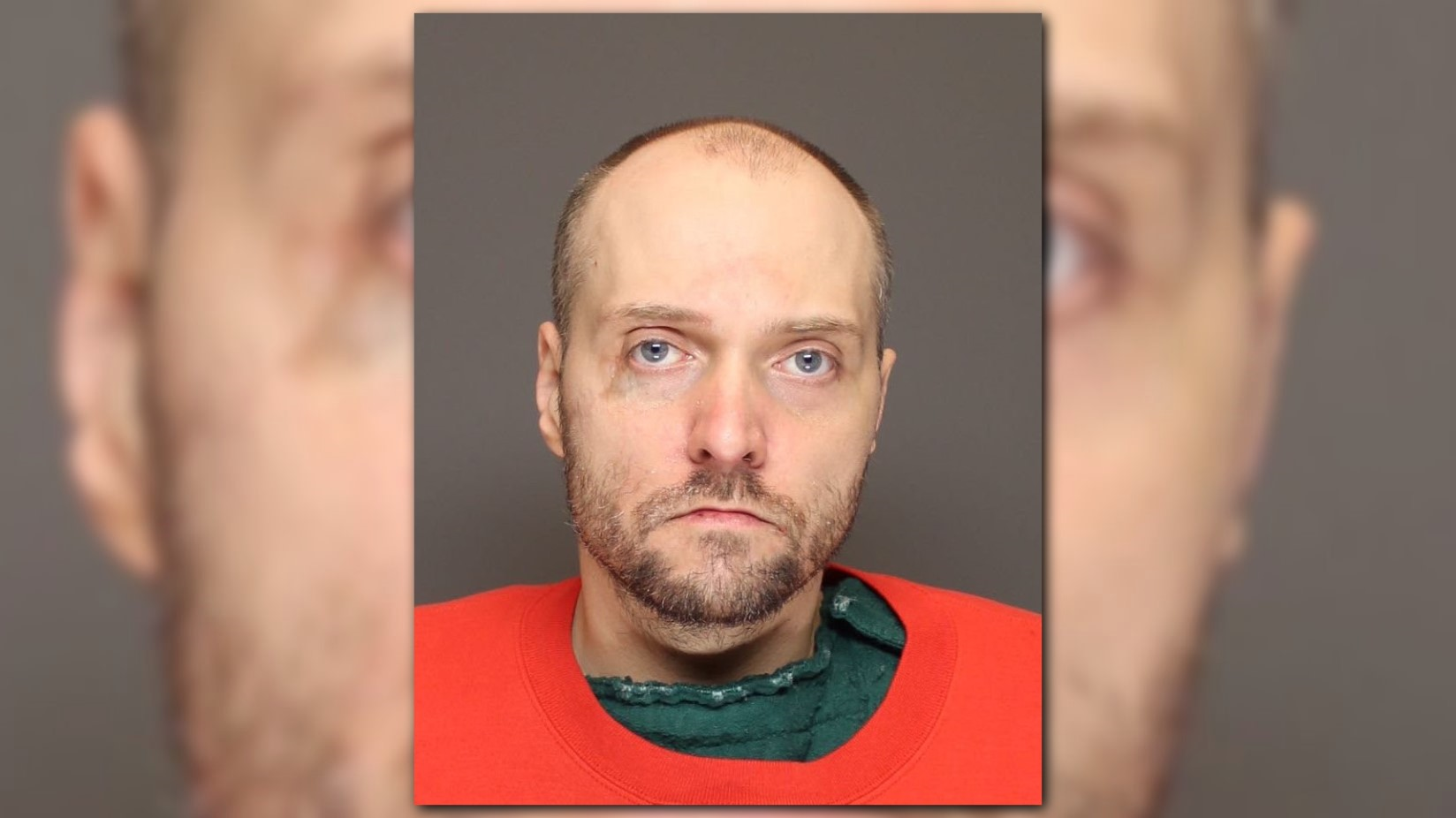 The Farmington shooting is just one of a recent string of domestic-related crimes. Earlier this week, a Minneapolis man was charged with strangling his wife with a telephone cord. On Thursday, a woman in Minneapolis died after a house fire, allegedly set during a domestic situation.
"It's crazy how much... how violent people can get. I don't understand," Hestness said. "I had several people tell me, 'You know, this isn't the way things are supposed to be going.' and I shut them out saying, 'No, it's a different relationship, you don't understand what he's going through. Don't shut those people out, I did."