MINNEAPOLIS - Charges have been filed in the murder of a teenage girl that took place 34 years ago.
A criminal complaint spells out the case against 62-year-old Darrell Bruce Rea, who was identified as the killer of 17-year-old Lorri Mesedahl. It details how the onset of DNA technology allowed investigators to use old evidence to identify and charge Rea as the teen's killer.
He is officially charged with second-degree unintentional murder.
"Although nothing can bring Lorri back, we can try to reach some justice for her," said Hennepin County Attorney Mike Freeman at a Wednesday afternoon news conference.
It was April 2, 1983, when a Soo Line Railroad crew called Minneapolis Police to report a body found near the railroad tracks near 28th Avenue North in north Minneapolis. Responding officers located the teen, later identified as Mesedahl, lying between two sets of tracks. She had been brutally beaten and raped, and drag marks indicated that her body had been moved there from where the crime actually took place.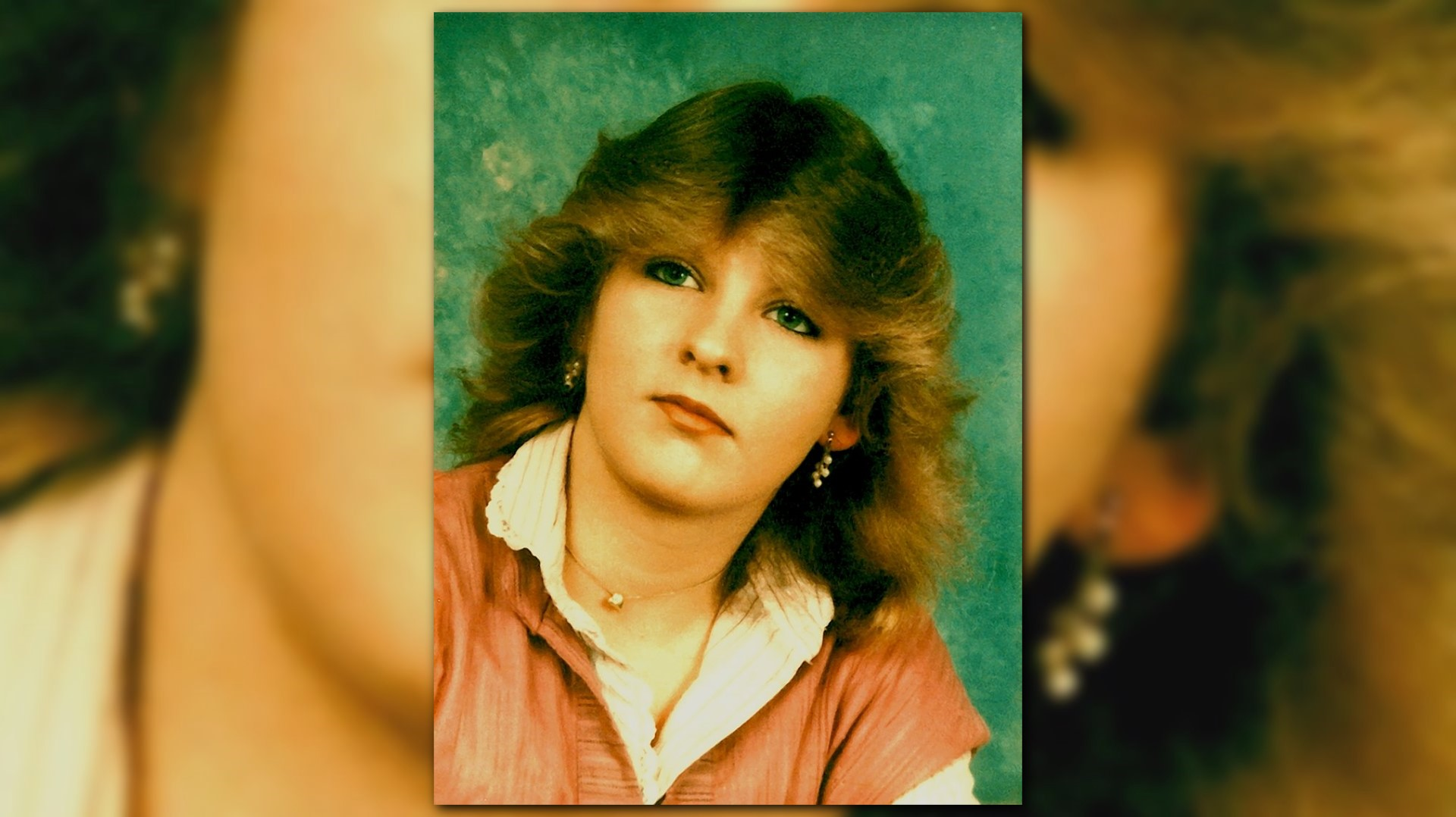 An autopsy noted abrasions and internal hemorrhaging on the victim's neck, suggesting she had been strangled. There were also deep lacerations on her forehead, in and around her right eye, and a significant wound to her chest. Semen was present, confirming the victim was raped.
During the investigation that followed detectives learned that Mesedahl had returned home from a party around 2:30 that morning, but had snuck back out again and made her way to a home near 32nd and Bryant where a friend was staying with her grandmother. Police say Mesedahl knocked on the door and asked to come in and warm up, but her friend's grandmother turned her away. It was the last time Lorri Mesedahl would be seen alive.
"Lorri was your all-American, 17-year-old girl back in 1983. She was free spirited, always had a smile on her face, made us laugh," recalled Mesedahl's childhood friend Sue Baker. "Clothes, hair, spending time with her friends is what made her happy. And that's what she was doing that last Friday night of her life with us."
Swabs of semen recovered from Mesedahl's body were tested in 2013 as part of a major effort to solve cold cases, and the DNA matched a profile in Minnesota Bureau of Criminal Apprehension (BCA) computers that matched Darrell Rea. The suspect's DNA also matched samples recovered from the teen's pants and underwear.
"Rea has been a target of our for a long time," assured Freeman. "We think he's been involved in other cases. But we cannot in good conscience charge a case unless we have sufficient admissible evidence to prove it beyond a reasonable doubt."
When arrested and questioned Darrell Rea denied knowing the victim or committing the crime.
Police have long believed Rea was responsible for an extensive number of crimes including sexual and physical assault, murder and missing persons cases. In one particular case from 1988, a woman engaging in prostitution entered a car in north Minneapolis and was strangled, assaulted with a blunt force object and sexually assaulted. The victim managed to escape and provided DNA samples that were linked to Rea in 1993. Unfortunately, he could not be charged by that time as the statute of limitations for those crimes had expired.
Freeman detailed a list of crimes Rea was linked to back then, a homicide in St. Paul and a burglary in 1974, a sexual assault in 1977, an alleged molestation case in 1979. "I've got another three pages," said the prosecutor, holding onto a file.
While Baker expressed satisfaction that her friend's murder finally appears to be solved, those feelings are tempered by sadness at what has transpired in the years since Lorri left her life.
"As our group of friends has aged, and we've all remained friends and in contact with each other, We've celebrated birthdays, weddings, our children and now even our grandchildren. Lorri was denied this privilege. She was taken at the hands of somebody else," Baker sighed.
"We always hoped and prayed this day would come, but as the years passed those hopes faded away," she continued. "We can now continue on with our lives and the next chapters of our lives until we are reunited with Lorri. She is always with us in spirit."