St. Paul, Minn. - A Maple Grove woman made her first court appearance in Ramsey County Friday after being charged in the crash that killed two Mounds View students.
Rachel Diane Kayl, 32, faces two counts of criminal vehicular homicide and one count of criminal vehicular operation causing great bodily. Prosecutors believe she was responsible for the December 1, 2016 crash that killed Bridget Giere and Stephanie Carlson, both juniors Mounds View High School. Another student, Samantha (Sammy) Redden, was seriously injured in the crash. All three girls were headed to school around 7 that morning.
"I should hate her. But I don't hate her. But I want justice for my daughter and Bridget," said Steven Carlson, father of Stephanie.
The charges state the Chevy Equinox containing the students was attempting a left turn from westbound Highway 96 onto southbound Highway 10 in Arden Hills. That's when a Chevy Trailblazer, driven by Kayl, hit the Equinox, causing it to roll.
RELATED: Mounds View students killed in crash identified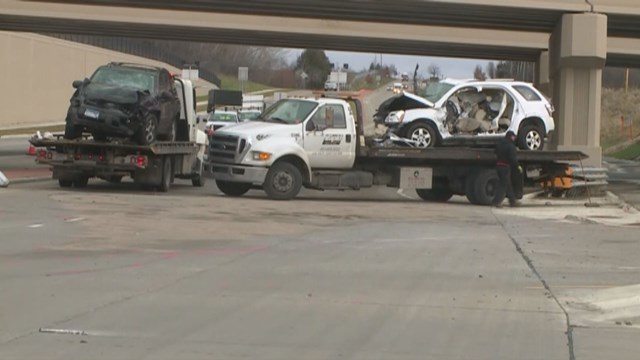 Investigators say Kayl was distraught, crying and did not exhibit any signs of impairment. She said she was on her way to a nannying job in Shoreview and thought the other vehicle was on its way through the light but the "vehicle slowed down." She added she "didn't mean to hit" the other vehicle and could not remember if she had a green light or not. "It all happened so fast," she told investigators.
Data retrieved from Kayl's vehicle revealed she was driving 81 to 82 miles per hour between five seconds to one second prior to the crash. The posted speed limit on that stretch of Highway 96 is 50 miles per hour.
RELATED: Mounds View students remember classmates killed in crash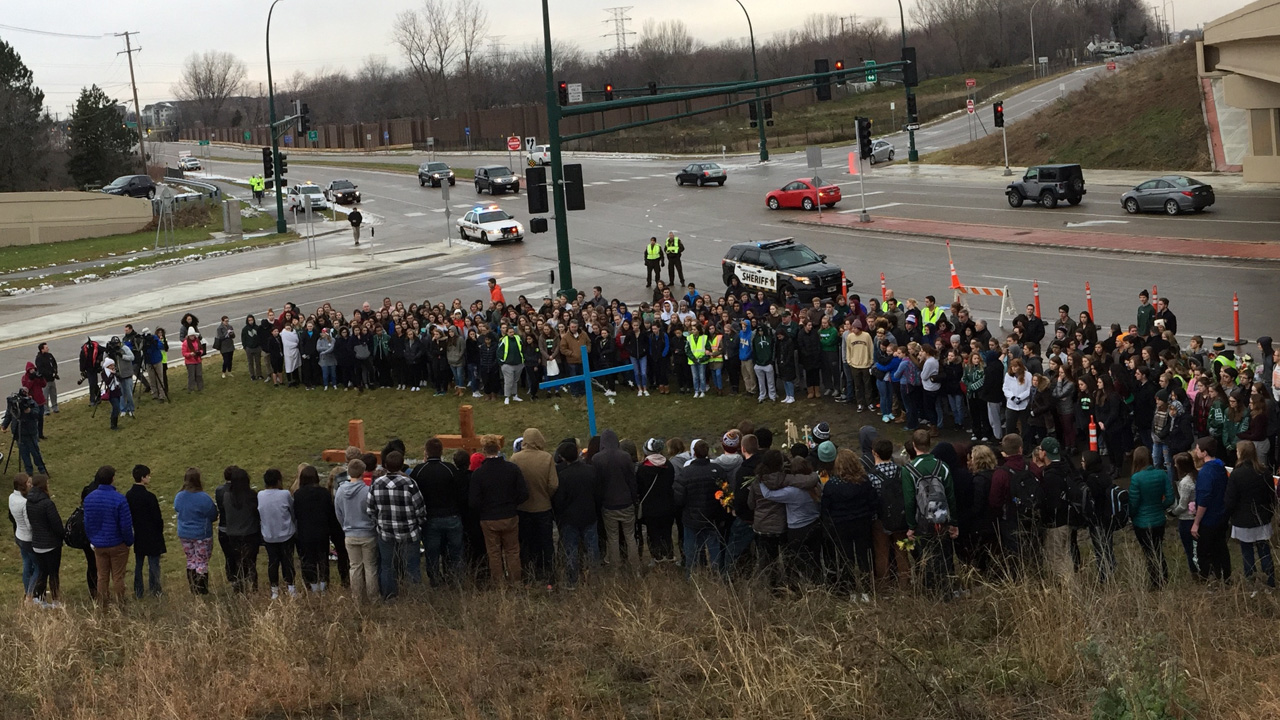 Cell phone records did not show any outgoing calls or text messages from Kayl's phone at the time of the crash. However, those records would not show if she was using an app or the internet. The complaint states Kayl refused to provide her phone passcode and declined to participate in follow-up interviews.
According to the complaint, a Minnesota State Patrol crash reconstruction concluded that if Kayl's vehicle had been traveling the posted speed limit the crash would likely not have occurred.
Kayl did not enter a plea Friday, but will be back in court June 12. The judge set her bail at $150,000. Her attorney left before KARE 11 could ask for comment.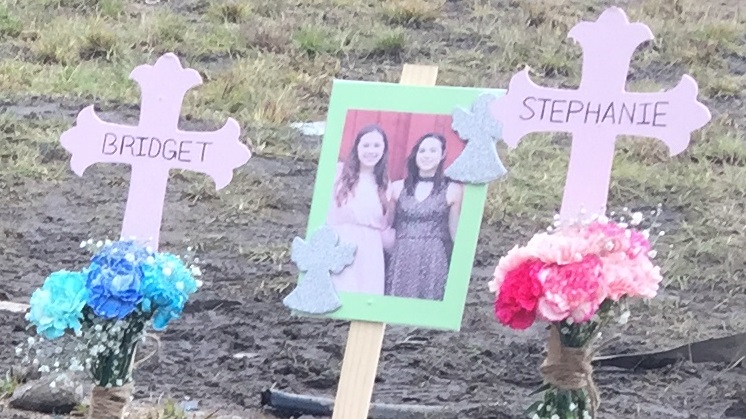 Kayl has no criminal history and four prior speeding citations from 2005 to 2013. She is expected to make her first court appearance on Friday. She faces up to 25 years in prison if convicted of all counts.
"This tragedy, which caused terrible grief for the victims' families, friends and community, was entirely preventable," said Ramsey County Attorney John Choi. "As drivers, each of us takes on a personal and legal responsibility when we get behind the wheel of an automobile. We will work to bring justice in this case."
At Friday's hearing, Carlson wore a picture of his daughter and Giere as he remembered them as loving, smart young adults.
"She was joy-filled, young woman. She loved God and her Catholic faith. She loved her family and her friends. She loved life. She was a happy person," he recalled.
He said Redden is out of the hospital and is back at school.
"Three best friends, they all loved each other so much," he said.