DULUTH, MN - A woman is behind bars and faces criminal vehicular homicide charges after a deadly pedestrian crash Tuesday in Duluth's Lakeside neighborhood.
It happened around 12:40 p.m. at the intersection of London Road and North 40th Avenue East, near Ecumen Lakeshore, a senior living community. Duluth Police say a vehicle driven by a 49-year-old woman struck a 62-year-old female pedestrian.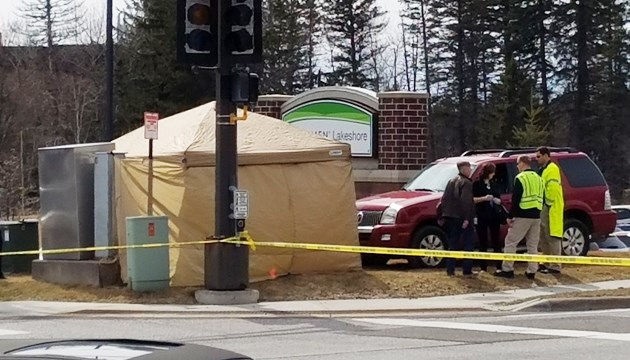 Police say the pedestrian died at the scene.
Duluth Police say officers suspected the driver was impaired. A search warrant was obtained and a blood test was conducted on the driver at a local hospital.
The woman was then taken to the St. Louis County Jail pending charges of Criminal Vehicular Homicide. Her name has not been released.