ST. PAUL, Minn. - St. Paul police confirm one man has died in the city's 17th homicide of the year.
Squads responded to a call of "shots fired" around 2am in the parking lot outside of the Lamplighter Lounge at Larpenteur and Rice. When officers arrived, they found colleagues from Roseville PD already performing CPR on a man laying between two vehicles suffering from multiple gunshot wounds. The victim was later pronounced dead at the scene.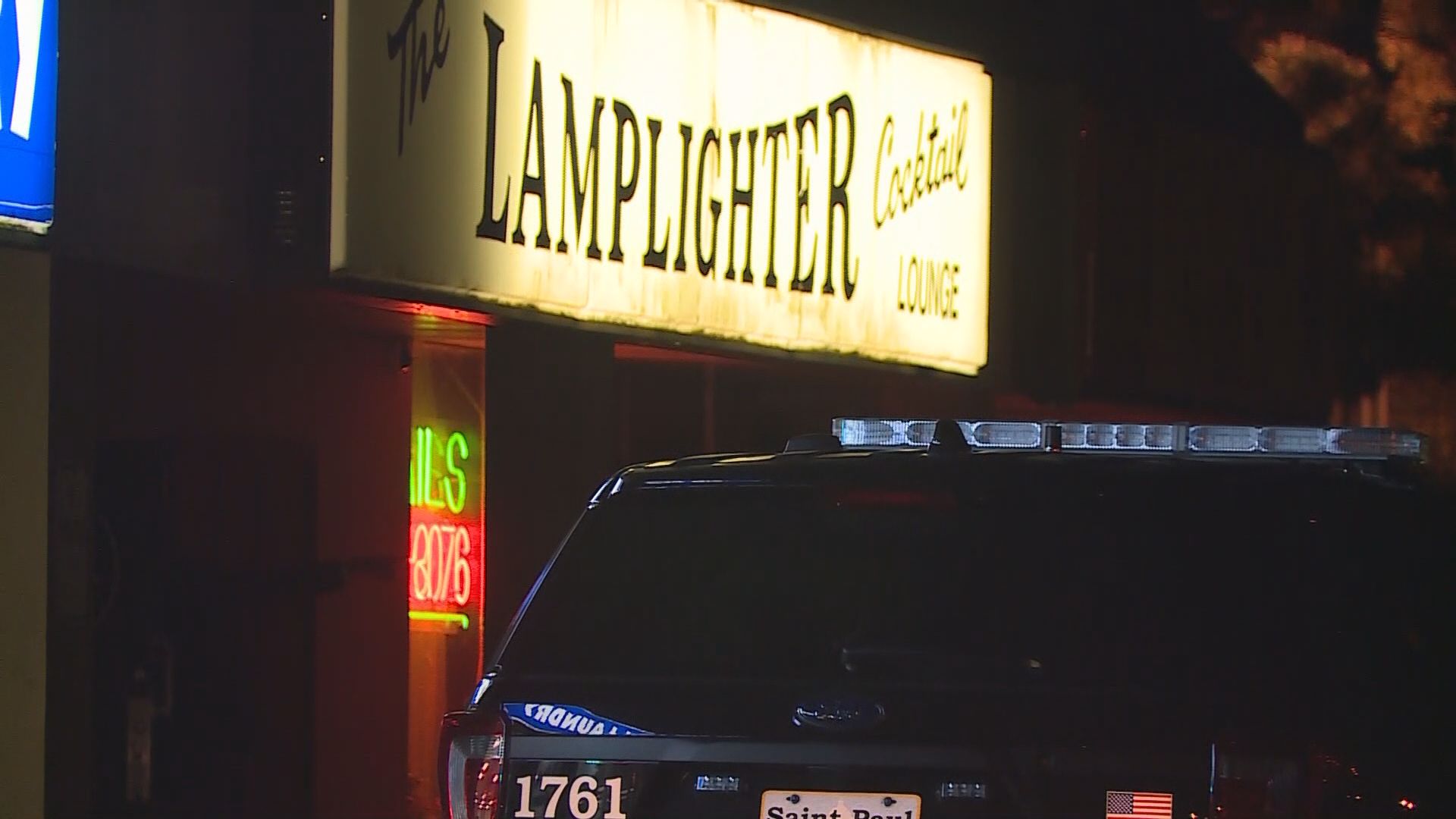 Neighbors describe hearing multiple shots before police arrived to find the man's body. Possible witnesses are being questioned at police headquarters, but police said they do not have a suspect in custody at this time. Homicide investigators are on the scene.
The Ramsey County Medical Examiner will determine the exact cause of death and the victim's identity.
St. Paul police are asking any additional witnesses to call 651-266-5650 or Crimestoppers.