ST. PAUL, Minn. - Authorities in Minnesota and North Dakota are renewing calls for help in finding a woman they believe was murdered.
Michelle Newell, 45, of Vadnais Heights, was last seen and heard from on August 29. Timothy Barr, 51, of St. Paul, is charged with two counts of second-degree murder in her death.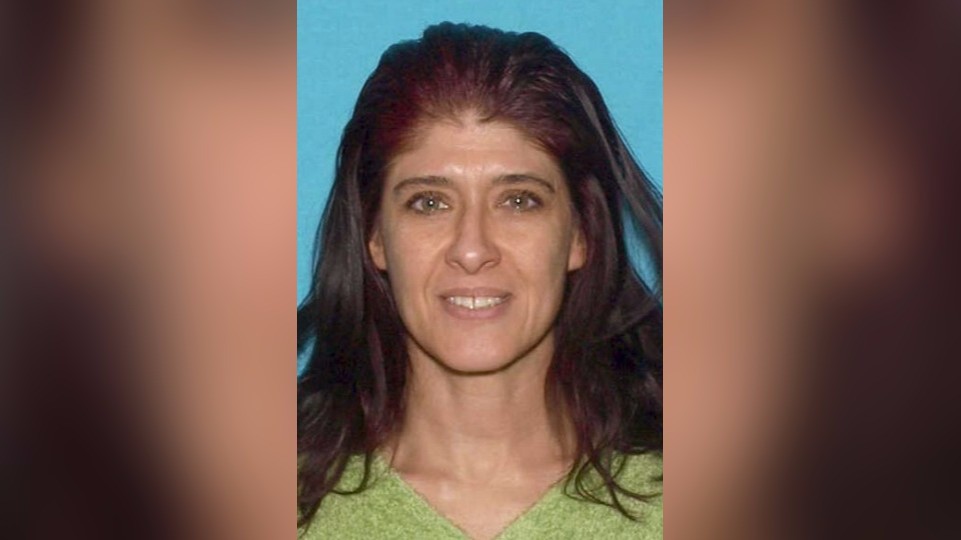 Barr claims the two were together in South Dakota planning to sell meth to people she knew. Charges state Barr told a police informant that Newell refused his sexual advances and, at one point, hid under his car as he looked for the drugs he says she stole. Charges state Barr then told an informant he accidentally ran over Newell, disposing her body.
Police caught up to Barr a week later when someone called to report a man using bleach to clean out the trunk of his car.
Authorities believe the body of Newell may be in abandoned barn or farm building somewhere east of Jamestown, North Dakota or Aberdeen, South Dakota.
"For the sake of closure for her family, for our continuing investigation and in the interest of justice, we are asking anyone that may be in these areas to look in their barns, outbuildings, and property for any evidence of Ms. Newell," said Chief Deputy Jack Serier at a news conference in Saint Paul Thursday.
"With the hunting season starting this weekend in the Dakotas we are asking people to keep an eye open for anything that may lead to the whereabouts of Michelle Newell's body," Serier added.
Anyone who may have any information regarding this case is asked to contact the Ramsey County Sheriff's Office at 651-266-7320.