OZARK COUNTY, MO - Authorities say human remains have been discovered in a burn pile on the Missouri property where a missing teen who grew up in Minnesota was last seen.
Savannah Leckie was 16 when she was last seen inside her bedroom July 20 on an Ozark County property owned by her biological mother, Rebecca Ruud. Leckie lived with her adoptive mother Tamile and her family until last year, when she moved to Longrun, Missouri to live with her biological mother. Ruud reported the teen, who has autism, went missing on July 20 saying she last saw Savannah in bed at 11 p.m. the night before.
Ozark County Sheriff Darrin Reed confirmed bone fragments and teeth were discovered on Ruud's property while law enforcement executed a search warrant last Friday. Three additional search warrants were executed on the property Wednesday. Other items investigators took into evidence, according to search warrants obtained by KARE 11, include a meat grinder, hair, knife, 26 bottles of lye, notebook, jeans and a box of girls' clothing.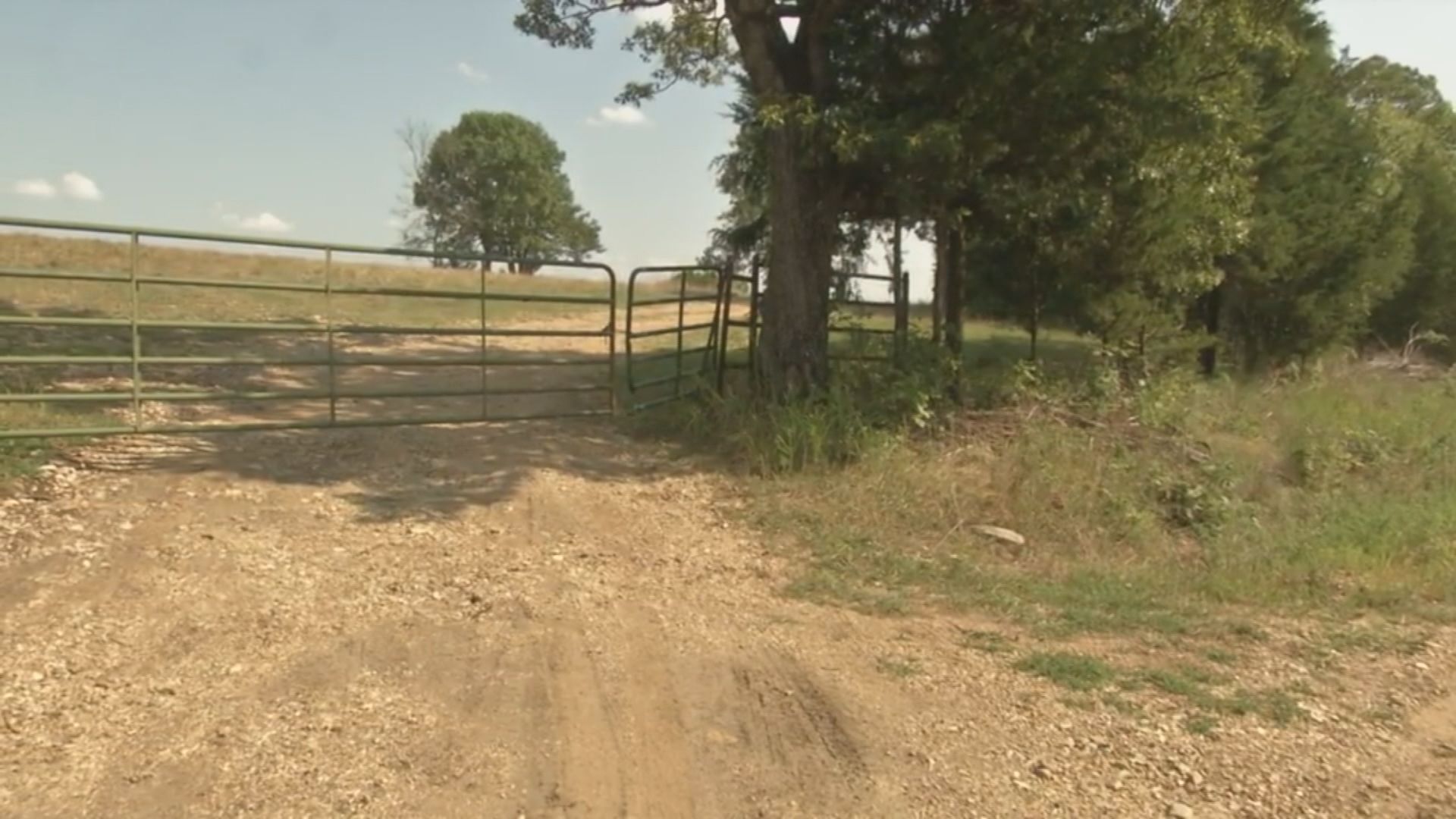 "The only remains left in the burn pile were bones, no flesh or tissue, and they appeared to have been crushed and burned over and over again. A freshly cut cedar tree had been put on top of the burn pile," Reed told the Ozark County Times. "We had two separate anthropologists examine the bones in the last few days, and they both confirmed that they are human remains and those of a human with a small stature matching Savannah's size."
KARE 11 spoke Leckie's adoptive mother, Tamile Leckie-Montague, and her fiance Cary Steeves.
Tamile said Ruud gave Savannah up for adoption when she was 2 months old, but remained in her life since then, attending family functions.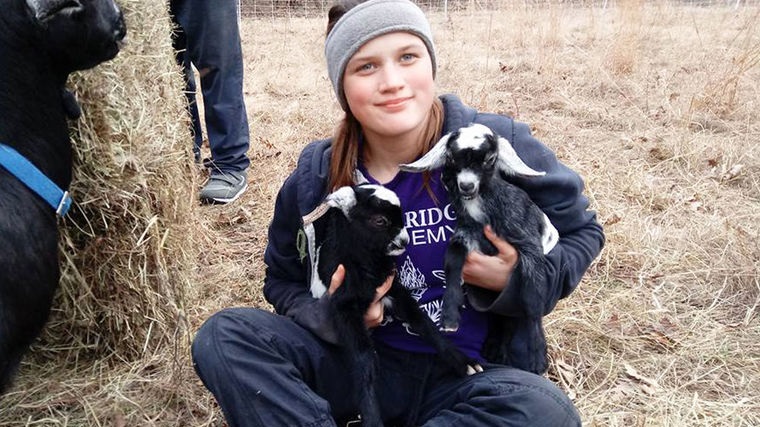 "This was someone we trusted, someone we knew, and we thought our daughter would be safe there," Steeves said. "We didn't conceive something like this could happen."
Steeves says they fear the remains found on Ruud's property are those of Savannah's.
"It is a sad ordeal," Steeves said.
On Thursday, Missing Children Minnesota released a statement from Tamile and Savannah's family.
"The Ozark Sheriff's Office has given us the news that our beautiful, smart, artistic, outgoing child may no longer be with us," it reads. "They have found human remains on the property where Savannah disappeared. They have not yet made a positive identification. We have to face the possibility that, though Savannah may be coming home, it might not be the homecoming that we hoped and planned for."
Law enforcement had said that when Leckie disappeared she took a number of items with her as if she was headed someplace, perhaps to Forest Lake or Park Rapids, Minn. where she has relatives.
Ruud, the teen's biological mother, started a GoFundMe account in an attempt to raise $20,000 for what she called legal counsel.
"Police are investigating me, which is good that they are eliminating me as a suspect," Ruud wrote. "During this investigation, they are infringing upon my rights, and I need an attorney. I cannot afford one. If I raise more funds for an attorney than I need, the balance will go toward a reward for information leading to finding my daughter."