LE CENTER, Minn. - A southern Minnesota mother accused of plotting to kill her daughter's ex-husband has pleaded guilty and been sentenced to more than 10 years in prison.
Sixty-year-old Linda Bloom of Cleveland and her 41-year-old daughter, Blanche Wilson of Le Sueur, were charged in June with conspiracy to commit murder.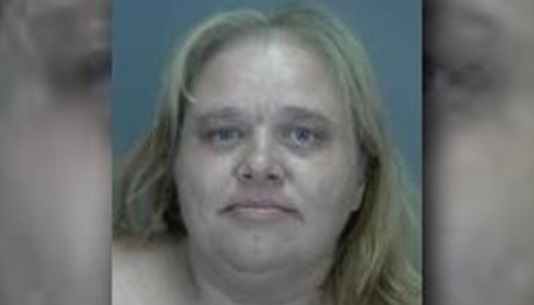 Bloom was to stand trial this week but pleaded guilty last week, and The Free Press of Mankato reports that she was sentenced to 10 years, 10 months and 15 days in prison.
Blanche Wilson has pleaded not guilty.
Bloom and her daughter were accused of enlisting an undercover officer to kill Wilson's ex-husband, who had recently received custody of the pair's three children.