BLOOMINGTON, Minn. - A Bloomington mosque damaged by a homemade bomb this summer is once again the target of criminals.
RELATED: FBI says IED was source of explosion at Bloomington mosque
The Minnesota chapter of the Council on American-Islamic Relations (CAIR-MN) says it is investigating reports of an attempted burglary and vandalism of the Dar Al Farooq Islamic center on the 8200 block of Park Avenue South.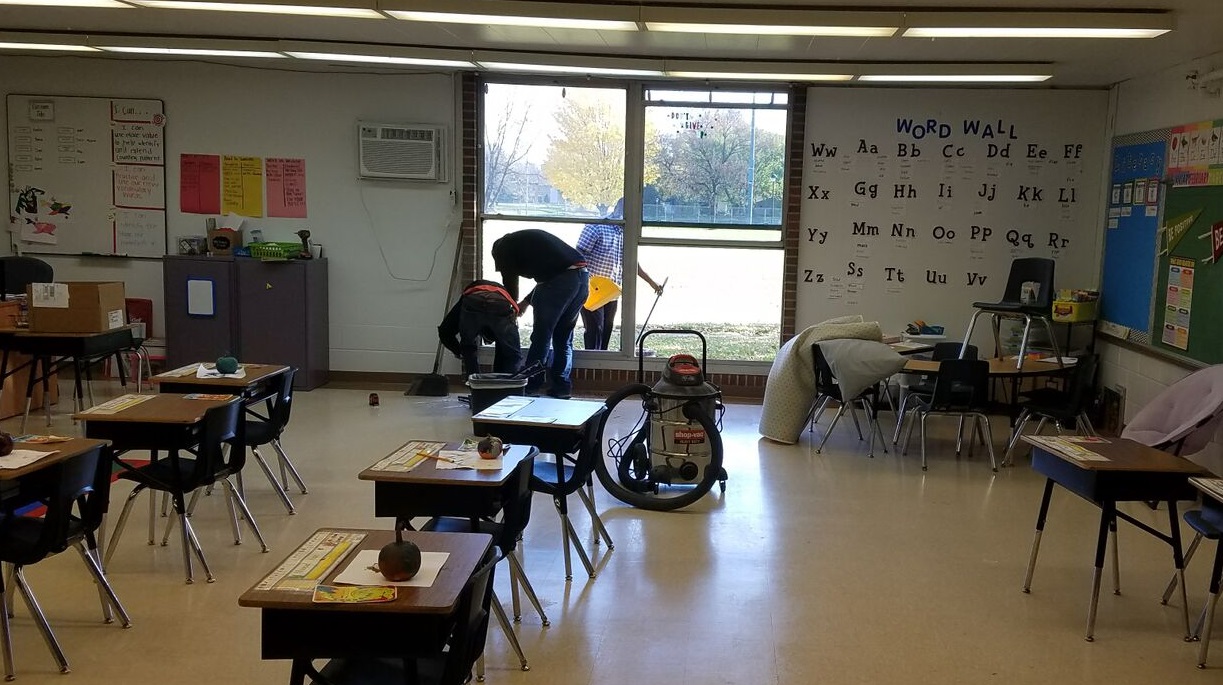 Mosque security cameras show two men wearing masks and gloves entering the building between 2 to 3 a.m. Friday morning. Video shows the suspects walking around the mosque breaking windows and entering multiple offices.
RELATED: Hundreds show solidarity with bombed mosque

"We ask anyone who has any information about this incident to call the Bloomington Police Department," said CAIR-MN Executive Director Jaylani Hussein.
Bloomington Deputy Police Chief Mike Hartley confirms that the building was entered by force, as were a number of offices. Investigators are working with mosque officials to determine the volume of property that was stolen. Hartley says he has contacted the FBI, which is already working the case of the August 5 bombing. There are currently no suspects in custody, and anyone with information is asked to contact the FBI at 1-800-CALL-FBI, using option #1. You may be eligible for a reward.