INVER GROVE HEIGHTS, Minn. - Police are searching for a second suspect following an attempted armed robbery at the Cellular Connection store in Inver Grove Heights on Thursday.
Squads were dispatched shortly after 11 a.m. on reports of a robbery in progress at the store, which is located in a strip mall on the 9000 block of Cahill Avenue. While officers were en route they were informed that shots had been fired. When police arrived they found one robbery suspect in the back of the store with multiple gunshot wounds. A 32-year-old Crystal man was treated at the hospital and has been released from custody pending investigation.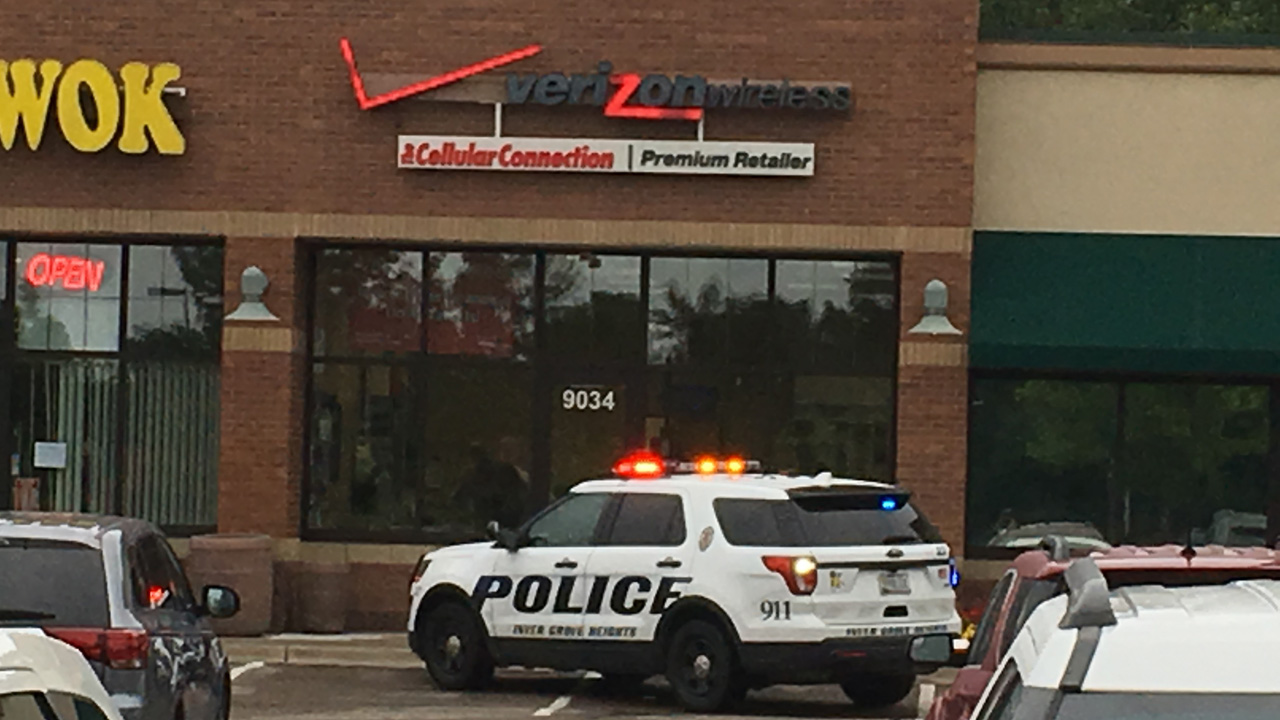 Inver Grove Heights Police say it appears the two men entered the store, perhaps pretending they were customers, and then attempted to rob the place. At some point, the clerk, who was armed and has a permit to carry, was able to pull his weapon and gunfire was exchanged. The clerk was not injured in the incident. No other customers were in the store at the time of the robbery.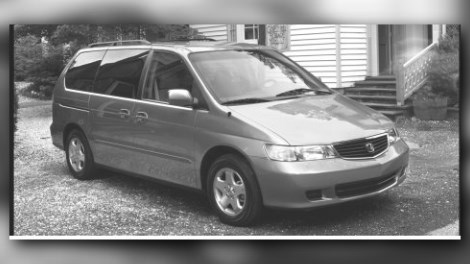 Two weapons and a number of shell casings were collected from the scene.
On Friday, police released information regarding the second suspect. They believe he fled the scene in a 2000 Honda Odyssey that is bluish-green in color and bears Minnesota license plate 897RKM. They add the vehicle has a dent on the rear passenger side of the hatch and dent on the front passenger quarter panel.
Anyone with information on the case is asked to call Inver Grove Heights Police at 651-450-2525.