NEAR HARWOOD, Minn. - One of the volunteers searching for then-missing, now-murdered Fargo woman Savanna Greywind is describing the "creepy" feeling that overcame her when she wandered onto an abandoned farmstead that investigators now consider a crime scene.
"Hairs on the back of the neck stand up. It was a very off-put, creepy feeling out there," said Lauren Hatlestad.
RELATED: Coroner says Savanna Greywind died of "Homicidal violence"
Hatlestad would not detail what she and a group of seven other searchers found at the farmstead, to avoid compromising the investigation.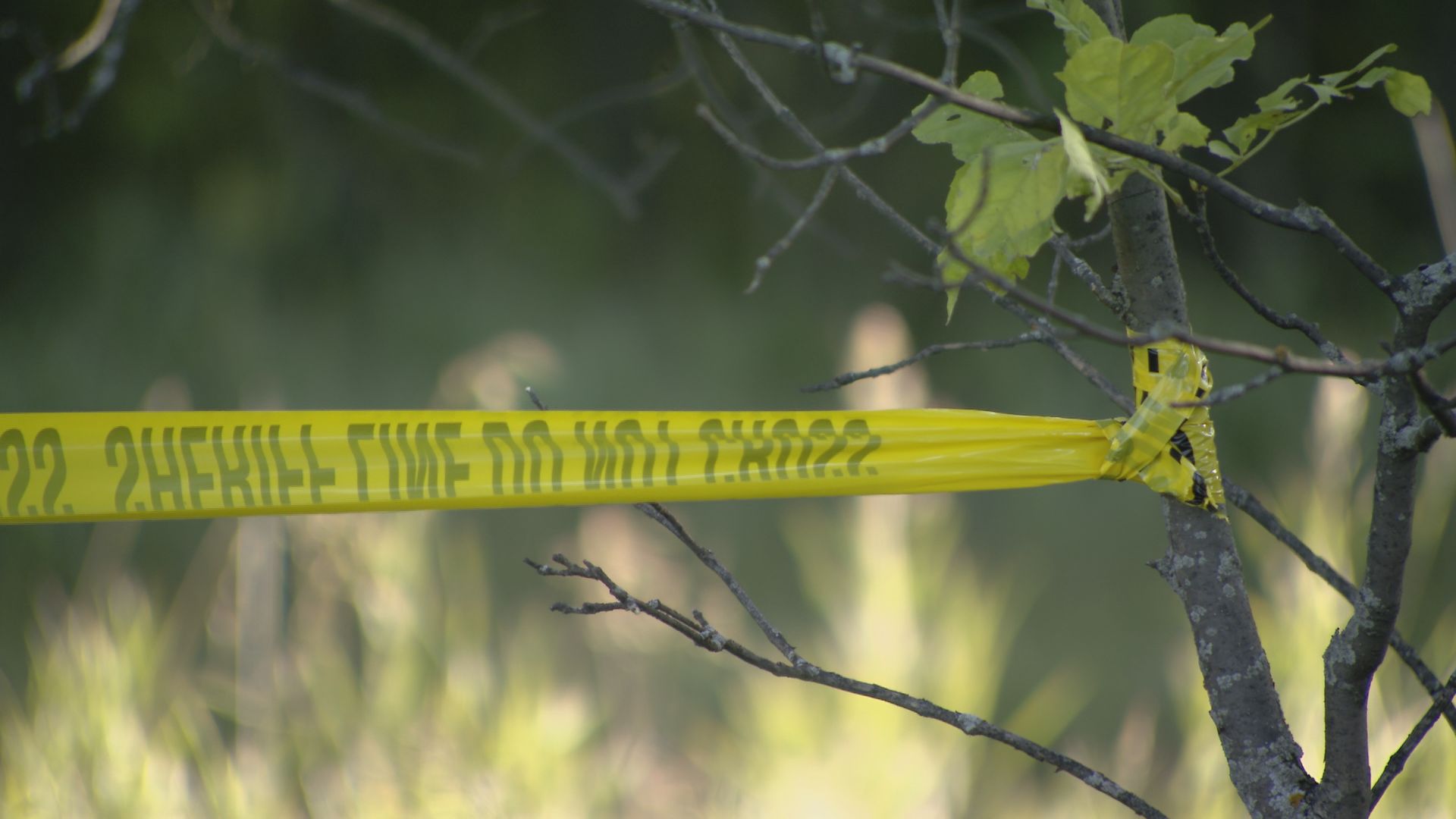 Other searchers who were on the scene say the abandoned farm house seemed unusually clean in some spots, and that they found items that had clearly been put there recently with no dust accumulated on them.
A neighbor across the street told KARE 11 News no one has lived at the farmstead in many years, as the house sustains significant flood damage every time the Red River rises.
Searchers entered the farmhouse on their own Saturday evening, and returned Sunday afternoon. Just hours later kayakers found Greywind's body in the adjacent Red River. Investigators began their own search of the farmstead that evening. Clay County Sheriff's officials have not shared what they discovered while processing the scene.
Greywind's body was pulled from the Red River Sunday night. On Monday, the Ramsey County Coroner's Office ruled that she died of homicidal violence.