HASTINGS, Minn. - A Dakota County man was sentenced to more than 32 years in prison for the shooting death of an innocent man inside the Dollar Tree store in Burnsville last November.
Grant David Hendrickson was sentenced to 390 months behind bars for killing the senior citizen, and attempting to shoot another 26-year-old man on Nov. 7, 2016.
A criminal complaint details how an employee of the Dollar Tree store encountered a woman shopping who he believed was responsible for getting him and his family evicted from their apartment complex due to a number of noise complaints. The argument became heated, and the employee told the woman her boyfriend, Grant Hendrickson, was a sex offender.
The woman left the store and called Hendrickson, who came to the Dollar Tree and got into an altercation with the employee who had argued with his girlfriend. Several employees jumped in and removed Hendrickson from the store. A short time later he re-entered with a 9 mm handgun and began firing.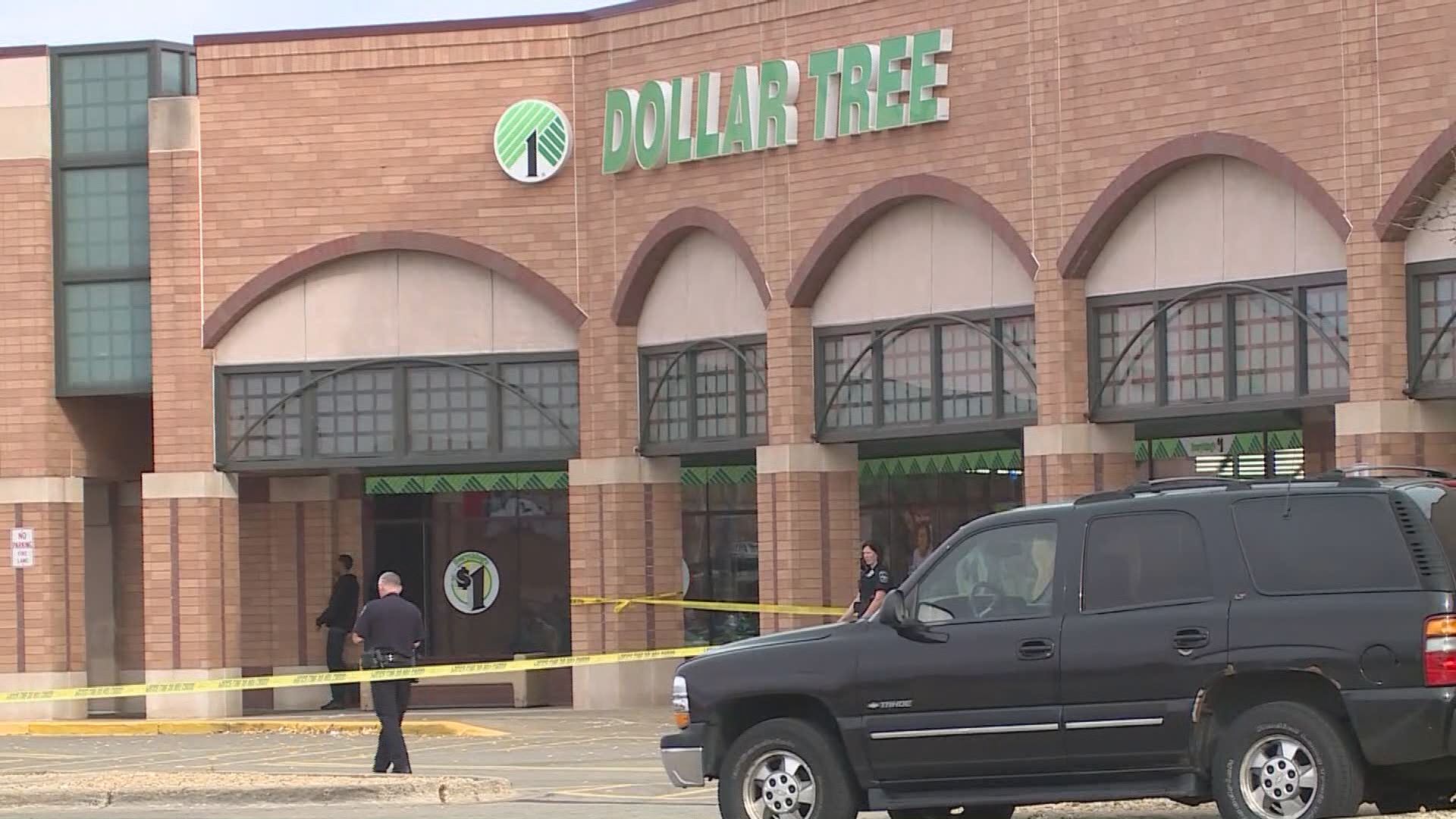 Prosecutors say 69-year-old Donald Joseph Hortach of Rosemount was shopping at the store when Hendrickson fired shots at the 26-year-old and hit the elderly man instead, claiming his life. The younger victim was struck twice in the barrage and ended up paralyzed from the waist down.
Hendrickson was indicted by a Dakota County Grand Jury on charges of first-degree murder. He later struck a plea deal, pleading guilty on June 6 to one count each of murder in the second degree (with intent to kill) and attempted murder in the second degree (with intent to kill), both felonies.
"We are pleased to have brought this man to justice for this violent and senseless crime," said Dakota County Attorney Jim Backstrom, who also extended his sympathy to the family and friends of Donald Hortsch for their great loss.