MINNEAPOLIS - A woman fighting for her life after being shot in the head in Minneapolis over the weekend has died, making the investigation into who pulled the trigger a case of murder.
The woman, who has not yet been identified by the Hennepin County Coroner's Office, passed away Wednesday morning at North Memorial Hospital. She was one of three people injured in an explosion of violence at a building on the 2600 block of Golden Valley Road early Sunday morning. One male suffered a minor gunshot wound, while another man was stabbed.
RELATED: 2 shot, 1 stabbed in overnight incident
Neighbors say the building where the violence occurred houses a motorcycle club, and maintain things are normally quiet there. One witness said that was not the case early Sunday, when he heard between 30 and 60 shots ring out.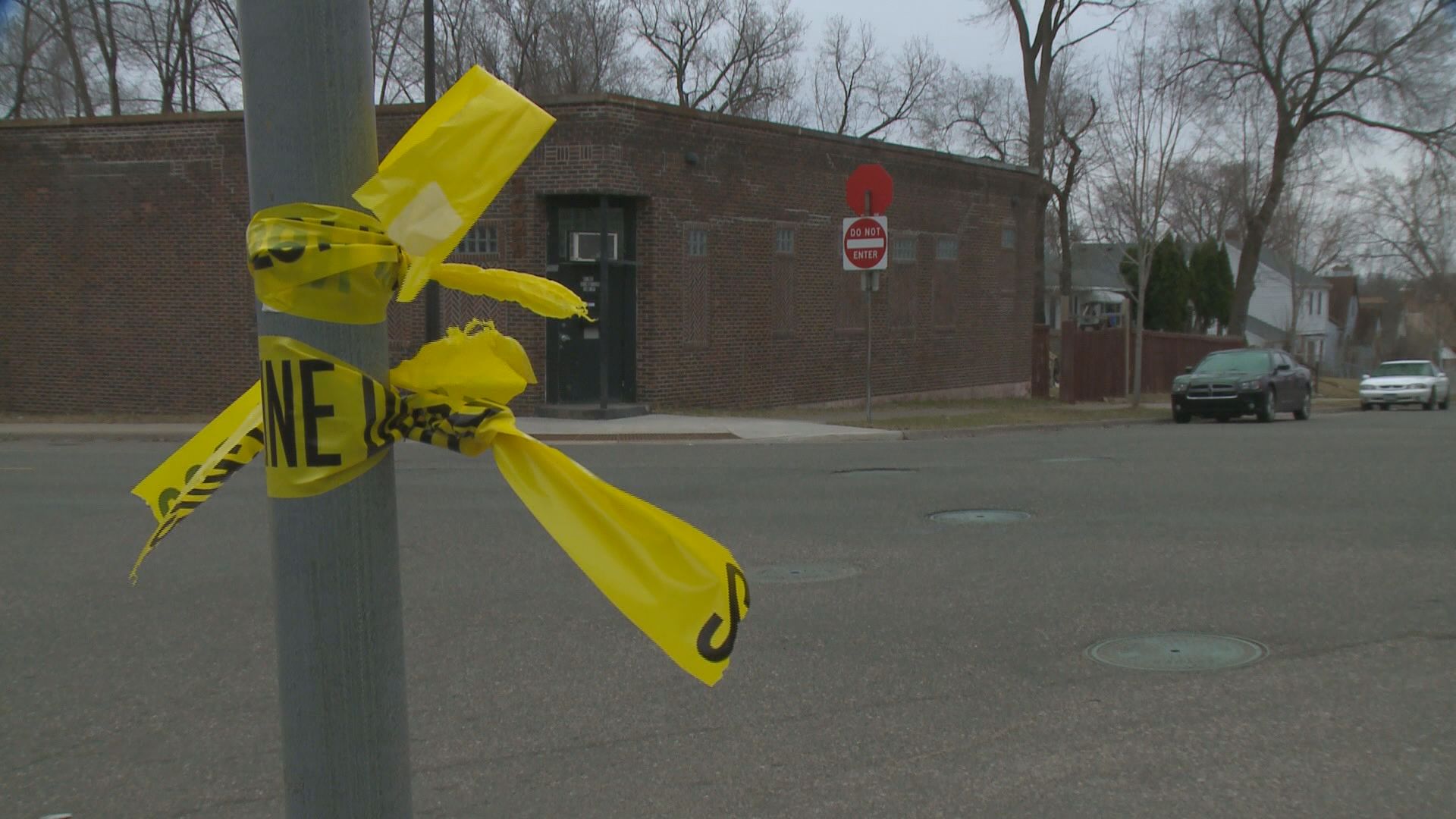 Two men were arrested in the wake of the shooting, both on weapons charges, but Minneapolis Police are not saying whether either is linked to the now-fatal shooting. Anyone with information on the shooting or the suspects who may be responsible is asked to call homicide investigators at 612-692-8477. They can also text their tip in to 847411 (TIP411). Enter MPD, a space, and then the information. These text messages are assigned a tip number and the police department has no way of identifying the source of the information.