ST. PAUL, Minn. - It took the benefit of new technology, and the passing of 30 years... but prosecutors on Thursday announced charges have been filed in the cold case murder of an elderly St. Paul woman.
A criminal complaint reflects two charges of second degree murder against 59-year-old Michael Anthony Withers in the death of that woman while committing a burglary.
"Really the most significant development is one that came just Monday of this week when we got the BCA lab results back on the Y chromosome test," said Assistant Ramsey County Attorney Andrew Johnson. "The Y chromosome found underneath Lillian's fingernails, matches his Y Chromosome."
Lillian Kuller was 81 years old when her body was discovered by one of her renters in the lower level of a duplex in the Mac-Groveland neighborhood on February 1, 1987. Officers entered the ransacked apartment and found Kuller in her bedroom with a pillow over her head. Despite a thorough investigation, a suspect was never identified.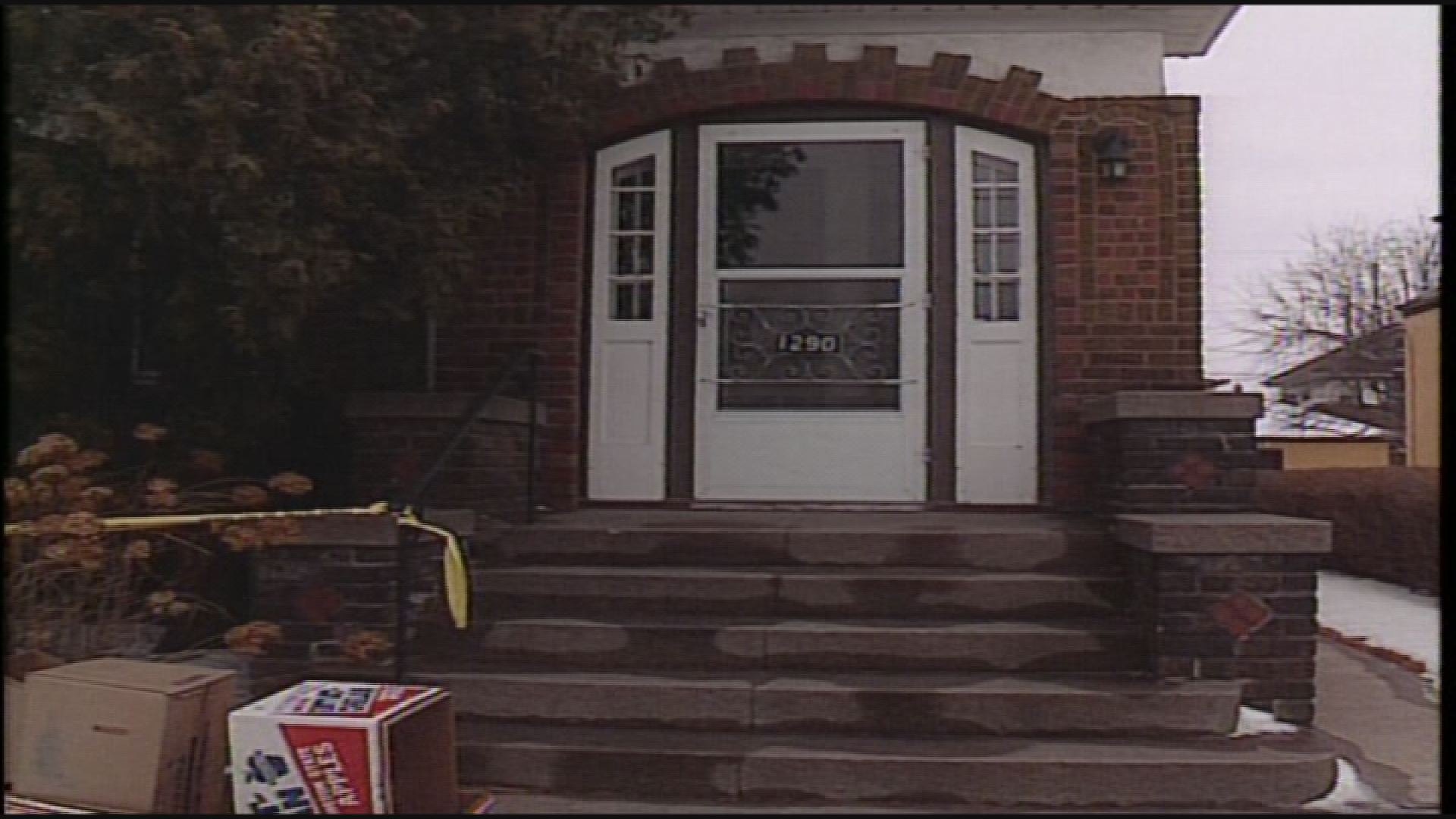 The case was revisited in 2010 as part of a cold case review, and investigators from the Minnesota Bureau of Criminal Apprehension (BCA) ran forensic tests on evidence gathered at the scene using new technology. They found two DNA matches from the scene, one male and one female. The female match was located and interviewed but denied involvement. The other sample matched a career criminal named Michael Anthony Withers. Prosecutors did not believe they had enough evidence to make the case, and it wasn't charged.
As part of an effort to review cold cases for potential prosecution Ramsey County Attorney John Choi asked to have the Kuller murder reviewed. Assistant County Attorney Andrew Johnson, who led a review and successful prosecution in the 2015 conviction of Norman Bachman in the murder of his wife, agreed to look at this case. An updated Y-Chromosome test on the existing evidence came back positive with a match to Withers, who is currently incarcerated at Stillwater Prison for two 2014 burglary convictions.
"Every cold case represents unachieved justice for our community and uncertainty for surviving family and friends," Choi said in a written statement. "Each case weighs heavily on the minds of police investigators and prosecutors. We have proven, through intentional efforts, dedication and hard work, that these cases can be solved - especially with the evolution of forensic testing and investigator training."
As part of making their case prosecutors chronicled nearly a dozen crimes committed by Withers through the years, nearly all of them within a mile or so of the scene of Kuller's murder.
Lillian Kuller's grandson, Mark Kuller, had not given up on authorities finding her killer.
"I've been in touch with the cold case team," he said. "Every few years I give them a call. Anything new? What's going on?"
Kuller said he's relieved, but the discovery still marks a sad day.
"Why would somebody do something like that?" he said. "She's not going to struggle. Take whatever you want to take. Material items are not worth a person's life."