ST. JAMES, Minn. - Authorities in southern Minnesota have arrested a 19-year-old man in connection with the savage beating of an elderly man
The teen was arrested at his home Wednesday afternoon on charges of 1st degree assault in the alleged attack on 80-year-old Pascual Hulloa Sanchez, who suffered major injuries in the incident. Sanchez's family says the elderly man was working on his bicycle outside his home in St. James when he was approached by a young man from the neighborhood whom he's helped in the past.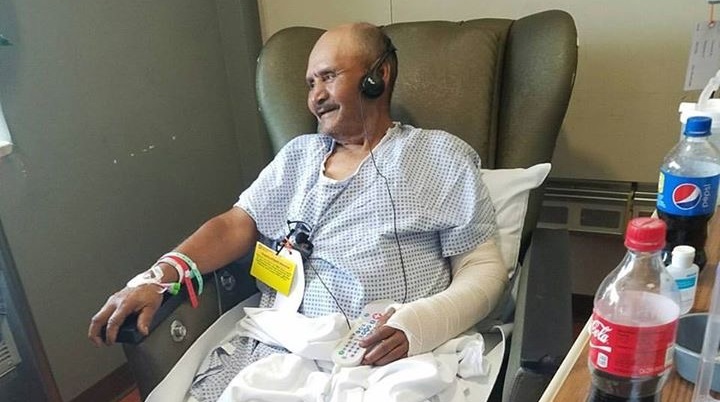 "And actually this boy who did this to him had borrowed a couple bikes from us on a couple occasions," Sandra Sanchez said. "Out of nowhere just starts bullying my dad. My dad was bent over and this guy just pops him."
The elderly man suffered a broken arm, broken nose and brain hemorrhaging that required him to be airlifted to a hospital in the Twin Cities. His family says Mr. Sanchez is making great progress, and is expected to fully recover from his injuries. Friends have set up a GoFundMe account to help pay for his extensive medical bills.
St. James Police say the suspect is expected to appear in Watonwan County Court Thursday or Friday on those assault charges.