HOPKINS, Minn. - A hit-and-run case in Hopkins earlier this week has taken on a far more serious tone, with word that the victim has died of her injuries.
The incident happened around 6 a.m. at the intersection of Main Street and 17th Avenue. Officers arrived to find a critically injured woman who had been struck by a vehicle that then sped from the scene. The victim, identified Friday as 76-year-old Delores 'Jeanne' Stafford, has since died from those injuries.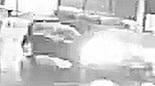 Stafford's husband Bob tearfully told KARE 11's Zachery Lashway that Jeanne was the love of his life, that the two of them had lived a sober life together for 46 years. He says she loved animals, and that they had traveled the world together.
Sergeant Mike Glassberg says Stafford was walking from her residence to the bus stop so she would travel downtown for a meeting. Before the long-time Hopkins resident died she told investigators the vehicle that hit her was a dark SUV. Detectives gathered surveillance footage from businesses in the vicinity, and are currently working with Metro Transit to view video from buses that may have captured the incident.
The SUV may have damage to the front end or windshield.
Glassberg says Hopkins Police are trying to locate the drivers of two cars that were in the area in the time frame Stafford was struck and killed. One is a Dodge minivan that was headed west on Main Street. The other is a vehicle with a body style similar to a Toyota Matrix or a Honda Fit. He emphasizes that these drivers are sought only as witnesses and not potential suspects. He is emphatic that this case needs to be solved.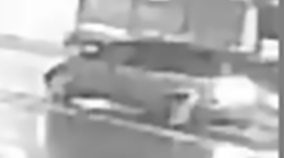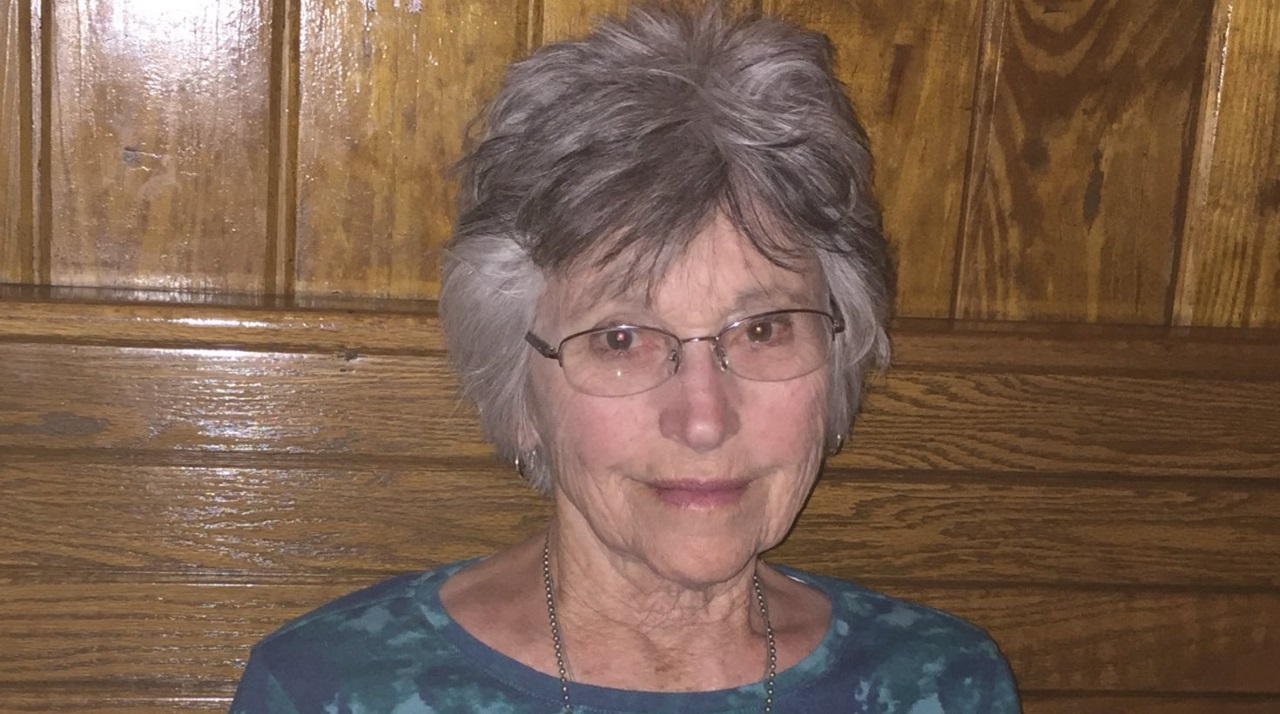 "Even the officers on scene, the firefighters, ambulance... you realize 'hey, this could be your grandmother, this could be your mom, this could be your sister or aunt that was left in that roadway," Glassberg stated with resolve. ""We owe it to her, we owe it to her family, we owe it to the citizens of Hopkins." A $6,000 reward is being offered for information leading to the arrest and conviction of a suspect in this case. Anyone who may have witnessed the hit-and-run or was in the area at the time is asked to call Hopkins Police at 952-258-5321.