MINNEAPOLIS - The attorney for the alleged victim of former a former has released surveillance video that captured the incident. A police report obtained by KARE 11 gives Reiter's justification for kicking a suspect in the face.
Christopher Michael Reiter was fired by the Minneapolis Police Department in January. He now faces an assault charge over the May 2016 incident.
The video shows three officers rushing out of an apartment building at the Midtown Global Market on Lake Street. One of those officers drew his gun. Behind them trailed Officer Reiter.
The video, which does not have audio, shows the officers approaching a vehicle, and a man identified as Mohammed Osman exiting with his hands up. Osman kneels to the ground. One officer appears to sweep Osman's hand with his foot. And within a second, Officer Reiter appears to kick Osman in the face.
RELATED: Former Mpls. officer charged in violent arrest
The officers were responding to a domestic assault call. Inside the apartment, they found a woman severely beaten by Osman, and she told them his car was outside.
In the police report written by Reiter, he states, "I ran out to arrest (Osman.) Other officers were ordering (Osman) out of the vehicle and were beginning to take him into custody when I arrived. I could see (Osman) pushing off of the ground. I could see that this was the same man that the victim had just shown me a picture of. I made a split second decision and kicked (Osman) in the face one time with the top flat part of my boot."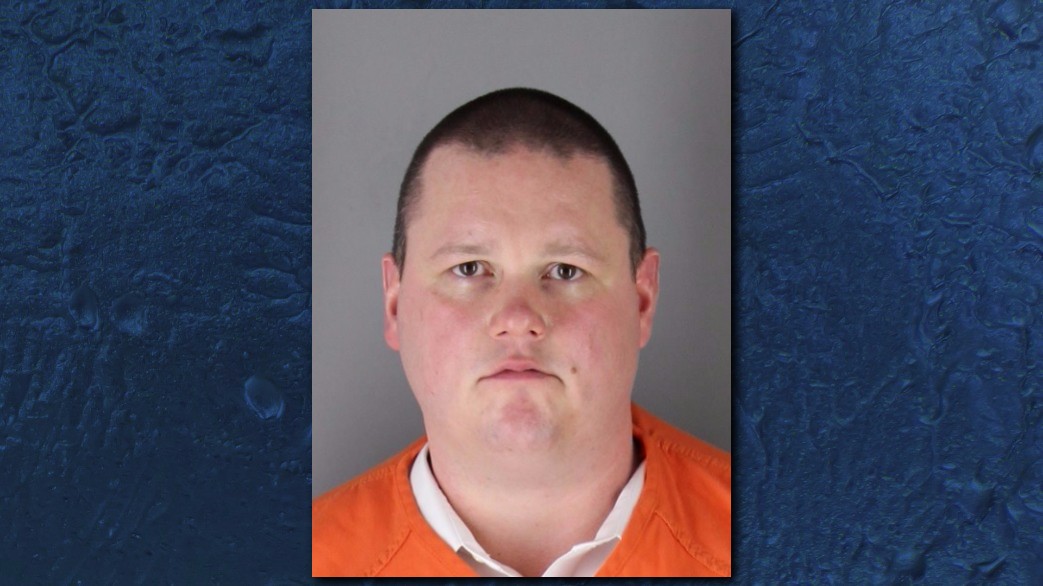 "They are sworn to uphold the law and follow the law every step of the way. Assaulting a suspect who's on the ground is not following the law. I don't care what type of behavior this person was involved in, this is never justifiable. It just simply isn't," said Carson Heefner, the attorney representing Osman in his domestic assault case.
Osman pleaded guilty to a domestic assault charge tied to the case. he will be sentenced Thursday. The alleged officer assault will not affect Osman's penalty, Heefner said.
"Officers assaulting a suspect is not a defense to the underlying crime for which they arrived. He didn't have a defense. He pled guilty; took responsibility. And he's hopeful Officer Reiter will do the same," Heefner said.