DULUTH, Minn. (AP) - Police have arrested a man suspected of unmooring two large cruise boats and setting them adrift in the Duluth harbor.

Deputy Police Chief Nick Lukovsky says charges are pending against the 47-year-old Excelsior man. He says the suspect acted alone in the incident, which was caught on security video.

Harbor officials found the 100-ton Vista Star and 60-ton Vista Queen tour boats drifting unmanned early Thursday.
Paul Scinocca caught a photo of the eerie sight.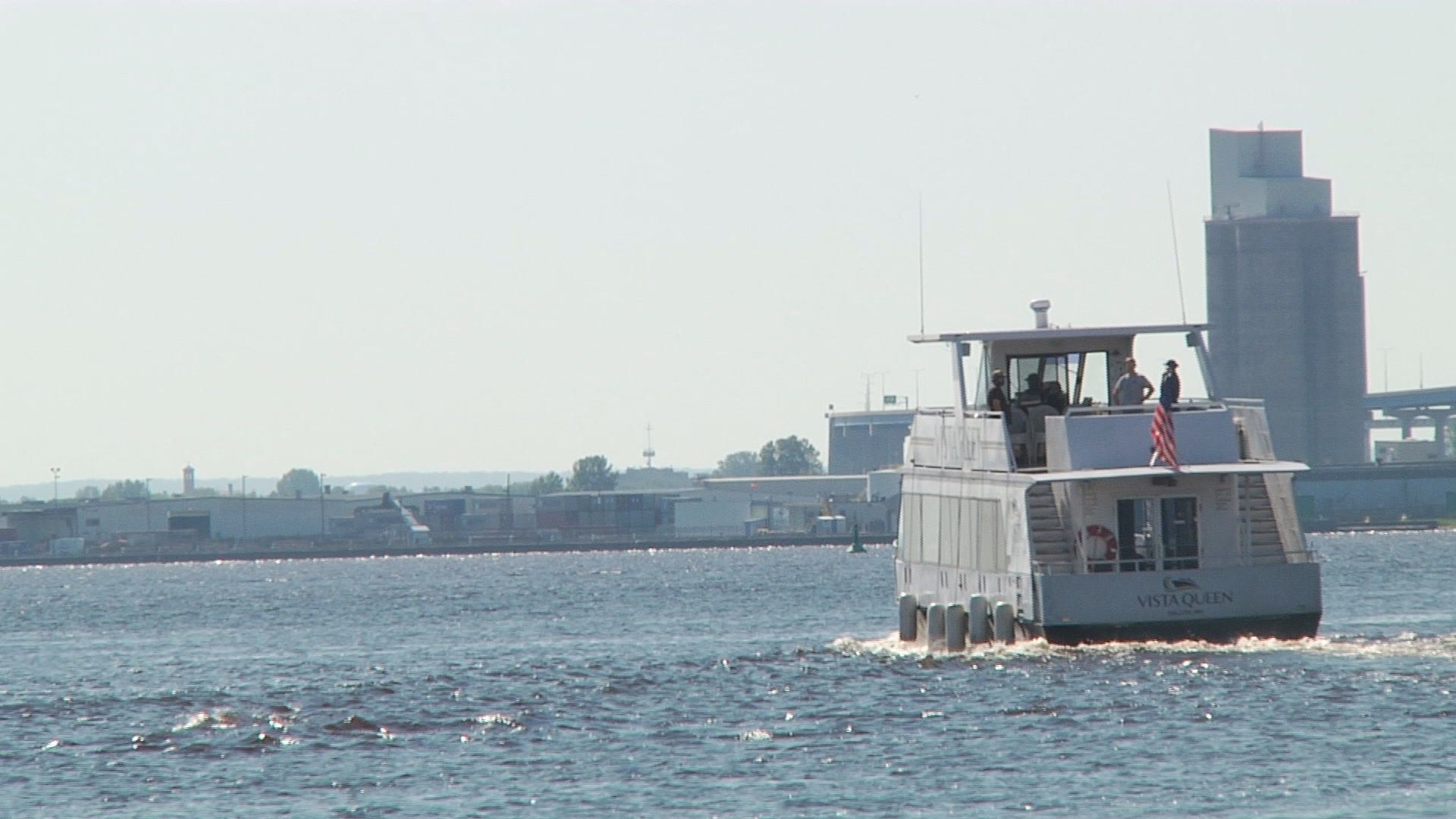 "Seeing them in the harbor unmanned is spooky," said the vessels' owner, Justin Steinbach of Vista Fleet. "And especially because we're on a shipping canal which is still active today."
The Vista Queen came within 20 feet of colliding with a 1,000-foot Canadian ship.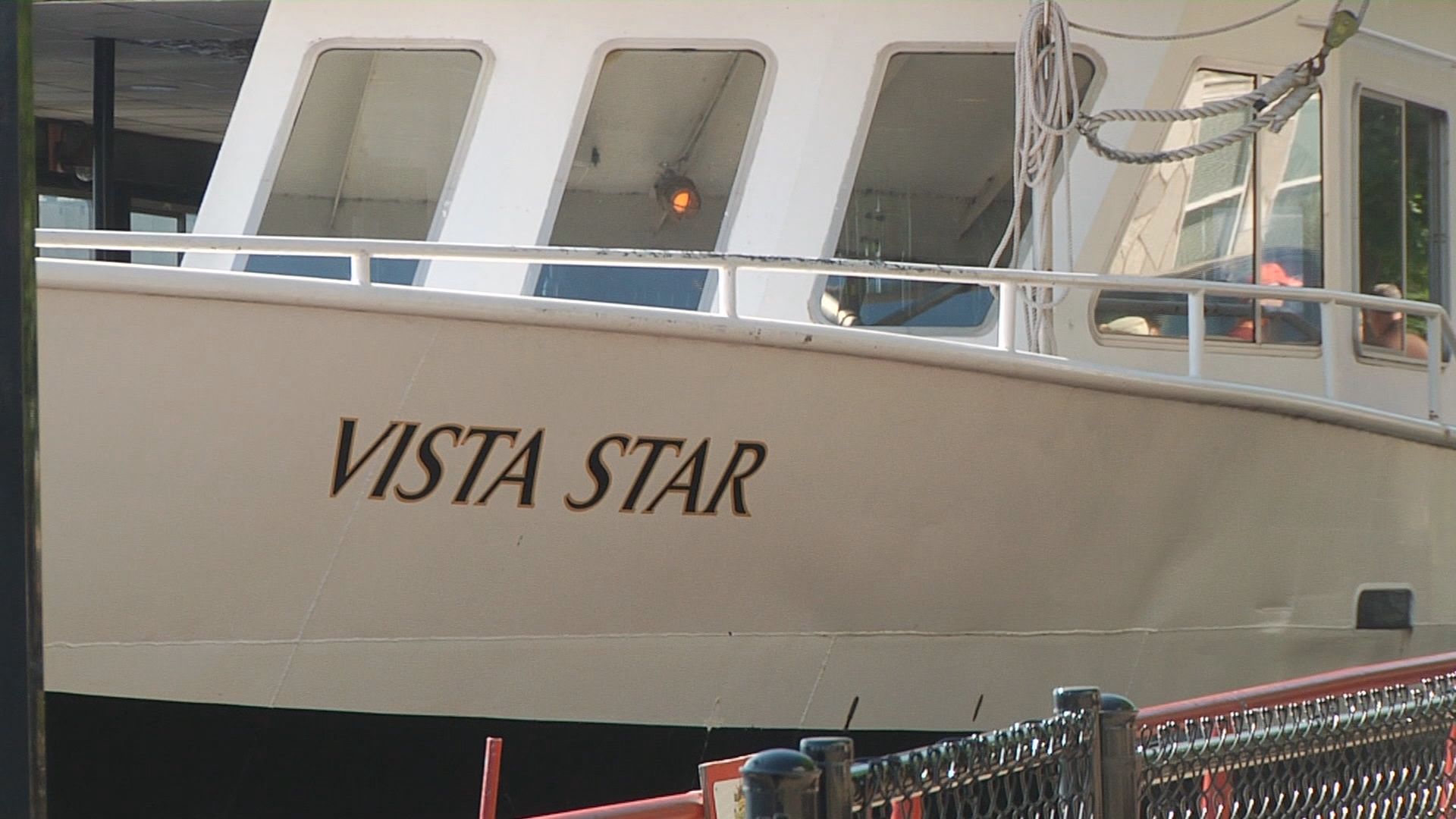 The vessels were not damaged and nobody was injured.
Steinbach says unmooring the huge boats is a complicated and technical task. He was first baffled as to how and why it happened, but the company now says the suspect is a boat mechanic.