MINNEAPOLIS - Hennepin County Attorney Mike Freeman says he will decide whether charges will be filed in the fatal officer-involved shooting of Justine Ruszczyk Damond. He added he expects the decision before the end of the year.
"We have received some emails and phone calls from members of the community demanding that we charge the officer immediately and ascribing all kinds of nefarious reasons as to why we haven't done so," Freeman wrote in a newsletter. "The truth is, we are following the same procedure we have with the three previous officer-involved shootings."
Freeman went on to explain the procedure and the Minnesota Bureau of Criminal Apprehension's investigation.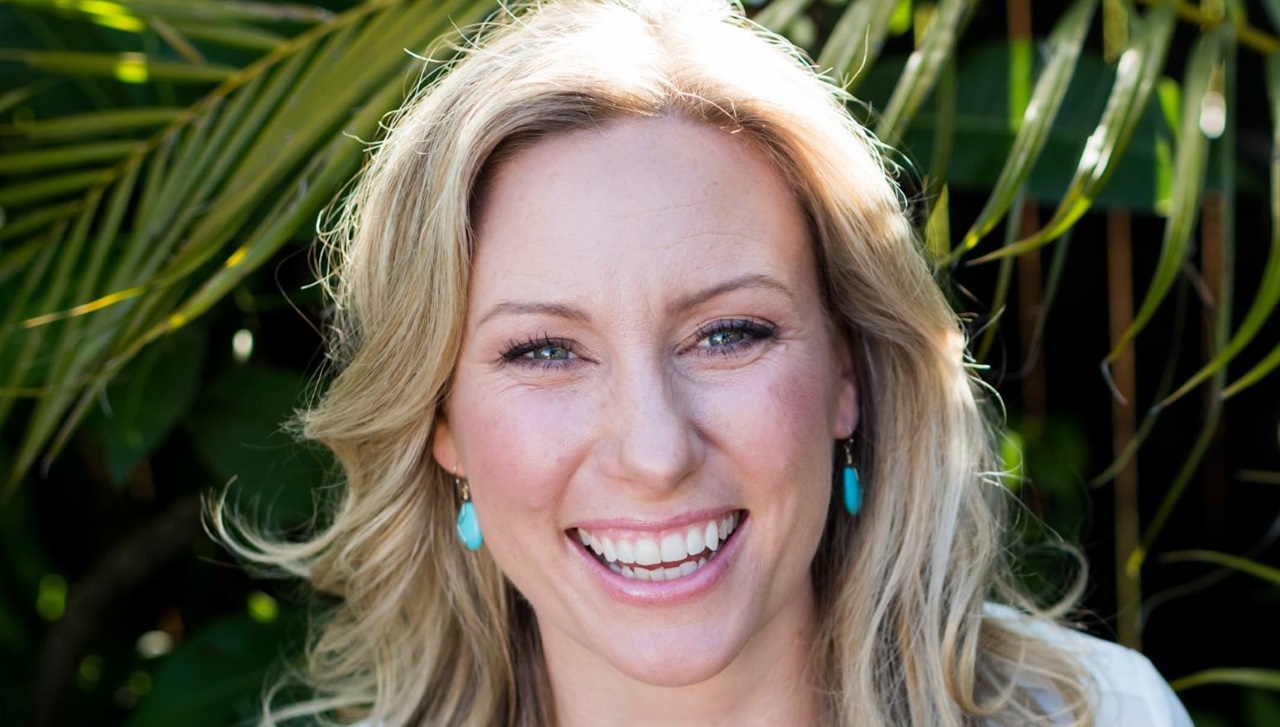 "Once the investigation is complete, the file will be turned over to this office and the consideration of whether to charge begins," Freeman wrote. "In the past, this office would then have convened a grand jury to determine if the officer should be charged with a crime. However, 18 months ago, I broke that precedent and said that from now on, I would make the charging decision, not a grand jury. That allowed for more transparency and accountability regarding the decision. We will follow that practice in this case. So, once the file is turned over to our office, I will thoroughly review the investigation with several of our most senior prosecutors and make a decision."
Damond was shot and killed by Minneapolis police officer Mohamed Noor on July 15 in the alley behind her home. She had called 911 to report a possible sexual assault. Noor's partner, Officer Matthew Harrity, told the BCA he was startled by a loud sound near the squad just before the shooting.