CAMBRIDGE, Minn. -- An Isanti man will spend 162 days in jail for hitting and killing a 15-year-old boy with his truck, then leaving the scene. Adam Maki was sentenced Friday in Isanti County Court.
"It's still no justice for Antonio," said Jeffrey DeMeules while speaking to reporters outside the courthouse following the sentencing.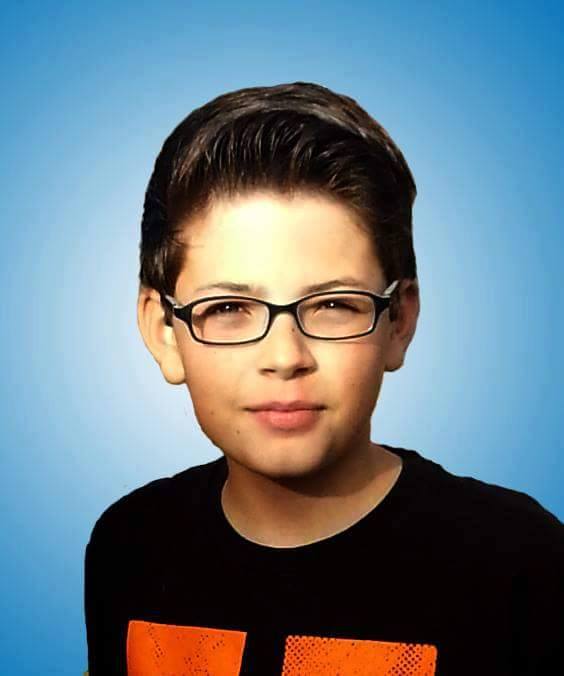 Jeffrey is the father of Antonio DeMeules who was skateboarding down a rural Isanti County road when he was killed in the collision on September 10, 2015. Maki told investigators he was on his way home from a bar when he hit Antonio.
Maki turned himself in to investigators a day after Antonio's death, saying he thought he'd hit a dog or a turkey, according to a criminal complaint. Maki was not charged.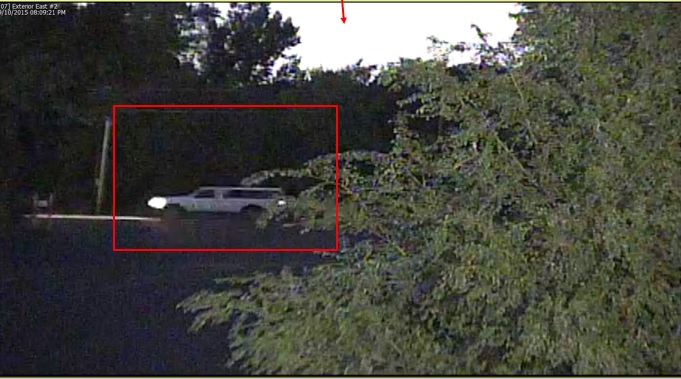 "We went through all these extreme lengths to get this case open to basically be smacked in the face again by the county," said DeMeules on Friday of what he believes is a far too lenient sentencing.
Jeffrey and his girlfriend Jodie Lawson told KARE 11 that with the help of Jeffrey's sister, they were able to obtain the evidence from the BCA on their own in order to get the case reopened in 2016. The charges finally came more than a year after Antonio's death in November, 2016.
The evidence from the BCA included phone records showing Maki was texting and on a phone call within minutes of the time of the accident. The evidence also shows Maki searched for an "isanti county mn scanner" in his phone's app store about 45 minutes after the accident. The evidence shows Maki then opened a previously downloaded scanner app.
"Why would you download a police scanner if you thought you really hit a dog or a turkey?" said Jeffrey.
Jeffrey sent KARE 11 a copy of a letter from Isanti County Attorney Jeffrey Edblad and Sheriff Christopher Caulk that he obtained this week. In the letter Edblad and Caulk said they did not initially look at the BCA's evidence when choosing whether to prosecute the case.
"The Blue Ray Disc we received from the BCA was not able to be opened by our staff," the letter said in part. "We simply did not have the technology to do this nor did we immediately seek it. This was an error on our part and we acknowledge the mistake."
The County Attorney and Sheriff's Offices did not respond to KARE 11's requests for an interview or statement regarding the case and its sentencing.
Jeffrey's sister Sheila Potocnik says she offered up the BCA evidence to the Isanti County Sheriff's Office and the Isanti County Attorney's Office, but she says they denied her requests for them to look at the evidence.
"They didn't want to see any of the evidence that we came up with," said Jodie.
Sheila says prosecutors finally saw the BCA evidence once Sheila presented it in person. Isanti County charged Maki with failure to stop in a traffic collision involving injury or death in November, 2016. The charge carries a maximum sentence of three years in prison. Maki pleaded guilty to the charge.
At Friday's sentencing, Edblad recommended a year behind bars for the crime. The judge ruled Maki would spend 162 days in jail to be served in increments over four years' time. The judge ruled that Maki will be on probation on the days he is not in jail for the next four years.