STILLWATER, Minn. – The Stillwater Area School Board will vote Thursday on whether to close three elementary schools. The vote comes two days after a parent failed a lawsuit against the school district on its school closure recommendation.
In a recommendation called BOLD (Building Opportunities to Learn and Discover), Superintendent Denise Pontrelli recommended closing Withrow, Marine and Oak Park Elementary schools, located in the northern part of the district, saying the consolidation would save the school district more than $1 million per year in operating expenses.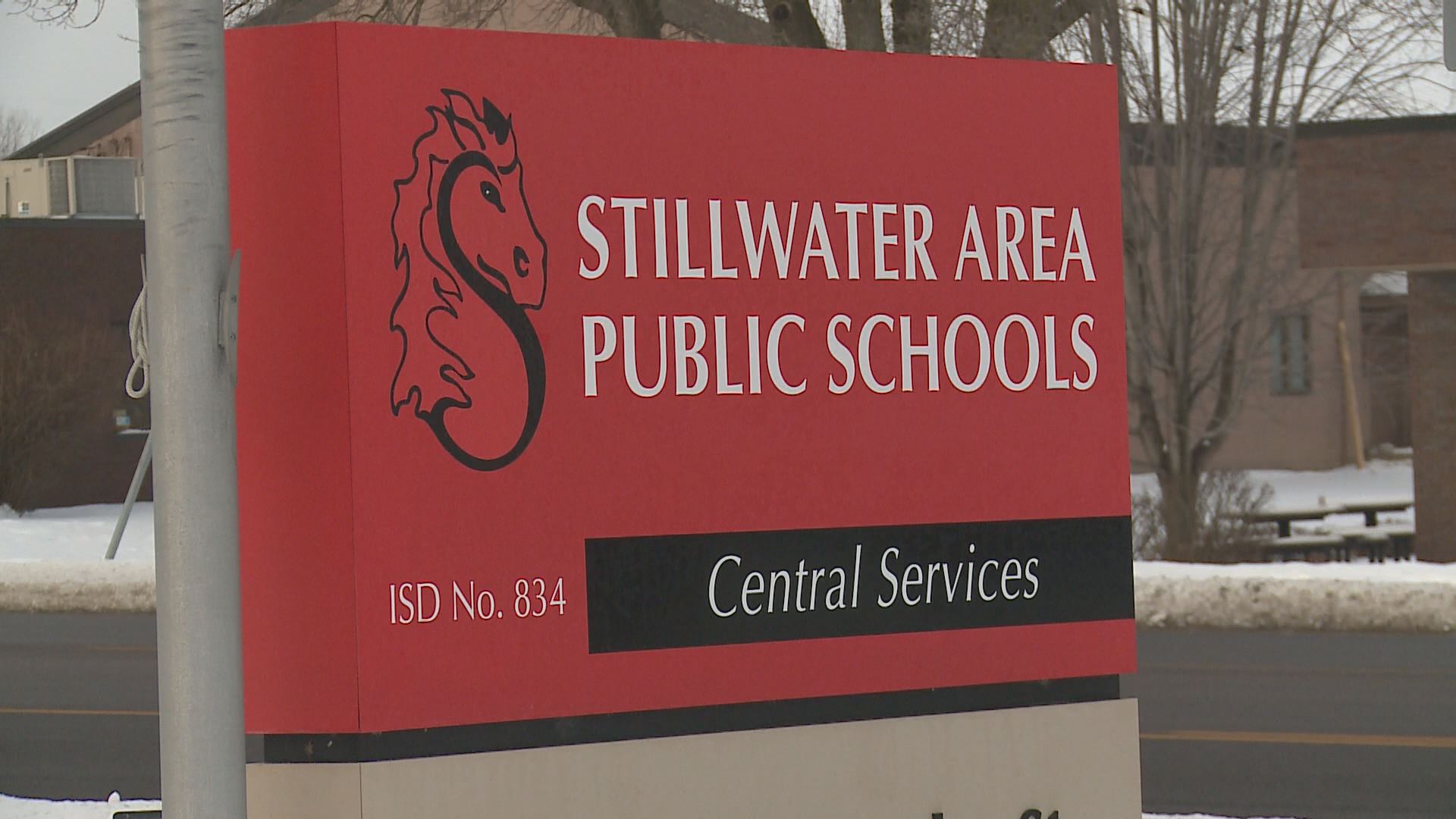 On Tuesday Melissa Douglas filed a writ of mandamus petition against the school district, asking that the court order the school district to keep the schools open based on promises the board made to voters who approved a $97.5 million bond referendum.
"Closing the schools violates the purpose of the original bond referendum which was passed on the notion that not only would these schools continue, but they would improve," said Erick Kaardal, the attorney representing Douglas in the suit.
Both of Douglas' sons are on the autism spectrum and attend Oak Park Elementary where the district's autism program is located.
"Kids on the spectrum really struggle with sensory issues," said Douglas. "Noise, smells, a lot of activity can be very distracting, so to close that program from a traditional school and move it to an open school program is going to be particularly challenging."
Oak Park, Withrow and Marine Elementary schools would all close by the Fall of 2017 if the board votes in favor of the closures. Students in the norther part of the district would then face longer commutes to schools in the southern part of the district.
The school board was originally scheduled to vote on the consolidation recommendation in February, but the board delayed its vote after a group of parents threatened to sue.
Board members used the extra time to conduct focus groups and a survey with parents and community members.
Results of the survey showed 53 percent of parents either opposed or strongly opposed the school closures, and 43 percent of parents either supported or strongly supported the closures.
Parents will get one last chance to voice their opinions to the board at a public hearing Thursday at 5 p.m. at Stillwater Junior High School. The board plans to vote at the end of that meeting.