MINNEAPOLIS - Tiny beekeepers at Loring Elementary School looked over their hives and tasted their honey for the first time on Wednesday.
The school is the first in Minneapolis to have honey bee colonies on site.
On Wednesday, Erin Rupp brought beekeeper suits for third-graders at the school so they could safely get up close to some honey bees.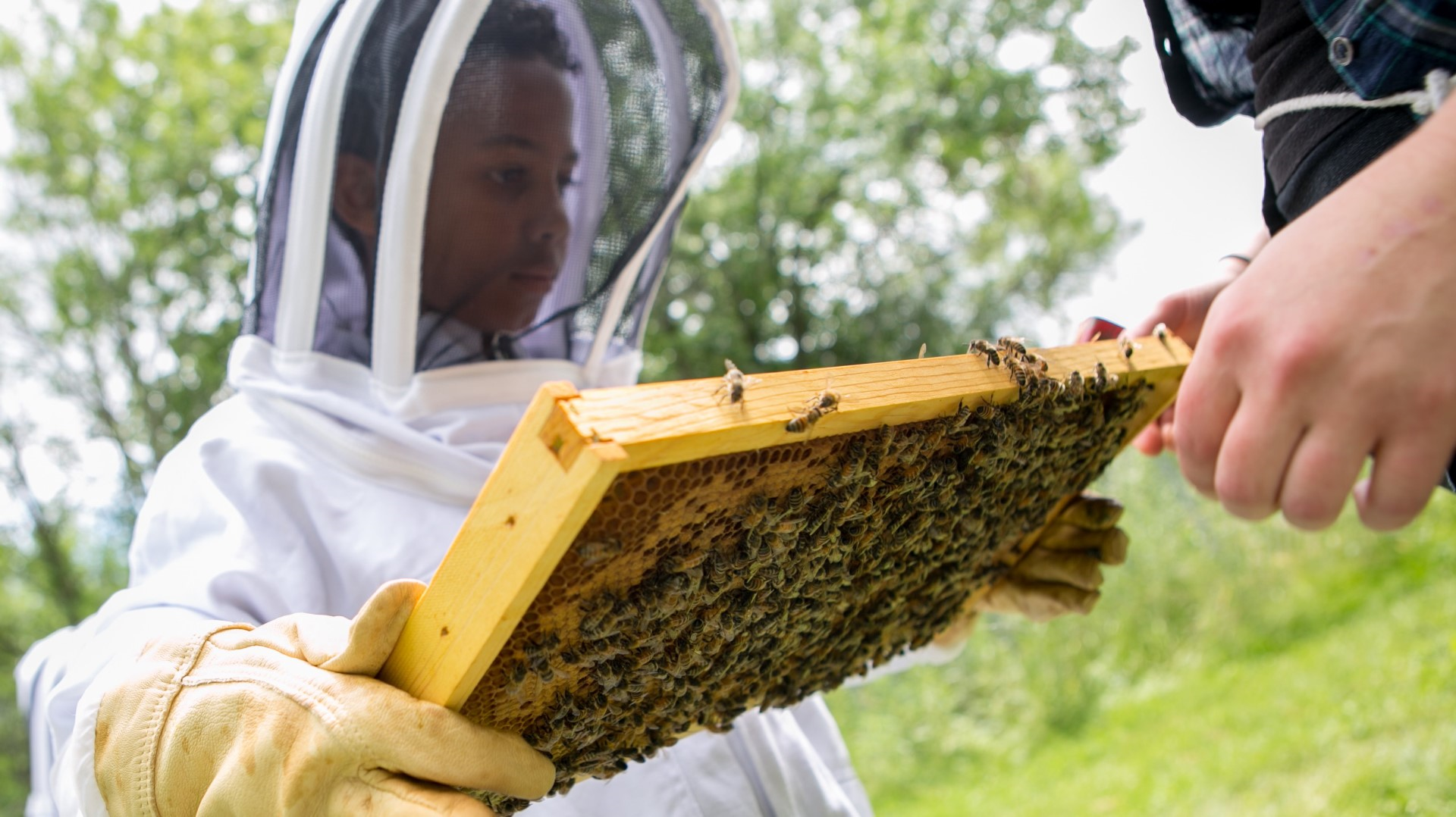 Rupp is the founder of Pollinate Minnesota, a bee advocacy organization that educates students in kindergarten through 12th grade using live bees.
Rupp says exposure to pesticides, among other factors, has caused a decline in the bee population over the years. Her mission is to show young kids the worker bees and the queen bee, and teach them about the bees' crucial roles as pollinators in plant life cycles, our ecosystems and the food we eat.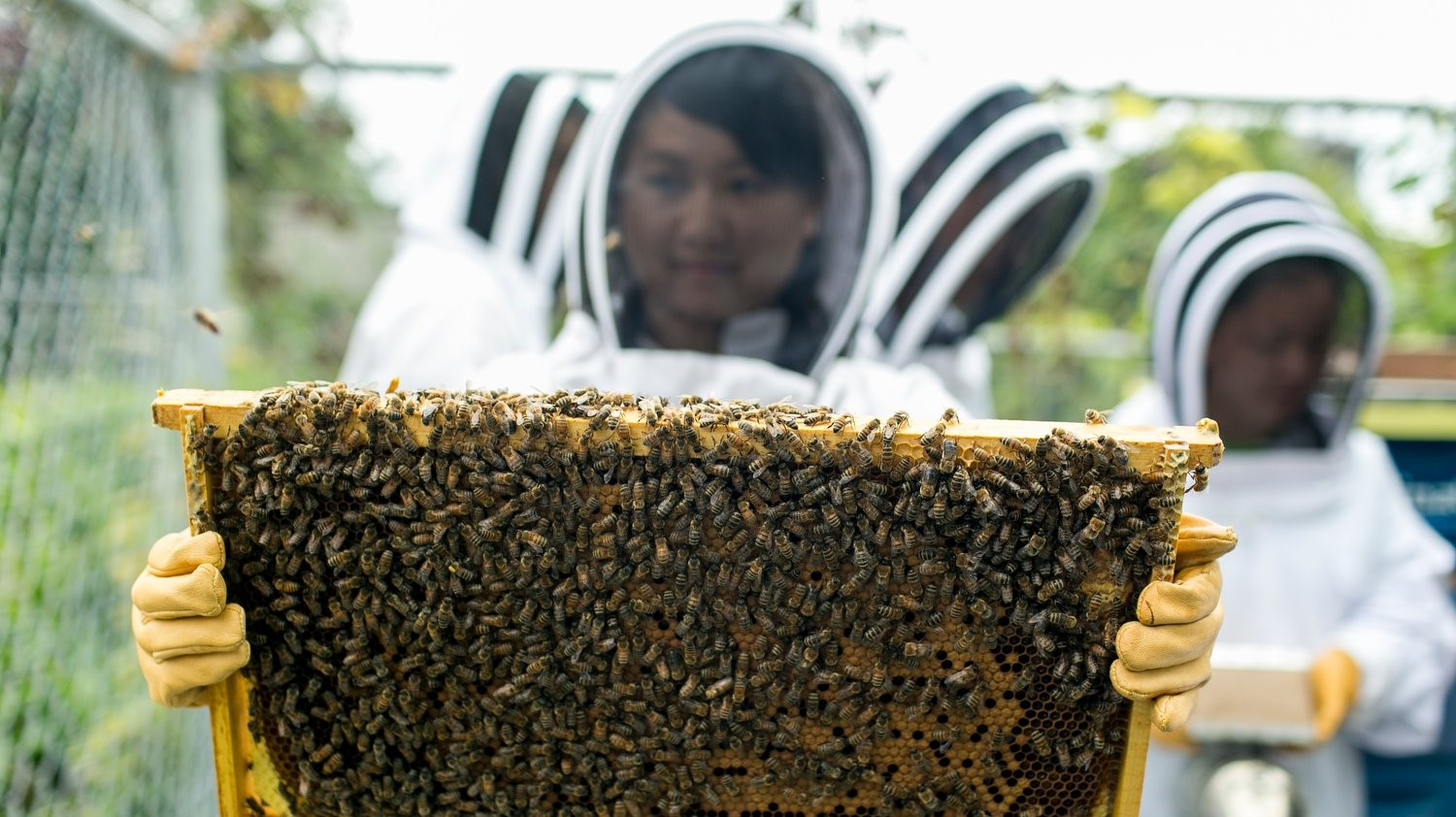 Rupp will maintain the two hives at the school. Wednesday marked the very first lesson with the bees, and she says it was a success.
The bee program is funded through grants. Most recently, it was awarded a $10,000 grant from "Seeds of Change."