WAYZATA, Minn. - A former Minnesota Vikings player tweeted out a short video showing the distraught woman who has been charged with hitting and killing a Wayzata police officer, shortly after the incident took place.
The driver, 54-year-old Beth Freeman, of Mound, will be making her first court appearance in the death of Officer William Mathews at 1:30 p.m. Tuesday. She has been charged with two separate counts of criminal vehicular homicide, each of which carries a potential 10-year prison term.
According to the criminal charges, it was "evident" that Freeman was under the influence of a controlled substance, and both talking and texting on her phone when she hit the officer, who was clearing debris from Highway 12.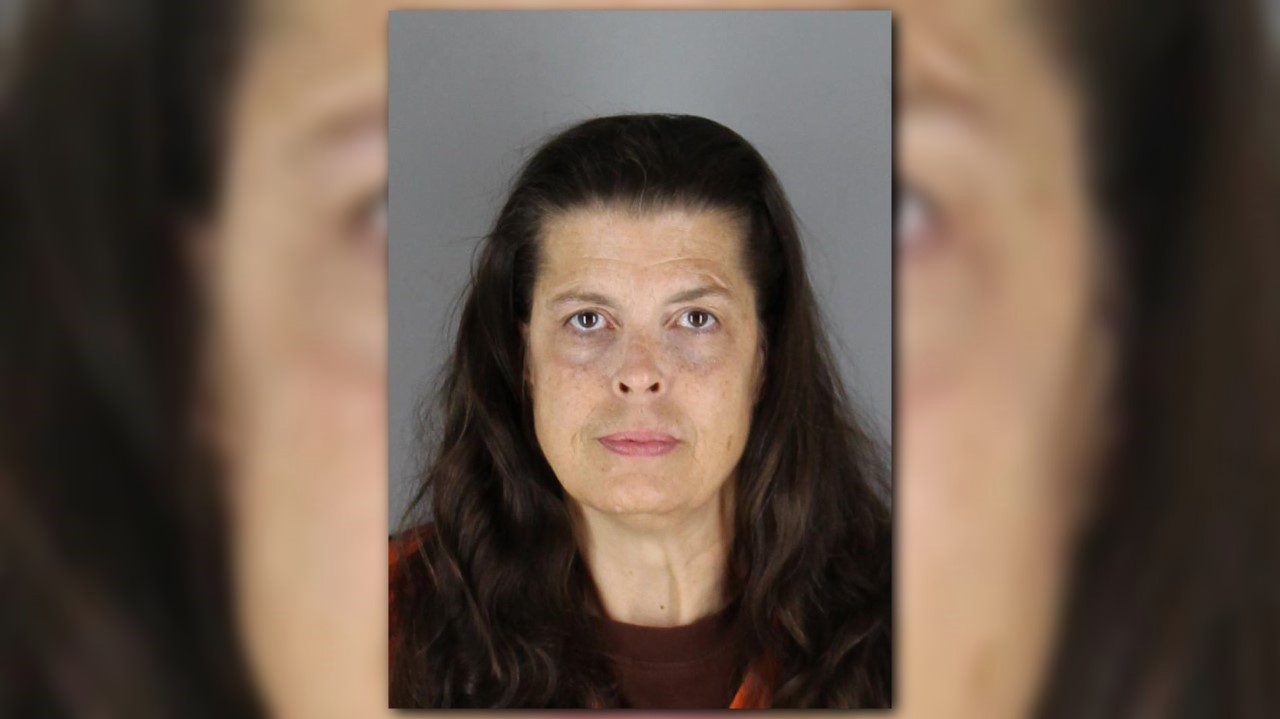 Shortly after the crash occurred, Tyrone Carter, a former defensive back who played for the Gophers football team before joining the NFL, and who just happened to be at the scene of the accident, tweeted a video showing Freeman's reaction to what had happened.
In the video, tweeted from his @TyroneCarter954 account, Carter can be seen consoling a distraught Freeman:
As Freeman cries, Carter embraces her saying, "It's OK. It's OK."
Freeman: (sobbing) "No, it's not OK."
Carter: "Yeah, I know. But you can't run yourself crazy right now. We just got to try to make sure you're OK."
Freeman: "Oh my god."
Carter: "You gotta relax. Gotta relax."
Freeman: "OK, OK."
Carter: "Is this your car?"
Freeman: "Yes."
Carter: "What, he stopped somebody else?"
Freeman: "No he had stopped. And he was in the middle of the street. All of a sudden, I looked up and he was right there. Oh my god. I'm going to jail."
Carter: "You gotta relax. You gotta relax, man."
(Sirens heard in background)
Carter: "You just gotta sit down and relax. Don't go in the road. Don't go in the road. You just gotta sit down and relax."
KARE 11 has chosen not to embed the video due to the final shot -- which clearly shows four bystanders trying to give aid to Officer Mathews, who is laying on the ground.
Carter captioned the 38-second video with the words, "God always puts me in certain places to comfort a life in need. God, I thx you please put ur hands on both lives."