GRAND RAPIDS, Minn. - Investigators continue to work on finding the cause of a powerful explosion that reduced a home in rural Grand Rapids to rubble early Tuesday.
The Itasca County Sheriff's Office was notified around 9 a.m. of an explosion and subsequent fire involving a home on Arbo Road. A woman was inside the house when it exploded but she somehow was able to escape with just minor injuries.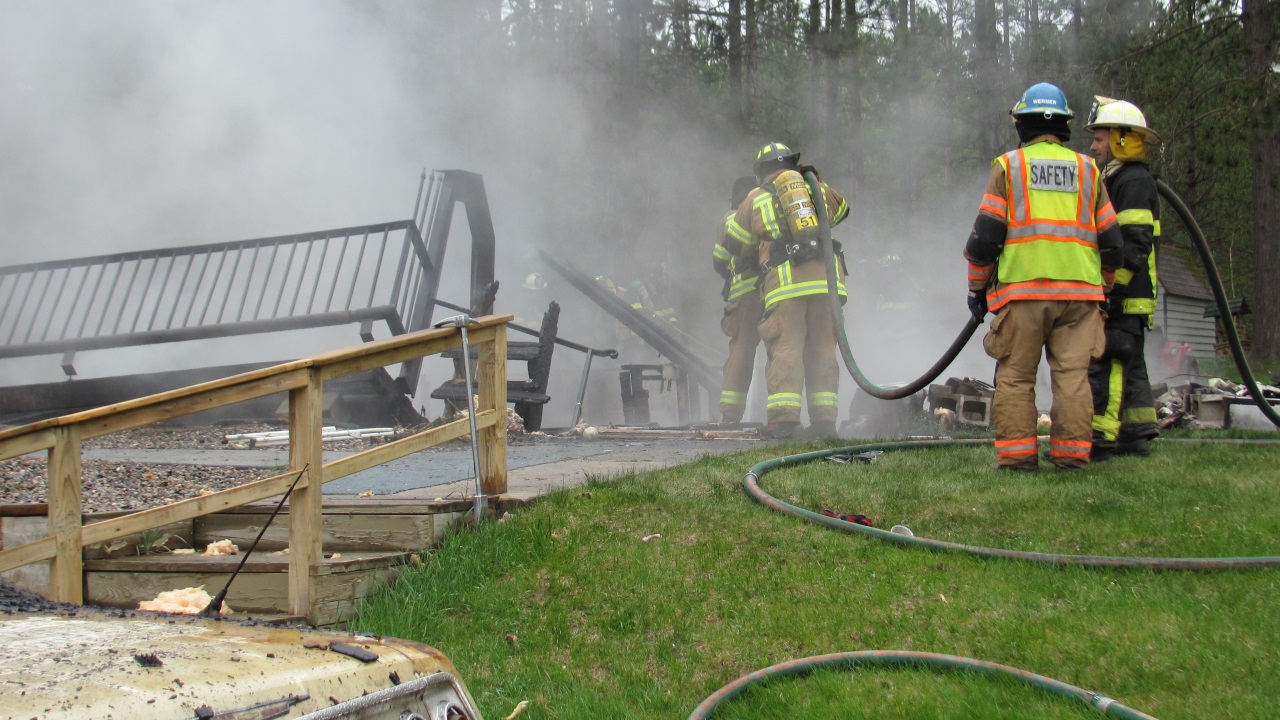 At this point the only thing that remains of the structure are blocks from the foundation. Vehicles parked near the house were also damaged.
The State Fire Marshal's Office will determine what caused the explosion.