HOWARD LAKE, Minn. - Family of the 18-year-old recent high school graduate who went missing after a swim with friends has confirmed the body recovered from Crow River is their son.
In a post on his YouCaring page, the family states their son and brother has been found.
We found our dear beloved son and brother Levi last evening at approx 5:30pm. While are hearts are broken we still wish to thank everyone who has prayed, searched, fed and cared for us with so much love. The outpouring support of community, family, friends, law enforcement, search & rescue, red cross and to many others to name has been what has carried us through this tragedy. Thank you! Levi's family
Authorities say volunteer searchers found the body Thursday in the North Fork Crow River near Howard Lake.
Wright County Sheriff Joe Hagerty says 18-year-old Levi Wuollet, of Dassel, was swimming with friends and relatives near the Keats Avenue SW Bridge in Middleville Township just before 7 p.m. Monday when he went under.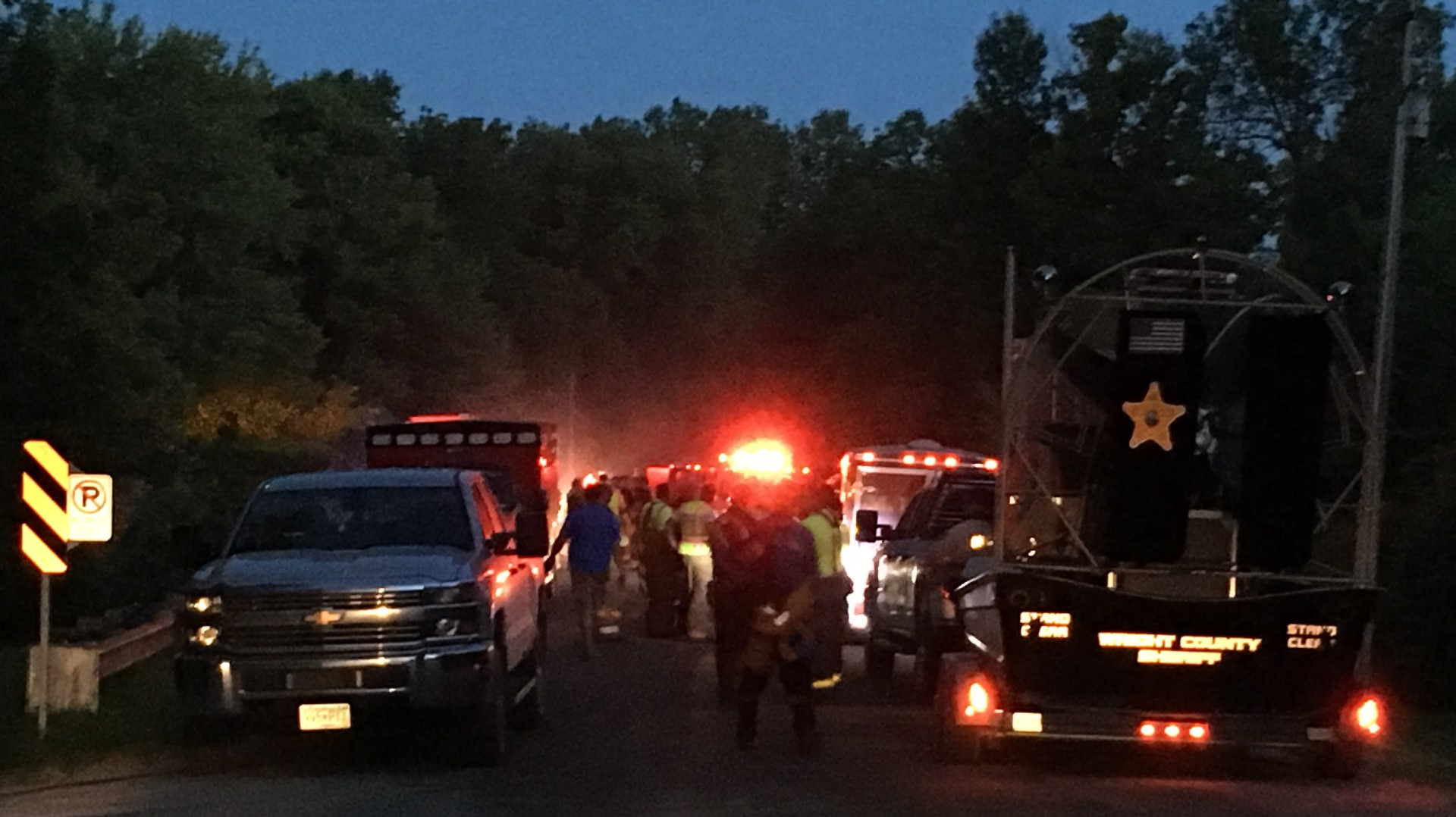 Family members say Wuollet graduated from Dassel-Cokato High School on June 4.