SIBLEY COUNTY, Minn. - Residents in Sibley County are working to clean up after several tornadoes ripped through the area Wednesday evening.
At Rhonda and Todd Stolt's farm, just west of Highway 22, neighbors and friends were busy cleaning up the extensive damage. All but the farm are gone.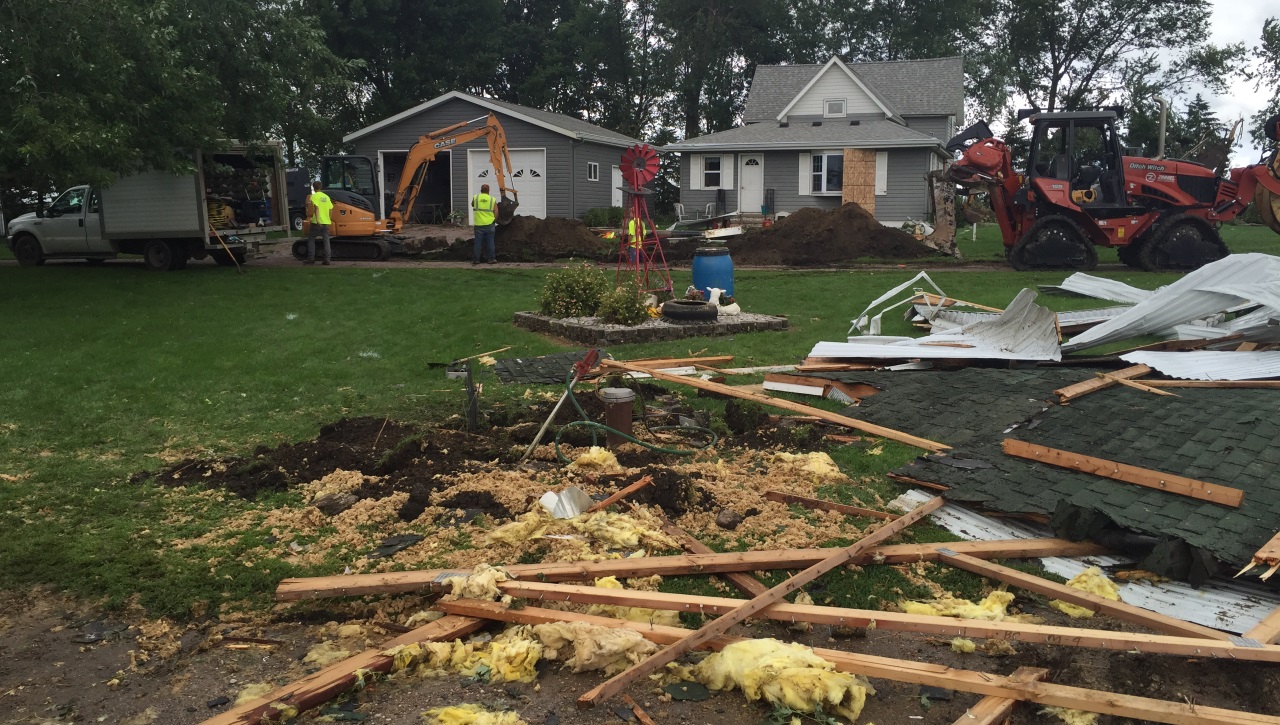 But luckily, no one was hurt, including the farm's animals. And that's despite the fact that four calf huts were thrown in to the trees, with calves inside.
The Stolt's home was also relatively untouched, except for a few broken windows.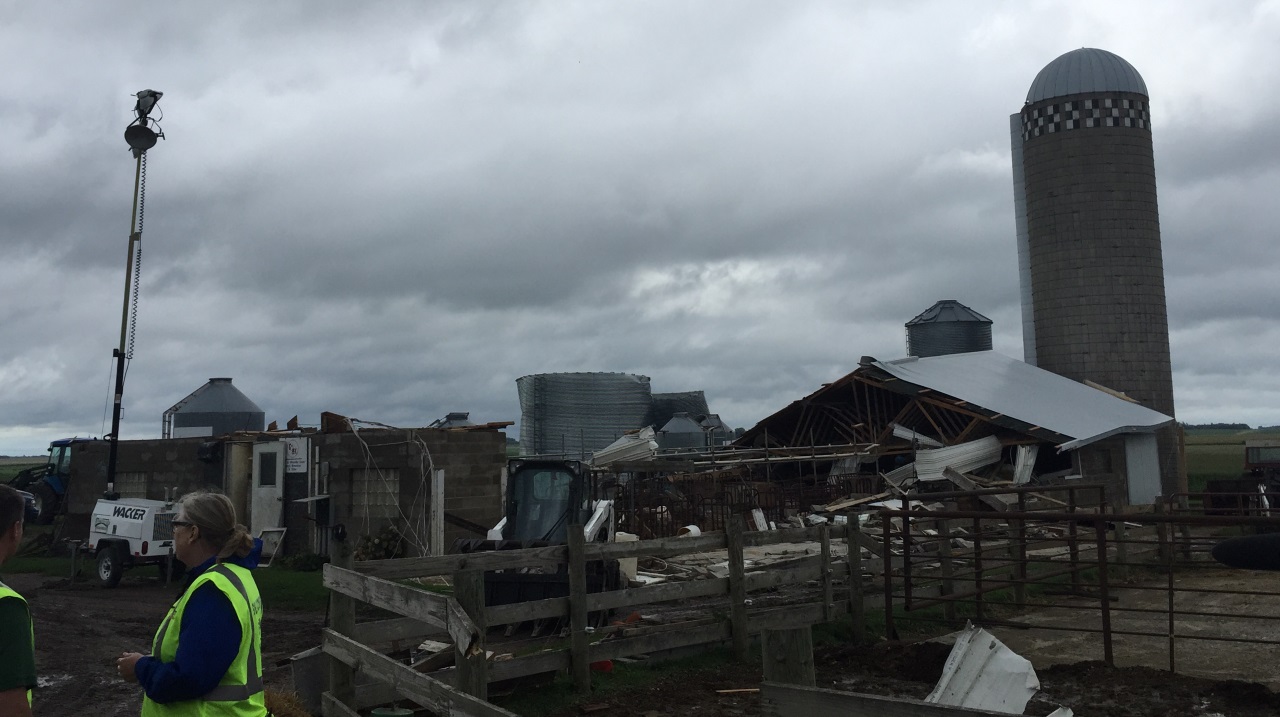 They say the farm has been in the family for more than 50 years.
The National Weather Service was on scene and confirmed the damage was due to a tornado. It is said to be one of up to six that touched down Wednesday evening.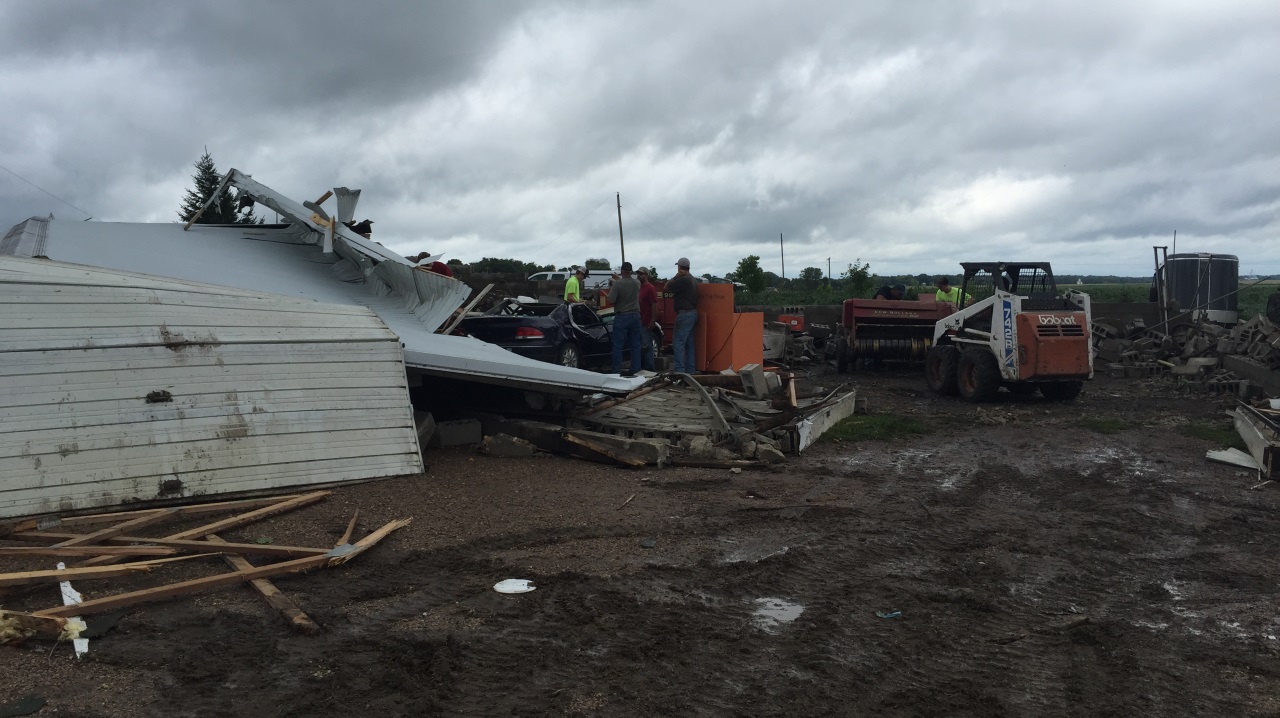 Down the way at a nearby farm owned by Gordy and Sarah Schmidt, there was less damage but a new little twister.
Sarah told KARE 11's Dylan Wohlenhaus they had a calf birth just before the tornado touched down around 4:30 p.m. Wednesday.
Due to the calf's perfect timing, they decided to name her Twister.