JORDAN, Minn. - Police are searching for a suspect after a break-in at a small family-run restaurant in Jordan, Minnesota.
Suzette's Restaurant says on Friday night sometime between 8:30 p.m. and midnight, someone broke in and stole their cash register and possibly other items, causing quite a bit of damage in the process.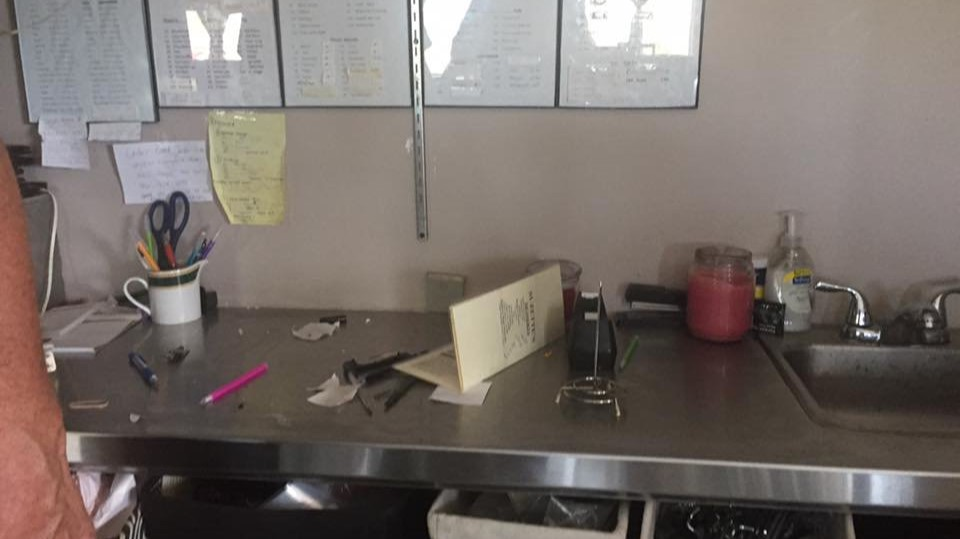 An immigrant from Cambodia, Banrith Yong started the restaurant 20 years ago in Jordan. He lost three brothers and two sisters in the war-torn country before spending time himself in a communist prison camp.
"I am a person who came here to build my life to be a better person," he said.
He worked hard to become a business owner and acclaimed chef at Suzette's.
"I promised myself that I have to be somebody that is capable and can take care of my family," he said.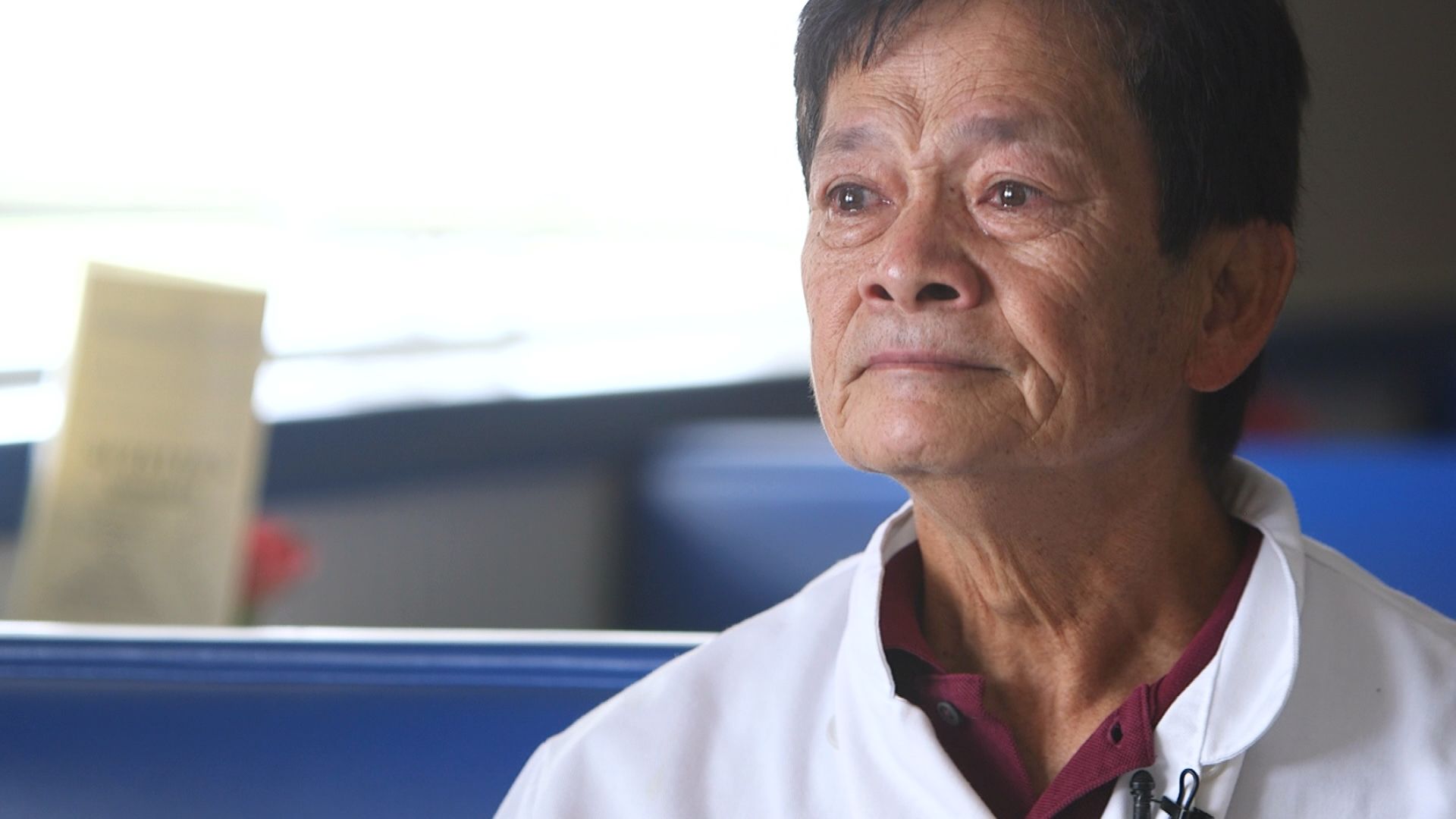 The thief, or thieves, smashed the window to the front door, leaving shattered glass throughout the restaurant and making a mess of the kitchen. They took some bottles of wine and the cash register with only a few dollars in change inside.
The monetary loss is nothing compared to the feeling the burglary left for Yong, his wife, and his daughter, Lena Yong.
"I just take it really personally when I see anybody trying to abuse or take advantage of my parents," Lena Yong said. "They're like everybody else who works super hard, except they had to start from nothing because they are first-generation immigrants."
Yong plans to be back in business Saturday night. He says he has no hard feelings toward whoever needed the money.
"I am not angry with the people who broke in," he said.
They are not taking donations to help with damages, but say if people want to help, they can come in as paying customers or donate something while in the restaurant.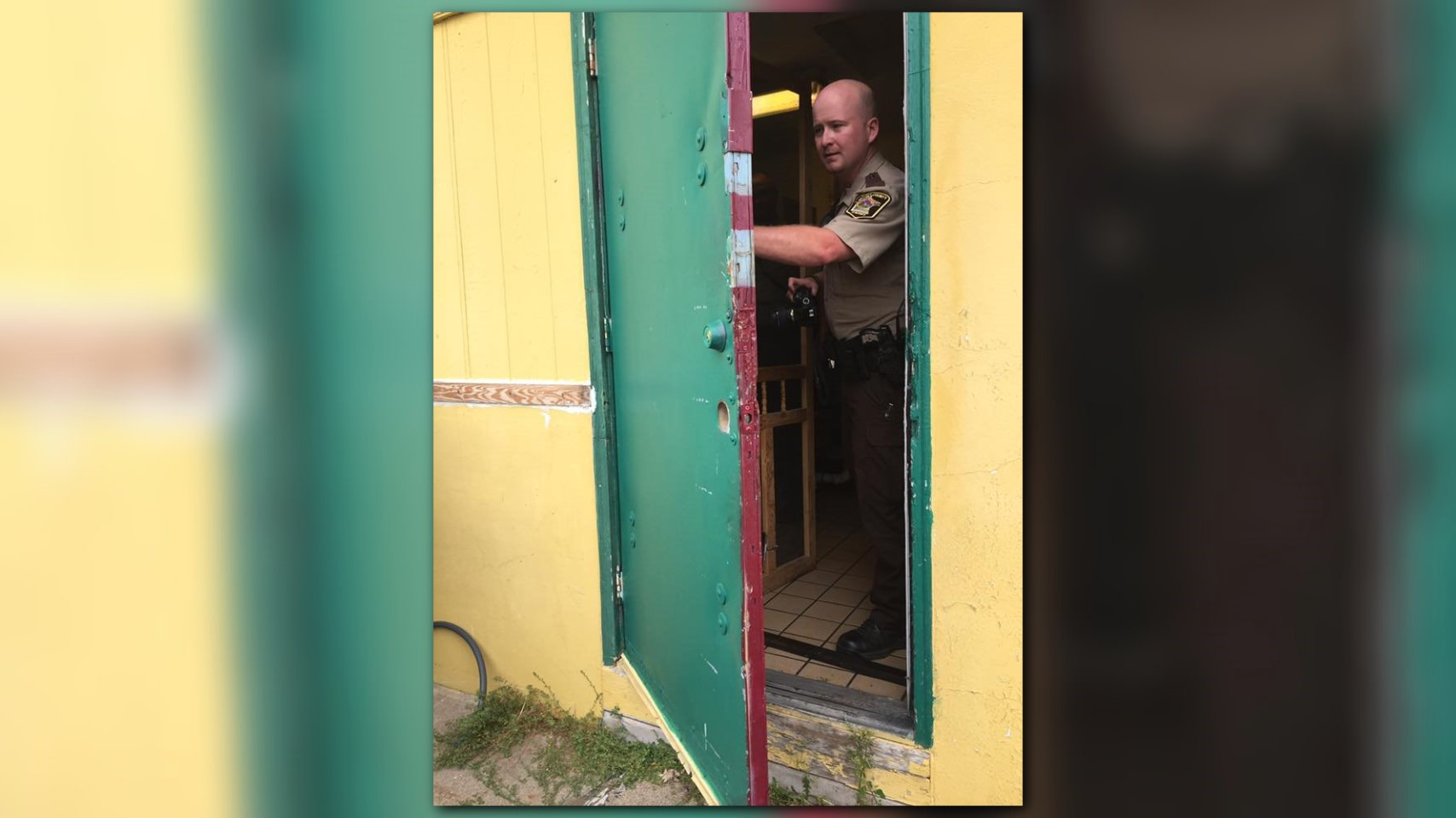 Anyone with information about the theft is asked to contact the Scott County Sheriff's Office at 952-496-8307.