ST. PAUL, Minn. – St. Paul Police have made two arrests in a fatal shooting that occurred Saturday afternoon in the Frogtown Neighborhood near the State Capitol.
Police say they responded to a report of shots fired around 4 p.m. in the 200 block of Aurora Avenue. Police say they found a man suffering from an apparent gunshot wound. Attempts to revive him at the scene were unsuccessful.
Family members say the victim is 19-year-old Da'Seion Pugh, a graduate of Tartan High School who was taking community college courses and had a passion for art.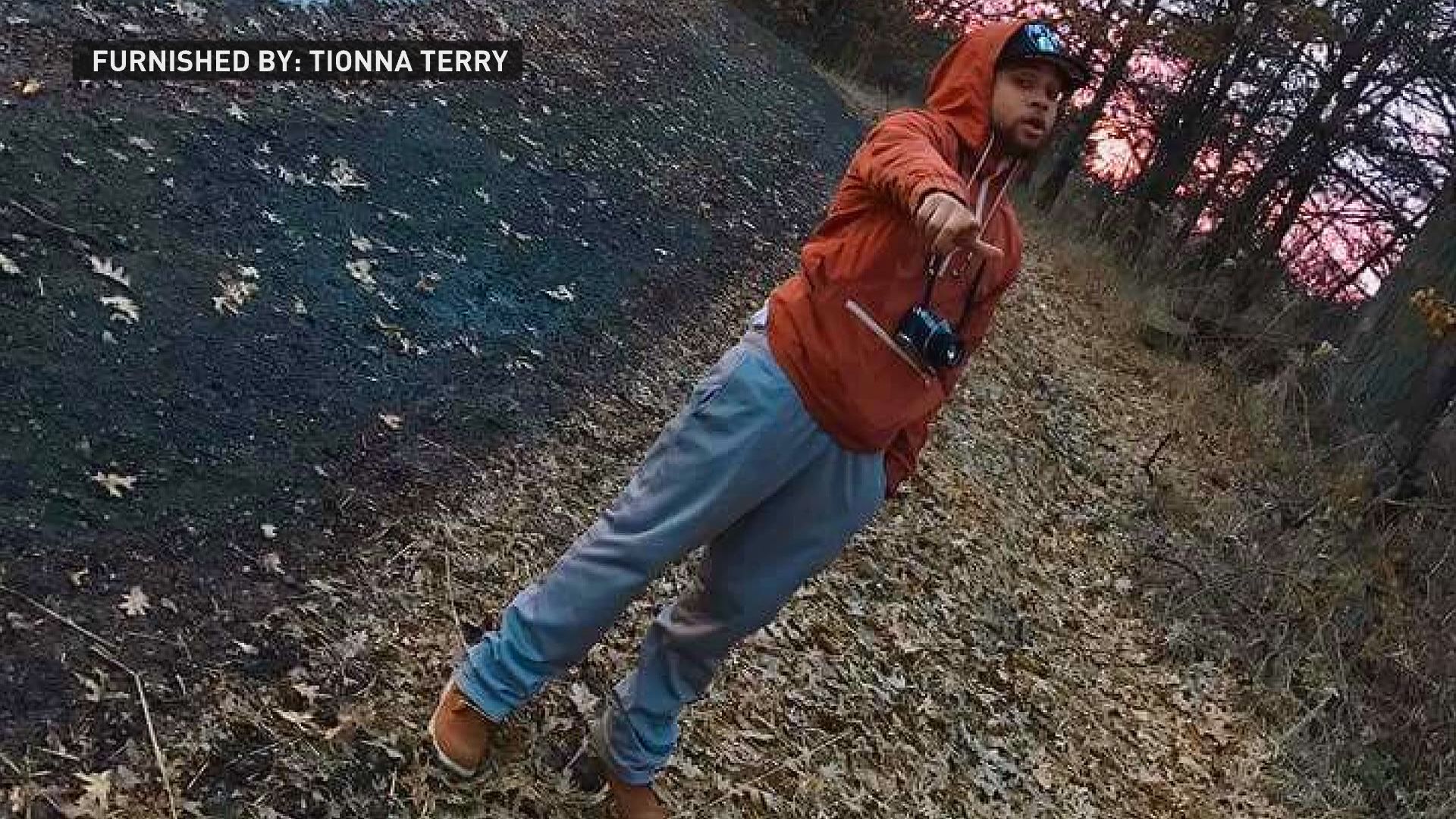 The family says Pugh's murder is beyond unexpected.
"They took it all for no reason," said Pugh's aunt, Ramona Billingsley, while fighting back tears. "He was a good kid. He didn't gang-bang. He was in college. His brothers looked up to him. He taught his brothers not to be a follower. He was a leader. ... He didn't deserve this."
Police say the shooting does not appear to be random, but they haven't said much about the circumstances surrounding the crime. The scene spread down the block, and police tape shut down two lanes of traffic on Marion Street. Dozens of family members, friends and neighbors gathered to watch police process the evidence.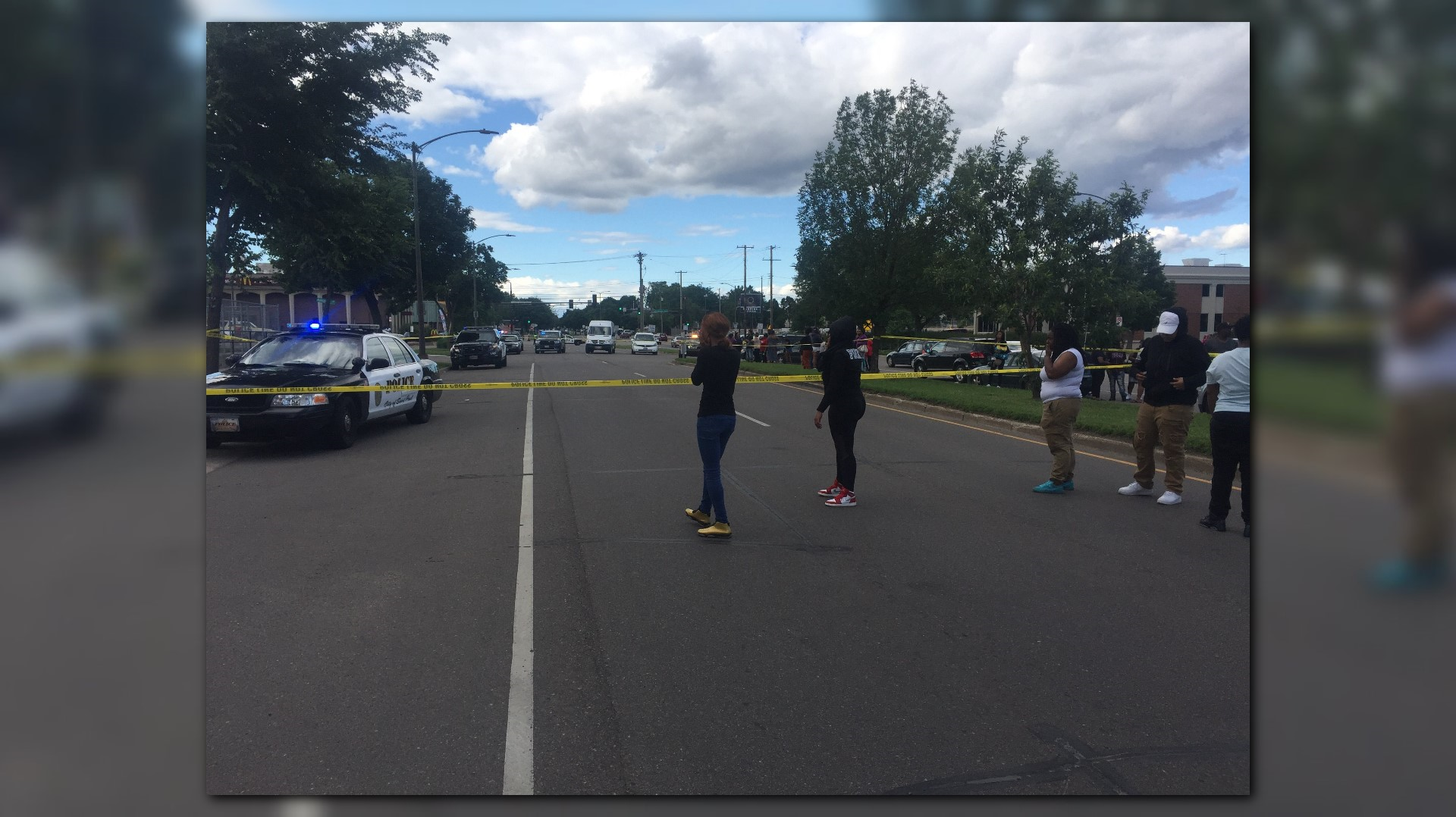 "It was devastating," said Cheneya Thompson, Pugh's older sister. "I would never imagine. I wouldn't even wish this on my worst enemy."
Investigators spent Saturday evening canvassing the neighborhood for information, interviewing witnesses and processing evidence from the crime scene.
Police say they have two men in custody, one of whom was found hiding in an Oakdale swamp.
Police began searching the swamp around 2 a.m. Sunday after hearing reports of a suspect who "fled into the swamp off County Highway 70 behind the Super America on 10th street in Oakdale."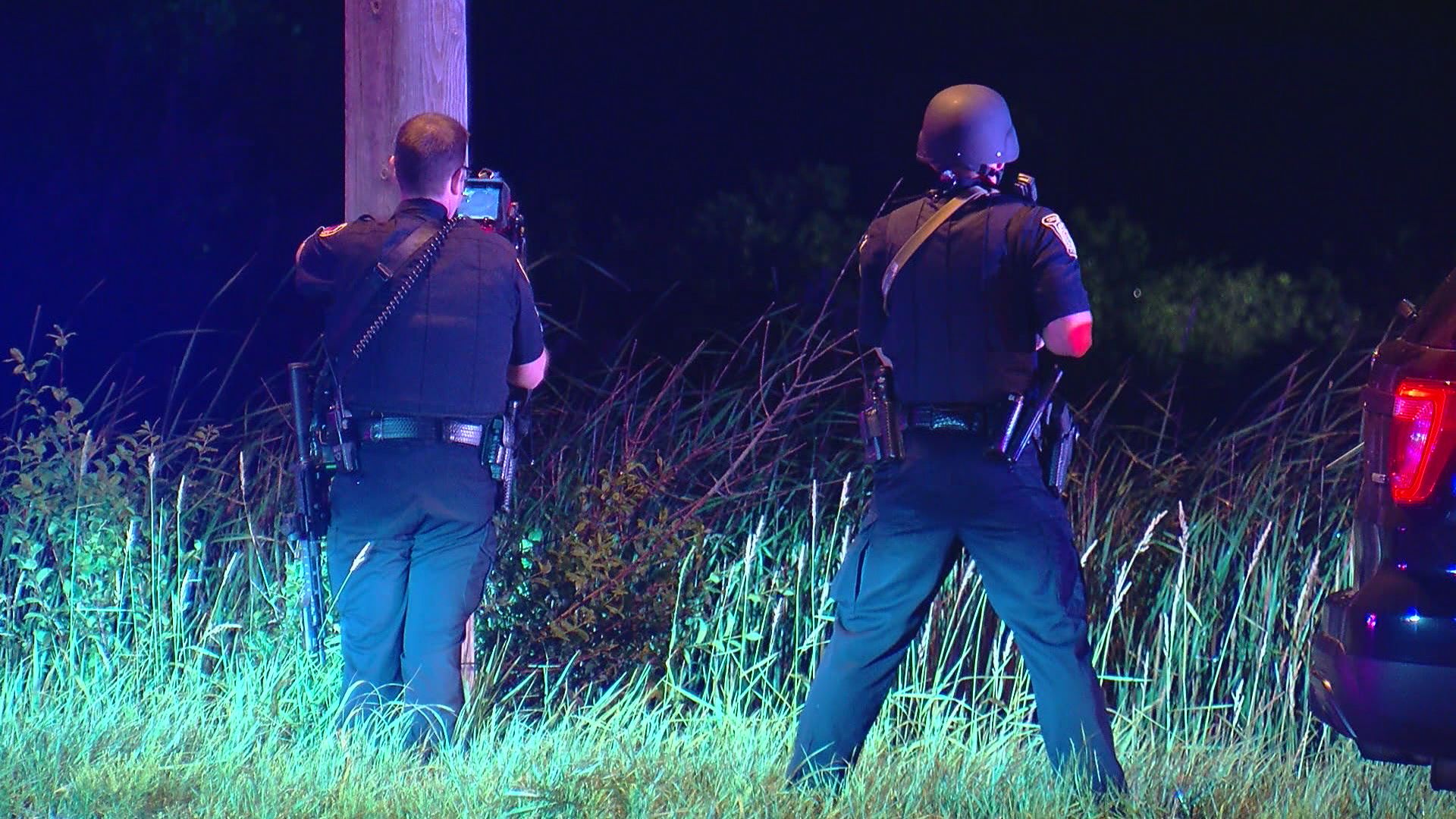 News of the arrests brought a bit of relief to family on Sunday.
"It's not going to stop the pain I feel, but I do feel a little better because they got somebody," Thompson said. "You know, they caught the (people) that did that."
Now, they hope, they'll begin to get the answers friends and family have been seeking.
"He was never mean to nobody. This is not making any sense, and I want to know why," said Makayla Watson, Pugh's ex-girlfriend.
"This don't make sense," Thompson said. "They need to put the guns down. Seriously. They took somebody who didn't do nothing to anybody."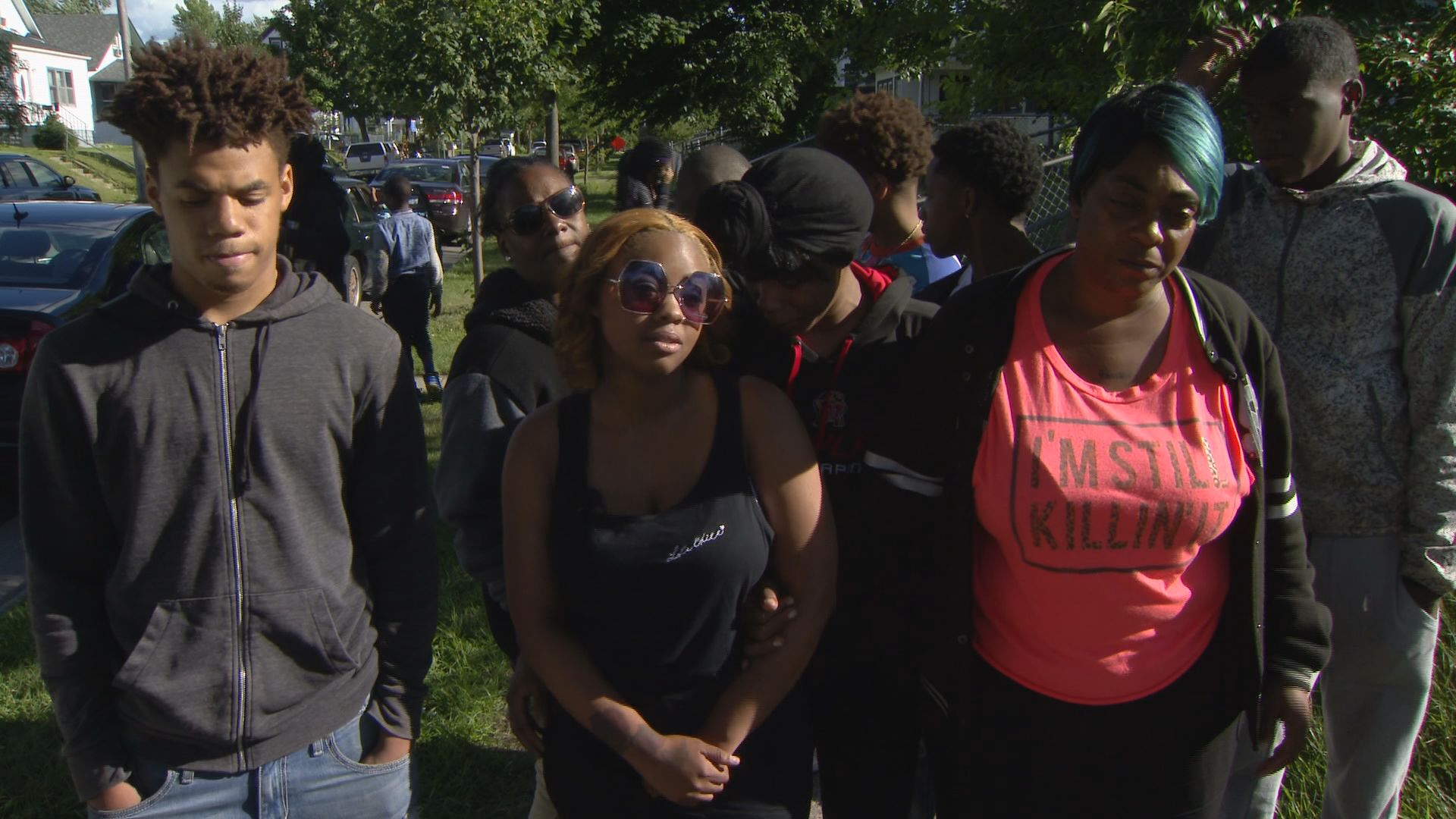 Anyone with information is asked to call St. Paul Police at 651-266-5650.
This is the 13th homicide of the year in St. Paul.