COON RAPIDS, Minn. -- At a time when a Twin Cities family should be celebrating new beginnings, they're instead dealing with a huge loss.
All their belongings were inside a trailer when it was stolen earlier this week in Coon Rapids.
"Really took everything that we had," said Daniel Forest.
It all started when Forest and his family were forced to move on short notice. They bought a home in Forest Lake but it was going to take 28 days to close. That meant they weren't going to be able to move in until Nov. 1.
In the meantime, they packed all their belongings inside a black, 2005 Haulmark 20-foot-long trailer. It had been parked outside of 1820 Coon Rapids Blvd. NW in Coon Rapids for about two weeks -- secured with a ball lock, heavy-duty padlock, and a wheel lock.
Forest noticed it was missing on Tuesday. All three locks had been cut off. According to a police report, the incident happened sometime between Oct. 13 and Oct. 17. Forest said a neighbor spotted it on Saturday night so he believes it happened on Sunday or Monday.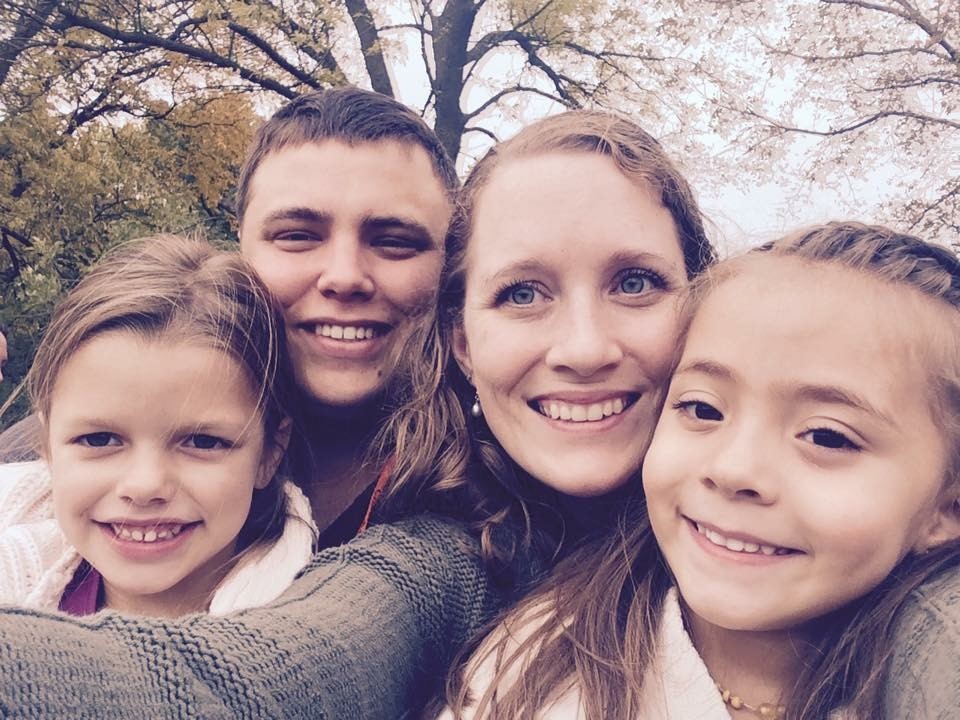 "It's hard to cope with what has happened. It happened all so fast," he said.
Forest estimates that, including the trailer, they lost about $30,000 worth of belongings.
"I just feel incredibly guilty ... I know it's not my fault or anything but it was my idea and now all my kids' toys and stuff like that are gone," Forest said.
Avery, 5, and Hailey, 6, not only lost their toys but artwork, baby photos and sentimental clothing. Forest's wife, Heathyre, lost her wedding and engagement rings, other jewelry, books and everything that had sentimental value.
Some of the stolen items will be covered by insurance but Forest said it won't cover anywhere near what they lost.
"We don't have hardly anything. So we have literally three backpacks of clothes," Forest said. "I would be eternally grateful just for the stuff back. I don't care about the trailer. I don't care about the stuff that was worth money. I just want the memories back."
The Coon Rapids Police Department is investigating this case. The trailer had no license plate on it at the time of the theft and is a 2005 Haulmark 20-foot-long trailer. It has damage on the front left lower corner on the diamond plate. According to Forest, the top of it looked like it had been sitting under a tree for many years.
Anyone with information on this stolen trailer should contact Anoka County Central Communications at 763-427-1212.
A GoFundMe page has been set up to help support the family.