SHAKOPEE, Minn. - A Scott County judge sentenced Matthew Hartley to 10 years in prison on Wednesday for the hit-and-run death of Army Specialist Mollie Mahowald.
The 34-year-old Hartley was found guilty in February on three counts of vehicular homicide for the killing of Mahowald, a 24-year-old army specialist who served tours in Iraq and in Afghanistan.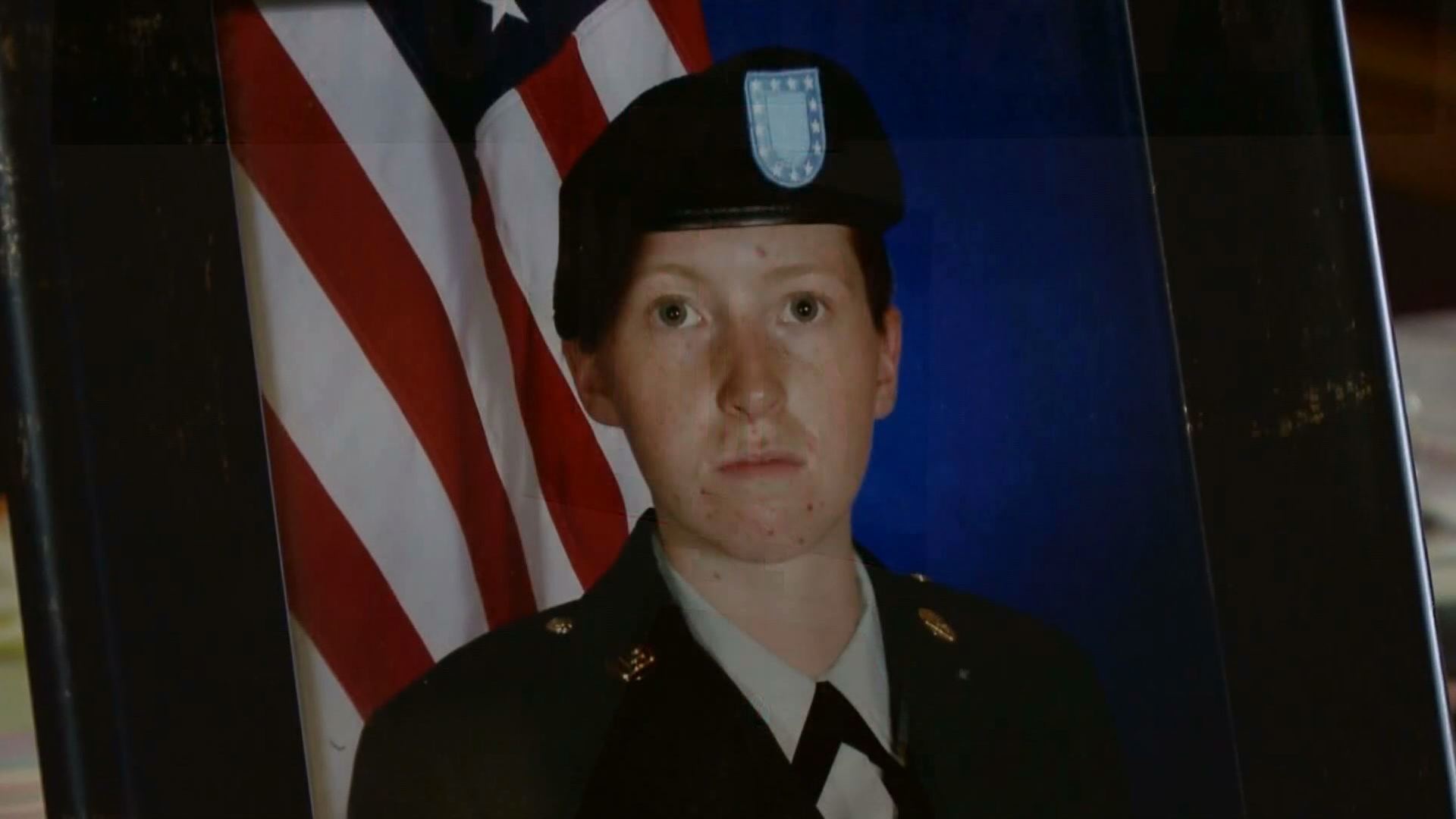 Her immediate family gave victim impact statements in front of Hartley and a packed courtroom on Wednesday.
"It's very hard without Mollie here," said Julia Mahowald, Mollie's younger sister. "But the hardest thing I had to do was call my mom and tell her that her own daughter was dying."
Mahowald loved animals and was studying to become a vet tech when she was killed by Hartley, who was riding a motorcycle.
Hartley will be eligible for supervised release after he serves 80 months.
RELATED:
Lakeville veteran killed in hit-and-run
Lakeville family prepares for decision in hit-and-run case
Farmington man convicted in hit-and-run death of army specialist