MINNEAPOLIS - Investigators say someone started a fire at a new hotel that's under construction in Minneapolis' Uptown neighborhood.
It happened around 4:15 a.m. Sunday at the Marriott Moxy site in the area of West Lake Street and Dupont Avenue South.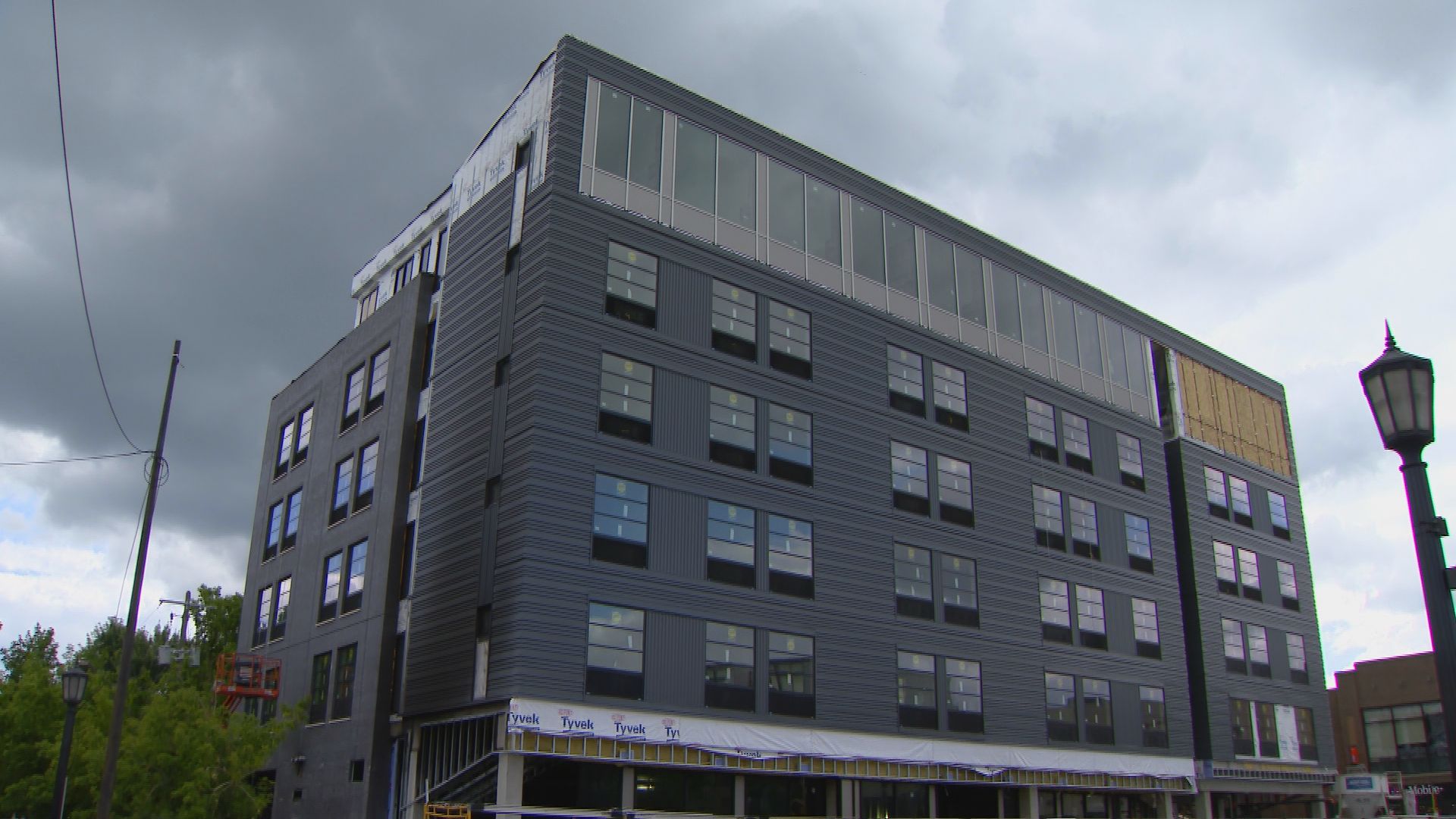 Crews put out the fire on the first floor, where it started.
The cause of the fire has been ruled as arson.