MINNEAPOLIS - The Minnesota State Patrol reports they've located the driver of the semi that damaged several overhead lights in the Lowry Tunnel last week.
Miguel Ciena-Torres, 69, of Apopka, Florida, has been cited for careless driving and failure to obey a regulatory sign. The state patrol reports Ciena-Torres will need to appear in court due to the damage in the construction zone.
The incident was caught on MnDOT traffic cameras. All trucks weighing more than 9,000 pounds are prohibited from the tunnel. They are detoured to Interstate 35W, Hwy 62, Hwy 100 and back to Interstate 94.
"We're not out here to try to trick anybody and hide a sign and try to make stops," said Trooper Ryan Velazquez.
On Friday, MnDOT switched over the lanes due to the ongoing project to repair tile in the tunnel. The move caused long delays for motorists during the morning commute. The Lowry Tunnel restrictions and ramp closures are expected to last until mid-September.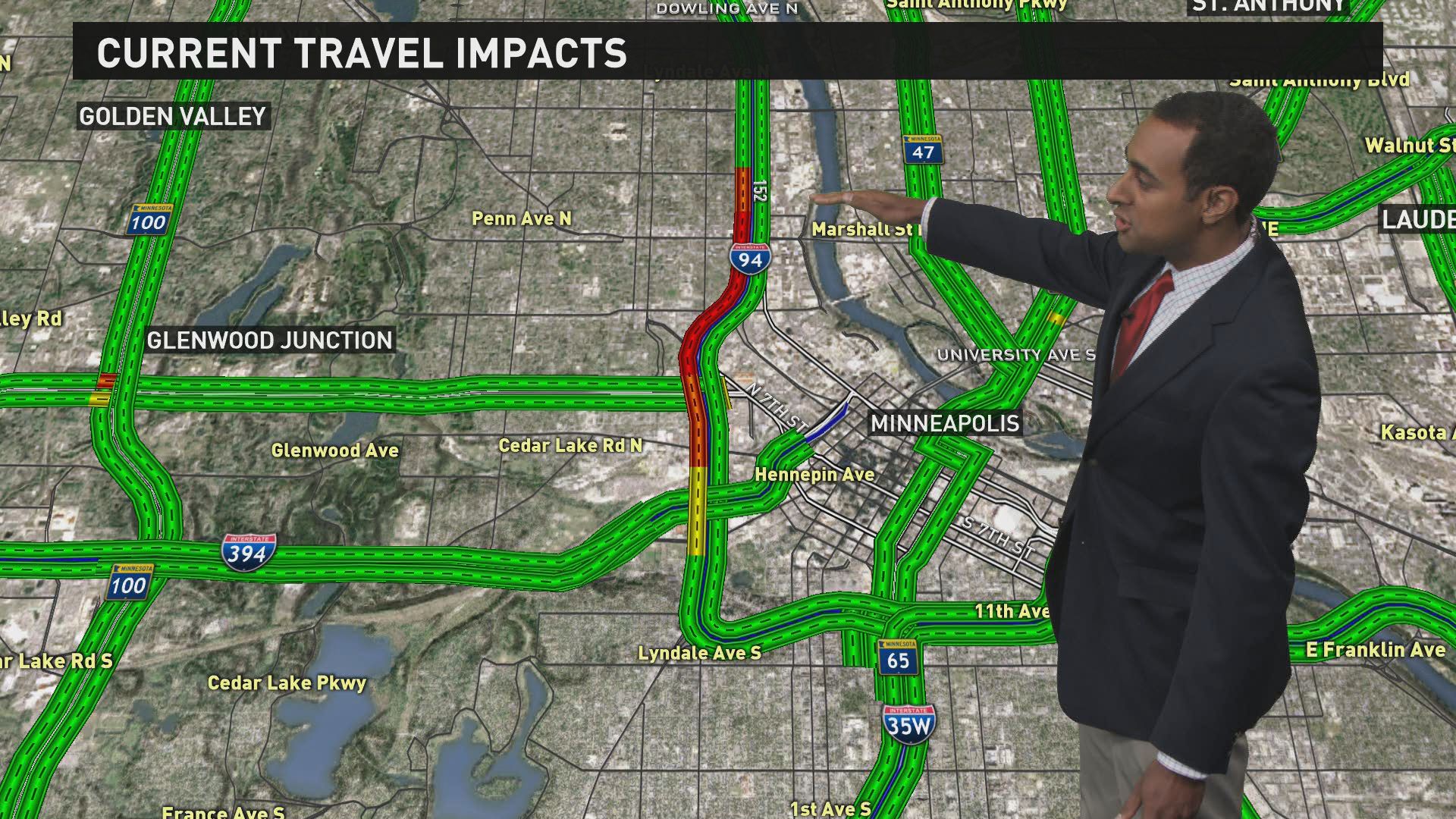 The work is all part of a $46 million improvement to I-94 set to be finished next summer.