ST. PAUL, Minn. - As if it wasn't enough that Gilmore Girls will return with a four-part revival series on Netflix in November, the streaming service is giving fans the chance to visit Luke's Diner.
Netflix is turning 250 cafes, incluiing two in St. Paul, into Stars Hollow's famed diner on Wednesday to give away 250 12-ounce cups of coffee to fans.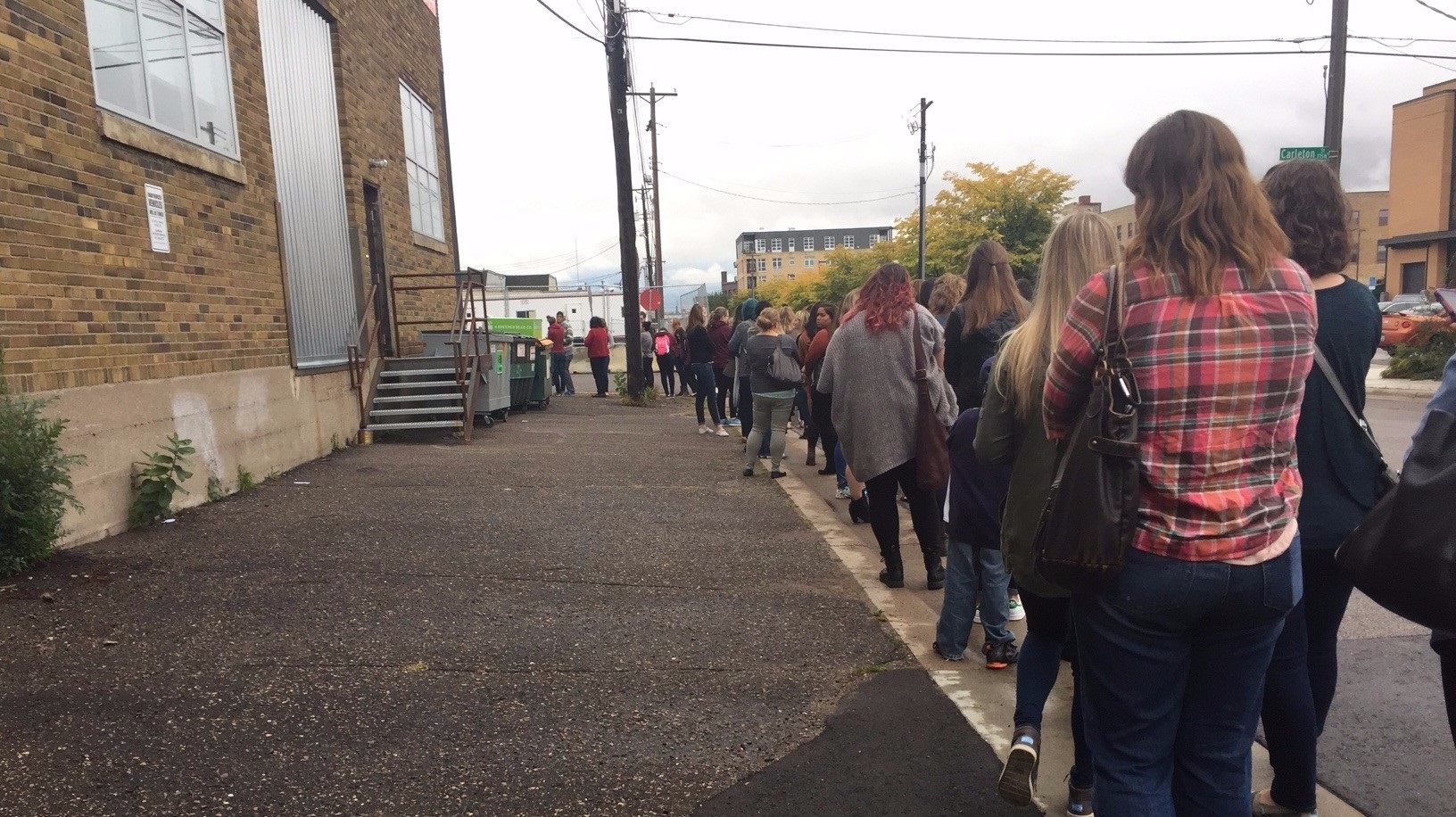 By 8 a.m. the line was at least 200 people deep at the Dogwood Coffee Bar in St. Paul.
There is one other pop-up location at Swede Hollow Cafe in St. Paul
The promotion only runs from 7 a.m. to noon.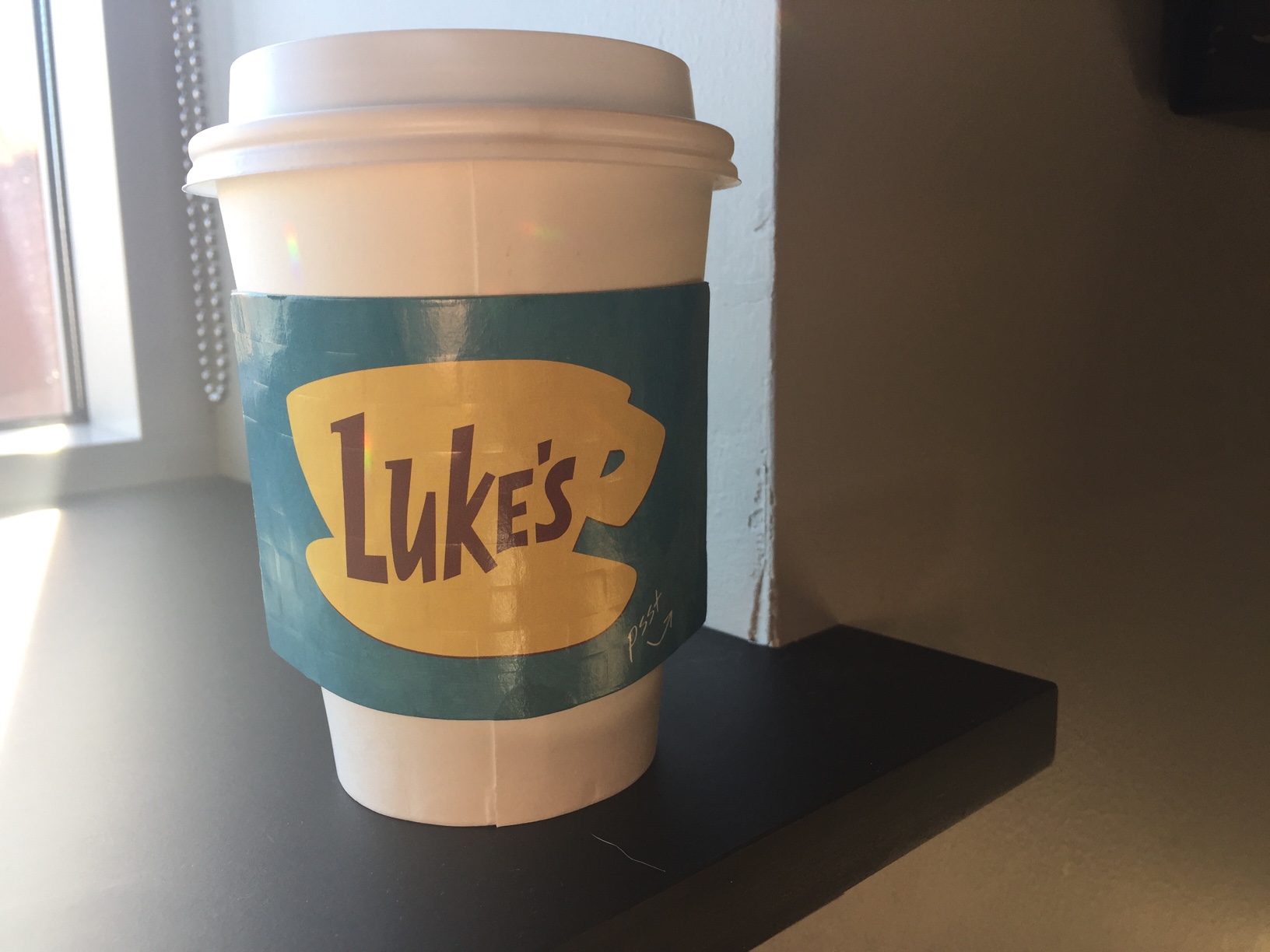 Here's the full list of the two St. Paul cafes being converted into Luke's Diners:
Dogwood Coffee Bar
825 Carleton St, St Paul, MN 55114
Swede Hollow Cafe
725 Seventh Street E St, Paul, MN 55106