ST. PAUL, Minn. - Delores Flynn never expected to be here.
"We're not capable of taking care of him seven days a week, 24 hours a day," said Flynn.
But, unexpectedly, that's what her son, Scott, needs.
About 20 years ago, Scott had the first of more than 50 brain surgeries. Then, in 2001, a massive brain hemorrhage left him unable to walk, talk, or feed himself. Medicaid helps pay for nurses to take care of him at home.
"If he went into an institution... excuse me... If he had to go into an institution he would be hospitalized or dead probably within 36 hours," said Flynn, fighting back tears.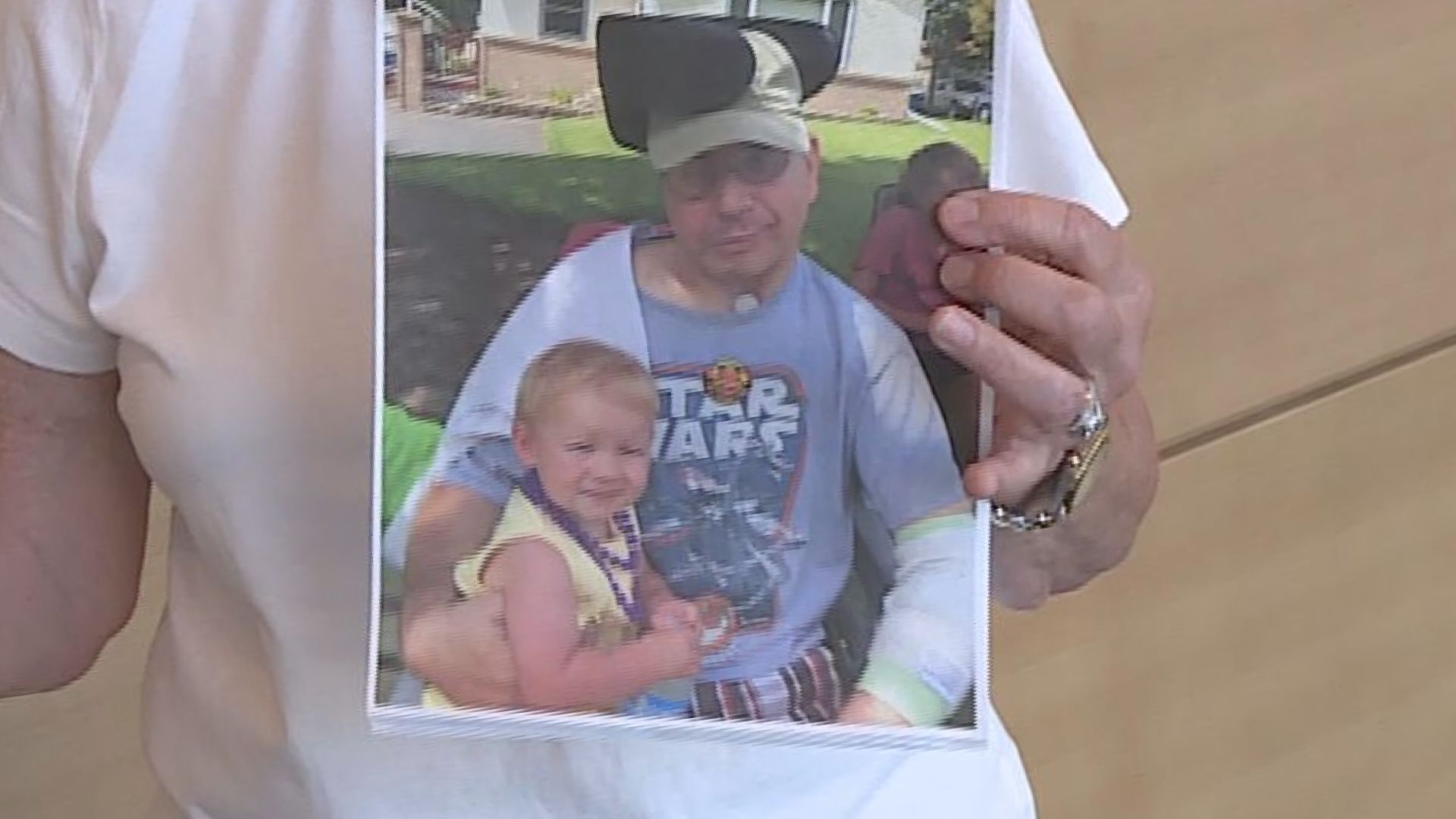 And, that's why Flynn is here, rallying at the Minnesota Senate Building, with families just like hers who rely on Medicaid and MinnesotaCare to help pay the bills. Flynn is worried about Republicans' new health care plan and how it could cut federal funding.
She's not alone.
"We are here because we are human beings whose only special interest is to be able to access care when we need it," said Andrea Sorum, a mother of two.
This group - backed by ISAIAH, a faith-based coalition - thought today was the right time to stand up. Today, a new bipartisan committee of state lawmakers met for the first time. They say their goal is to come up with ideas to help Minnesotans and push for policy, no matter what happens in DC with the national health care plan working toward a vote in the Senate.
But, for now, Flynn is here wondering what might happen to Medicaid and her son, Scott.
"I want to scream. I cry a lot. It's extremely frustrating to see people choose money over people's lives," said Flynn.