HOPKINS, Minn. - Samples taken from the cooling towers of a manufacturing operation have identified the likely source of a Hopkins-area Legionnaires' outbreak that sickened 23 people, one of whom died.
State Health officials say water taken from the cooling towers atop the building housing Citrus Systems, Inc., located at 415 11th Ave. in Hopkins, tested positive for bacterial growth of the strain of the specific strain of Legionella that infected four patients who came down with the illness.
Citrus Systems Inc. describes itself as a 135,000 square foot "state of the art beverage processing and packaging facility." It also includes over 560,000 cubic feet of temperature controlled storage.
In a statement released Wednesday the company said, "We are fully cooperating with the Minnesota Department of Health's investigation to ensure that there is no further exposure risk moving forward. Out of respect for that process we will not be making any additional comment at this time. We can confirm that we have a robust water management plan in place."
MDH is is emphasizing that the food products made and packaged at the Citrus facility in Hopkins are not affected by nor involved in the outbreak. There is no evidence that Legionella bacteria entered the plant.
Other cooling towers in the area were sampled, but did not have the specific Legionella strain identified by investigators.
"The lab testing is highly specific and provides us with great confidence that this tower is the source of infection," said MDH Deputy State Epidemiologist Richard Danila.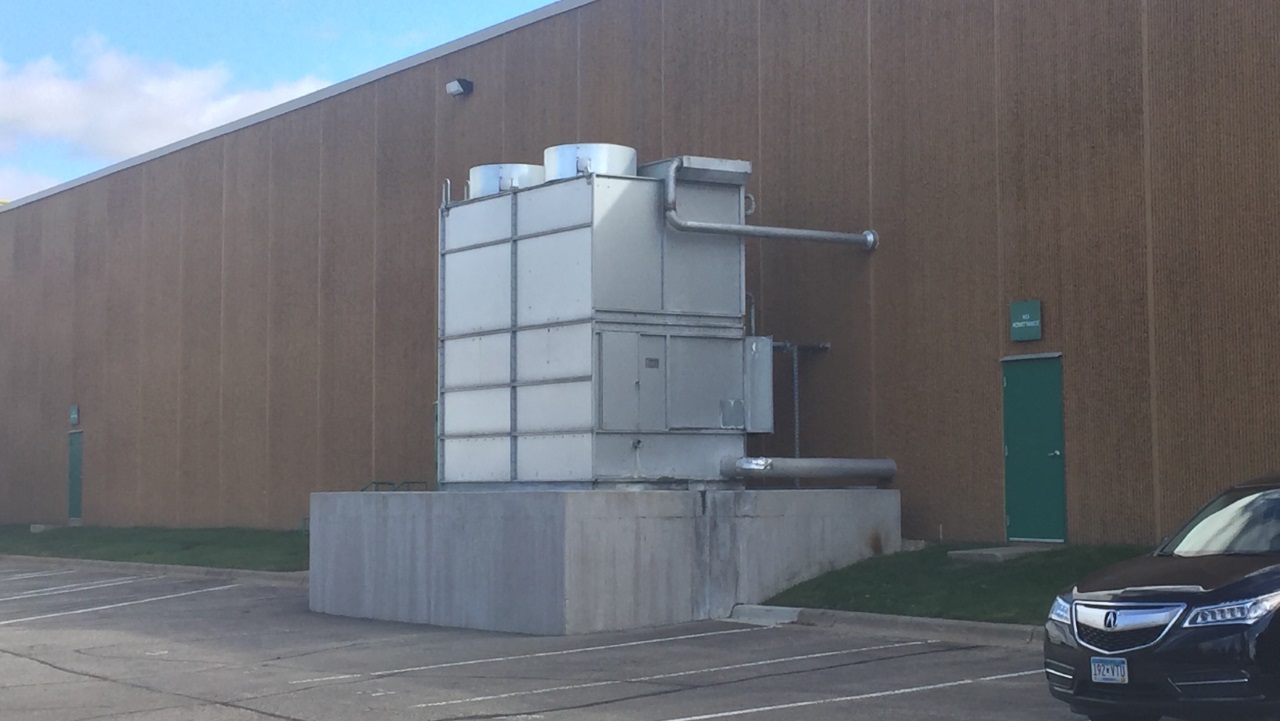 The outbreak sickened a total of 23 people; 17 were hospitalized and one person died. The last case became ill on Sept. 22. There have not been any further outbreak-related cases of Legionnaires' disease.
Minnesota Department of Health (MDH) Investigators began closing in on the source of the Legionnaire's outbreak on Sept. 26, when a tip from the public led them to confirm that Citrus Systems had cooling towers atop their building. Water samples were taken, and the towers were chemically cleaned and disinfected. Lab technicians found positive bacteria growth from the water samples, and were able to obtain a DNA fingerprint of the specific strain. That fingerprint was then matched to those taken from infected patients, and a match was made.
The last person infected became ill on September 22. There have been no additional Legionnaires' cases since then.
"Although it's been more than 14 days since the tower was sanitized and since our last case, which is beyond the typical 10-day incubation period for Legionella, it's still possible we could see an additional case if someone were exposed on Sept. 27," Danila said. "It often takes time for cases to present for care and be tested. However, we believe the source has been identified and remediation has occurred."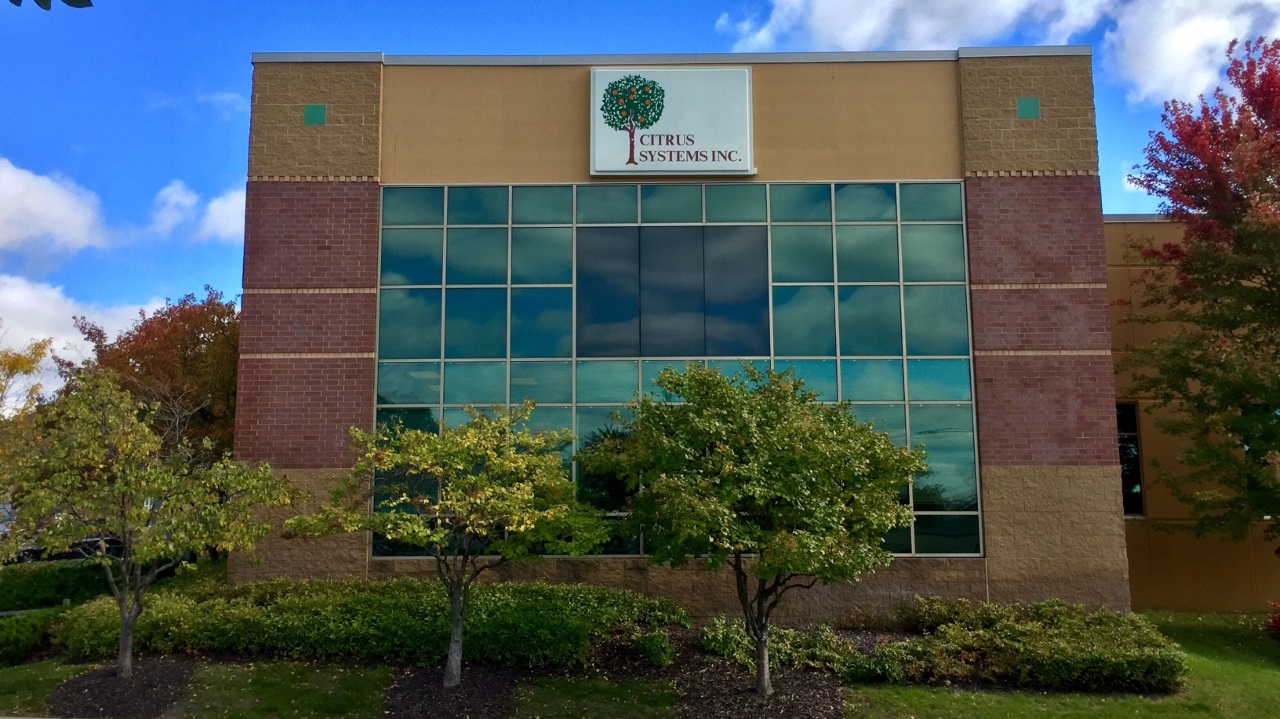 MDH officials say that Citrus Systems has fully cooperated with the investigation, and now has a management plan in place to keep it's cooling towers bacteria-free.
Joe Butler, 29, was on a ventilator inside North Memorial Hospital, fighting Legionnaire's disease less than four weeks ago.
Now he's back at work and feeling much better.
"I just woke up, and they were like yeah, you almost died, and I was like whaaaa?" Butler said. "First time I've ever been sick, so I was kind of blindsided."
Butler works at his father's auto repair shop, a few blocks away from Citrus Systems.
"I'm relieved definitely. Because I've never almost died before. That's new to me. I'm glad they found it, so they can fix it," Butler said.