HOPKINS, Minn. - Joe Butler's nearly lost his fight with Legionnaires' disease before he realized it had begun.
"I just woke up, and they were like yeah, you almost died, and I was like what?"
Even after Joe was healthy enough to be taken off a respirator, state health officials were still in a fight to pinpoint the source of the outbreak, which killed on person and sickened 23 others.
Officials began looking at cooling towers, which can be breeding grounds for the water-borne bacteria and emit a mist that can be inhaled by a large number of people outdoors.
"They didn't have anything else in common besides either living, working or otherwise being exposed to a small area in Hopkins," Butler said.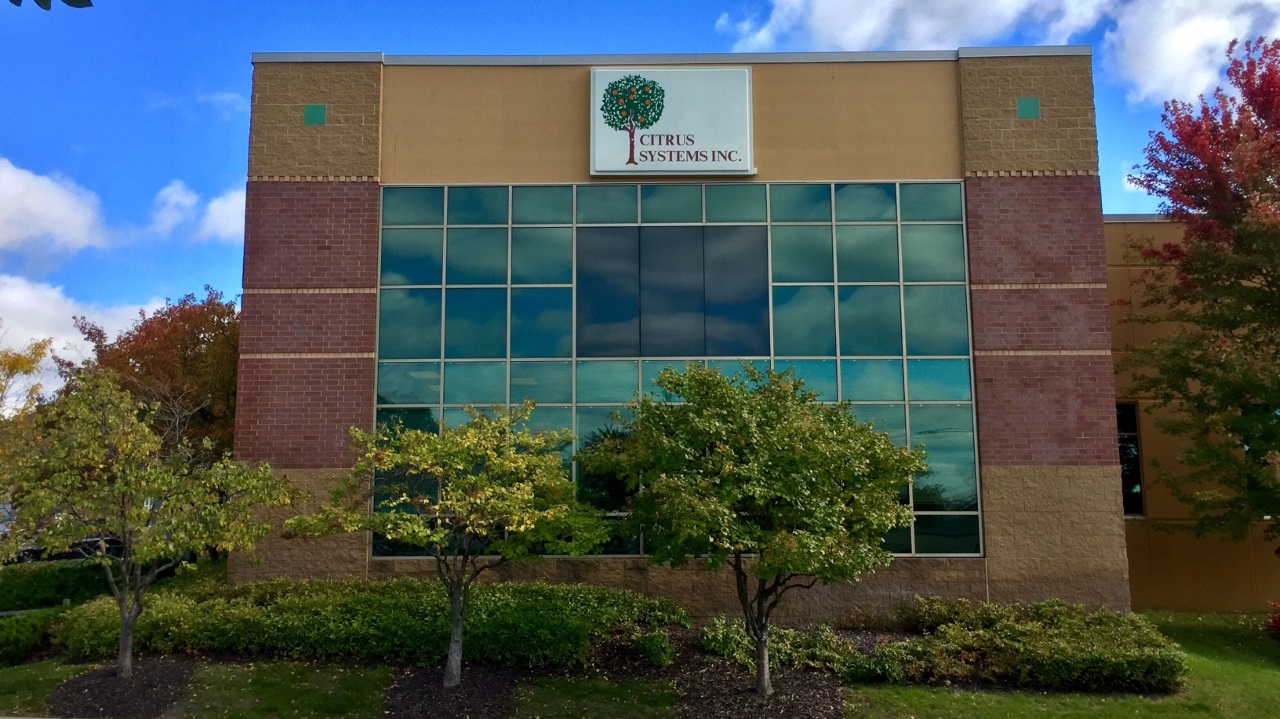 There's no cooling tower database so state officials had to use satellite maps to look for them on tops of buildings. When they looked at Citrus Systems, they didn't find one. That's because it wasn't on the roof, but rather the side of the building.
"This cooling tower we didn't hear about until September 23rd, from a tip from the public," said MDH Deputy State Epidemiologist Richard Danila.
A sample from the Citrus Systems tower confirmed the Legionella bacteria. It was an exact match to samples from all four patients it was compared to.
"So we can say with great confidence that Citrus Systems incorporated is the source of this outbreak," Danila added.
And when it comes to what went wrong with the tower? That remains a mystery.
"We haven't identified a smoking gun, in fact, it appeared to be a well maintained, well run cooling tower," Danila said.
MDH is is emphasizing that the food products made and packaged at the Citrus facility in Hopkins are not affected by nor involved in the outbreak. There is no evidence that Legionella bacteria entered the plant.