STEARNS COUNTY, Minn. - New inmate uniforms purchased for the Stearns County Jail now come in a variety of colors, but the reasons behind it are not fashion-related.
Officials with the Stearns County Sheriff's Office say the new color-coded uniforms -- bright lime green, orange-and-white striped, blue-and-white striped, blue, tan and orange -- will help them identify inmates and pick out troubled ones.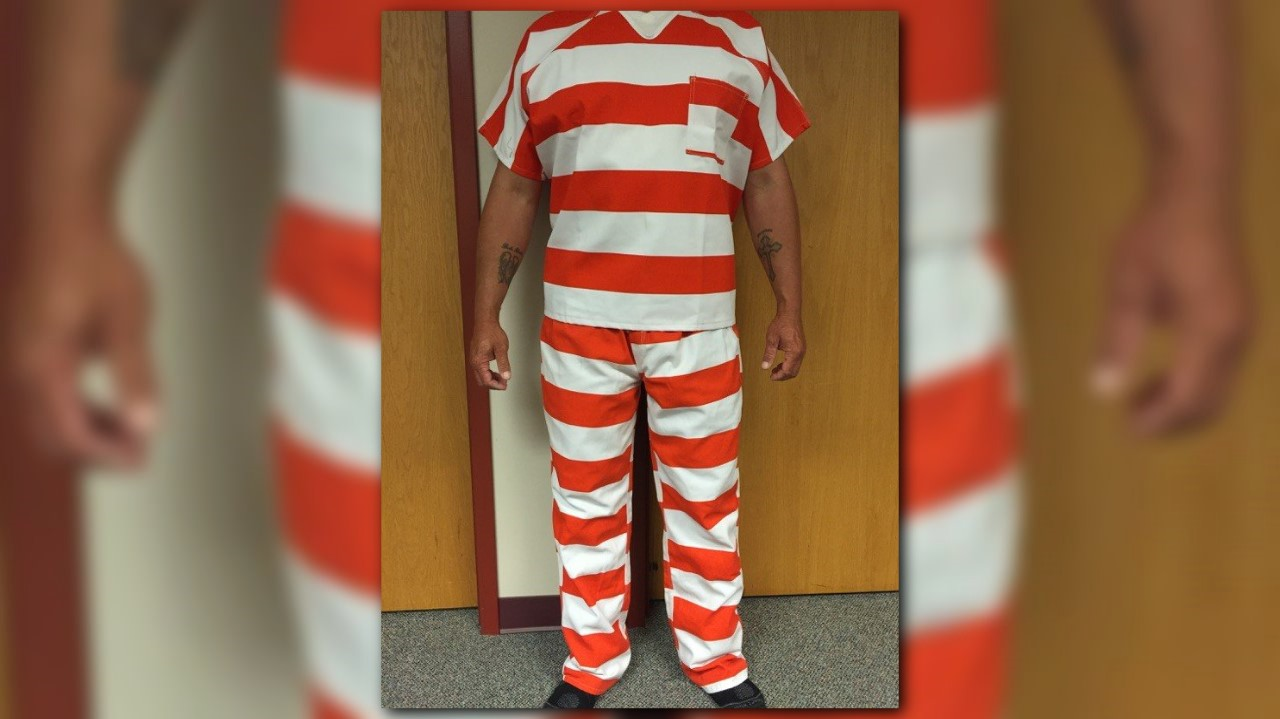 For example, inmates dressed in the striking lime green color will signify restrictive housing male inmates with limited privileges. Those in orange-and-white stripes? Lockdown male inmates.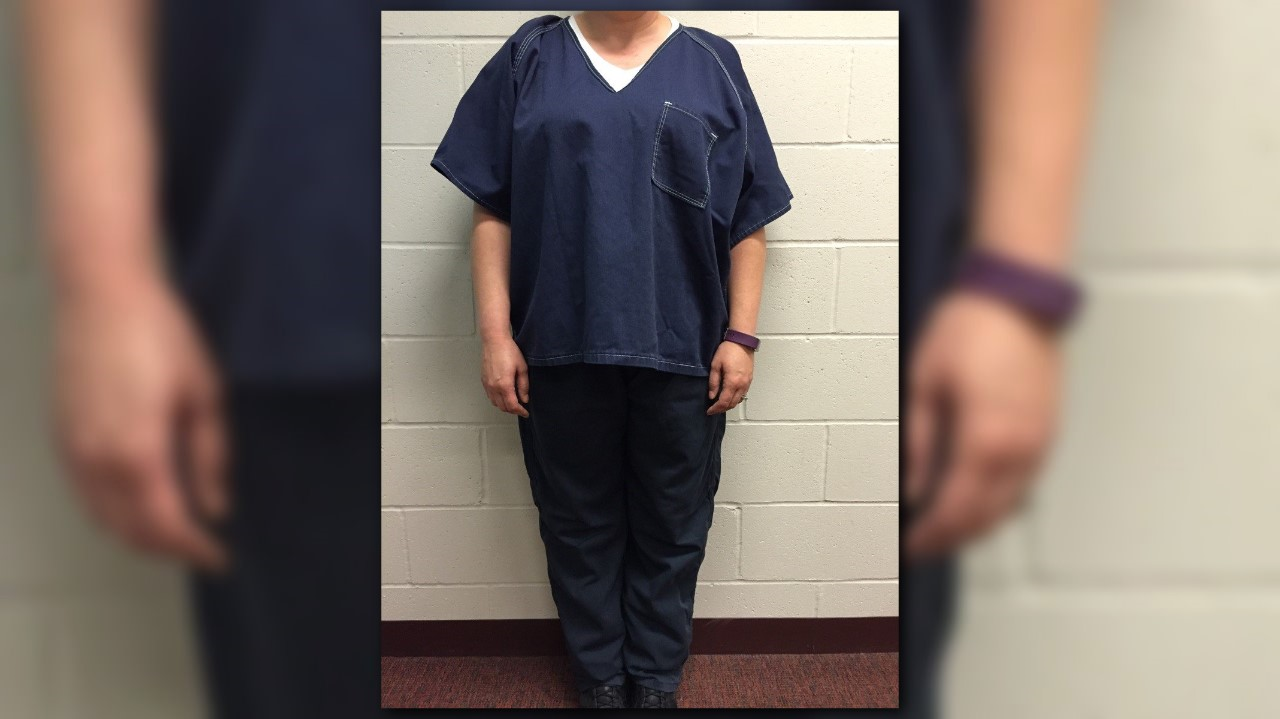 General population female inmates will be dressed in the standard blue, while general population male inmates will be in orange. Lockdown female inmates, like their male counterpoints, will be in stripes. Inmate workers will be in solid tan.
"Additionally, a jail inmate's uniform prevents them from introducing contraband into the jail, prevents inmate to inmate discrimination and provides a clear distinction from the jail's volunteers, the public and staff members," the Stearns County Sheriff Don Gudmundson writes in a newsletter.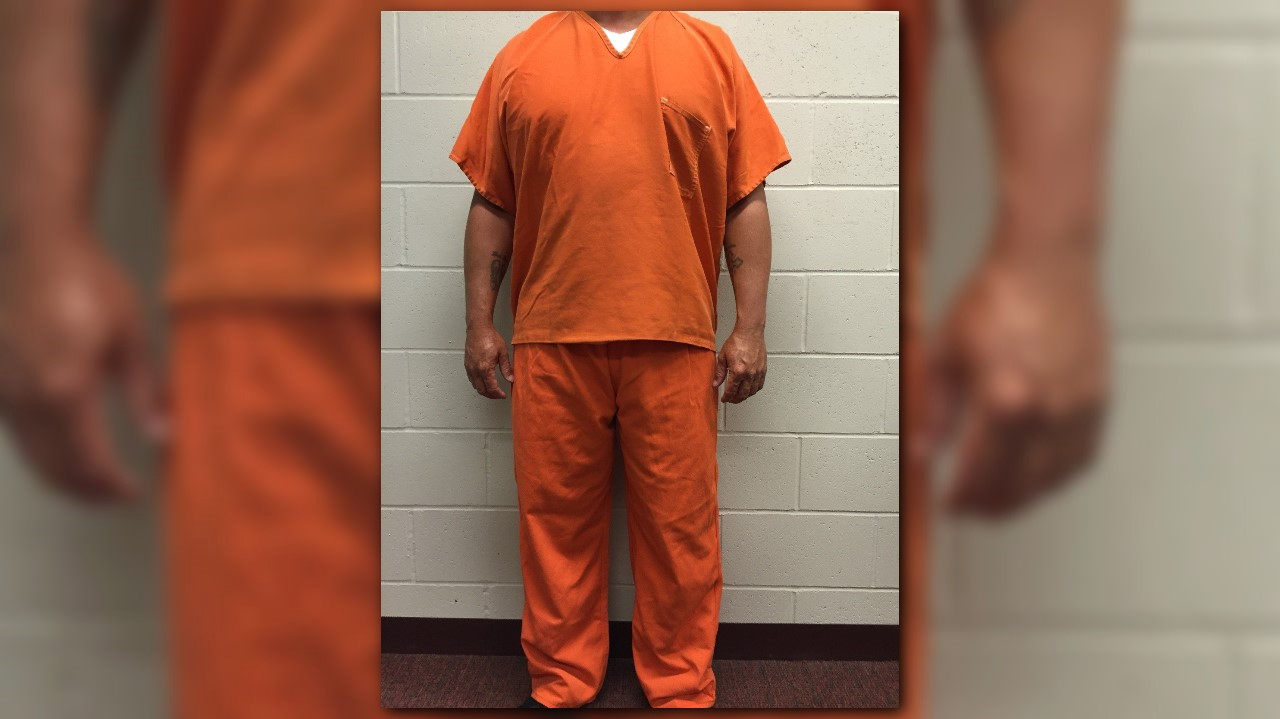 They say this is one of the ways they're working to boost safety and security at the jail.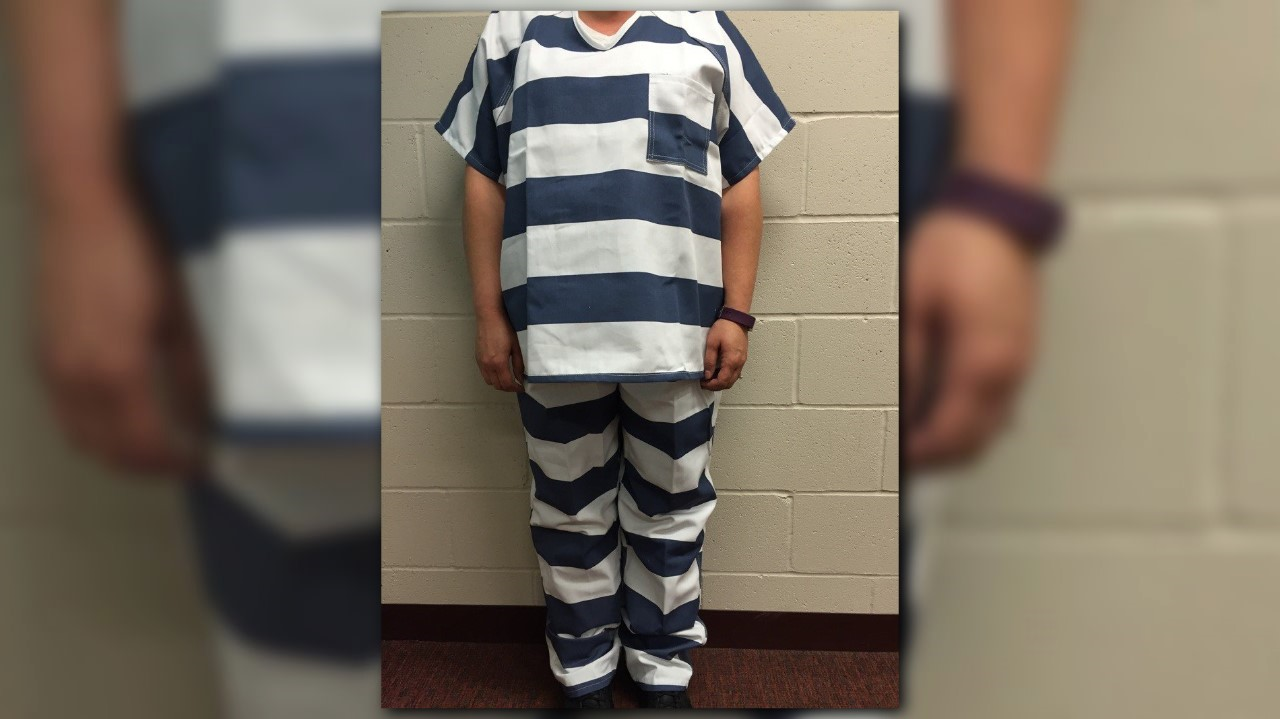 "This new system allows for quick identification of problem inmates and helps keep them out of areas where they may pose a risk to the rest of the jail population," Gudmundson states.
Jail administrator Mark Maslonkowski says other jails have implemented this type of color-coding to varying degrees.