ST. PAUL, Minn. - Minnesota's Legislative Auditor is launching an official inquiry after a KARE 11 investigation documented how repeated overcharges on police vehicle purchases may have cost state taxpayers nearly three-quarters of a million dollars.
Last week, KARE 11 detailed how local police and sheriff's agencies across the state were double billed for vehicle options that were already included in the master state contract. The overcharges continued for years, even though a whistleblower told KARE 11 he warned state officials in 2015.
Legislative Auditor will review
"We're going to look at, first of all, what happened here," said Cecile Ferkul, Minnesota's Deputy Legislative Auditor. "We're going to really drill into the particulars of this contract."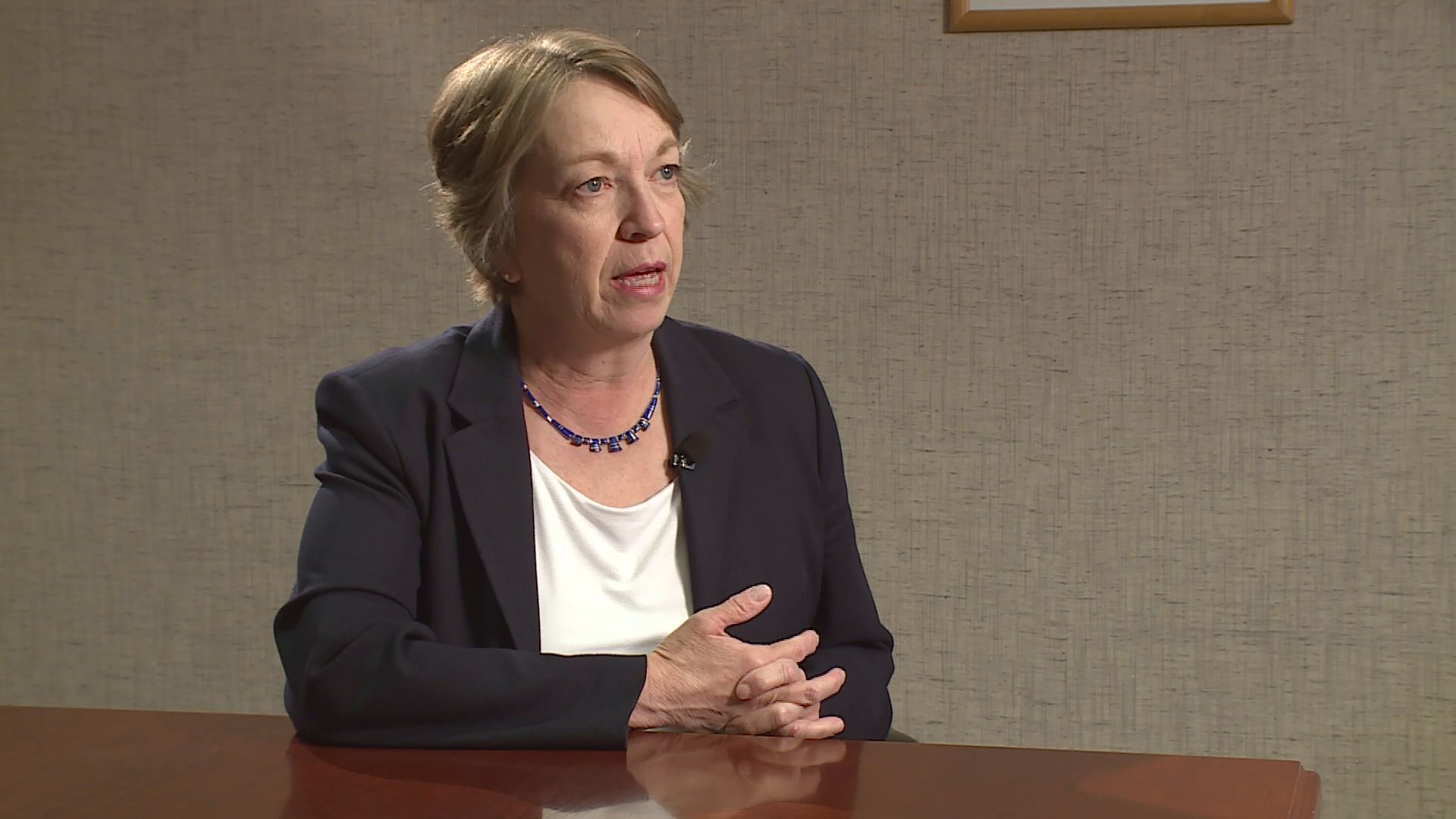 In addition to examining the overcharges, the Legislative Auditor will be digging into why the Department of Administration, the state agency responsible for overseeing the police vehicle contract with Nelson Auto Center of Fergus Falls, did little to stop the double billing and nothing to recoup taxpayer money.
"We're going to be looking at what happened at the Department of Administration in terms of their oversight," Ferkul told KARE 11.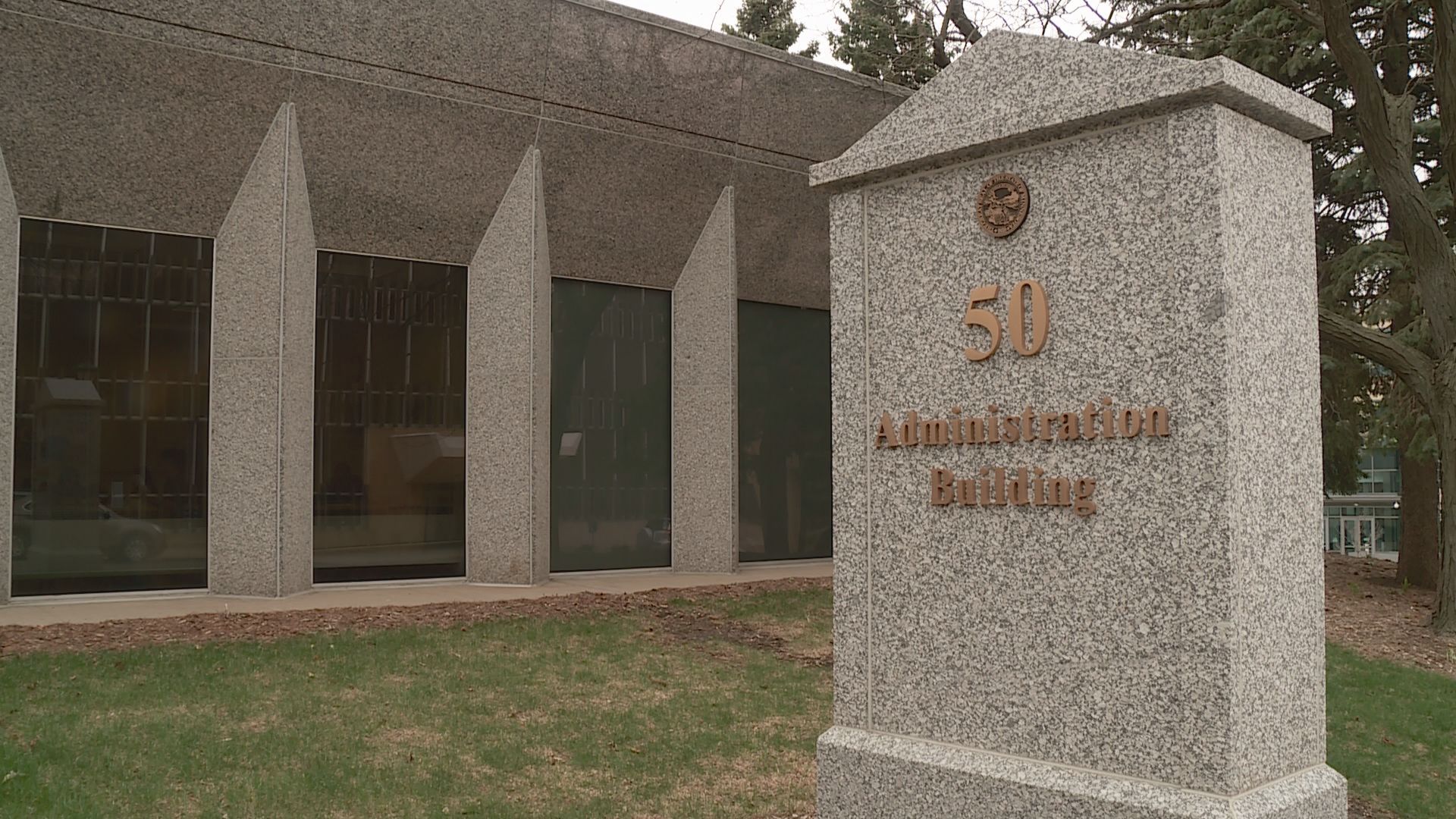 A criminal investigation by the BCA and the Minnesota State Patrol is already underway. It began after KARE 11 began questioning local police departments in Woodbury and Maplewood about double billing found on their vehicle purchases. The state contract for police SUVs spells out what must be included in the standard base package at the contracted price, including:
Engine block heaters
Spotlights
Heated mirrors
Rear windows that can't be rolled down from the backseats where suspects are held
But when KARE 11 examined Maplewood's purchasing records line by line, we found they were charged an extra $79 for engine block heaters, $187 for the spotlights, $53 for heated mirrors, and $30 to make the rear windows inoperative.
"Based on the findings that you've uncovered here, we've paid for items as add-ons that should have been included in the base price of the car," Maplewood Police Chief Paul Schnell told reporter A. J. Lagoe.
"Double billed?" Lagoe asked.
"Double billed," Schnell replied.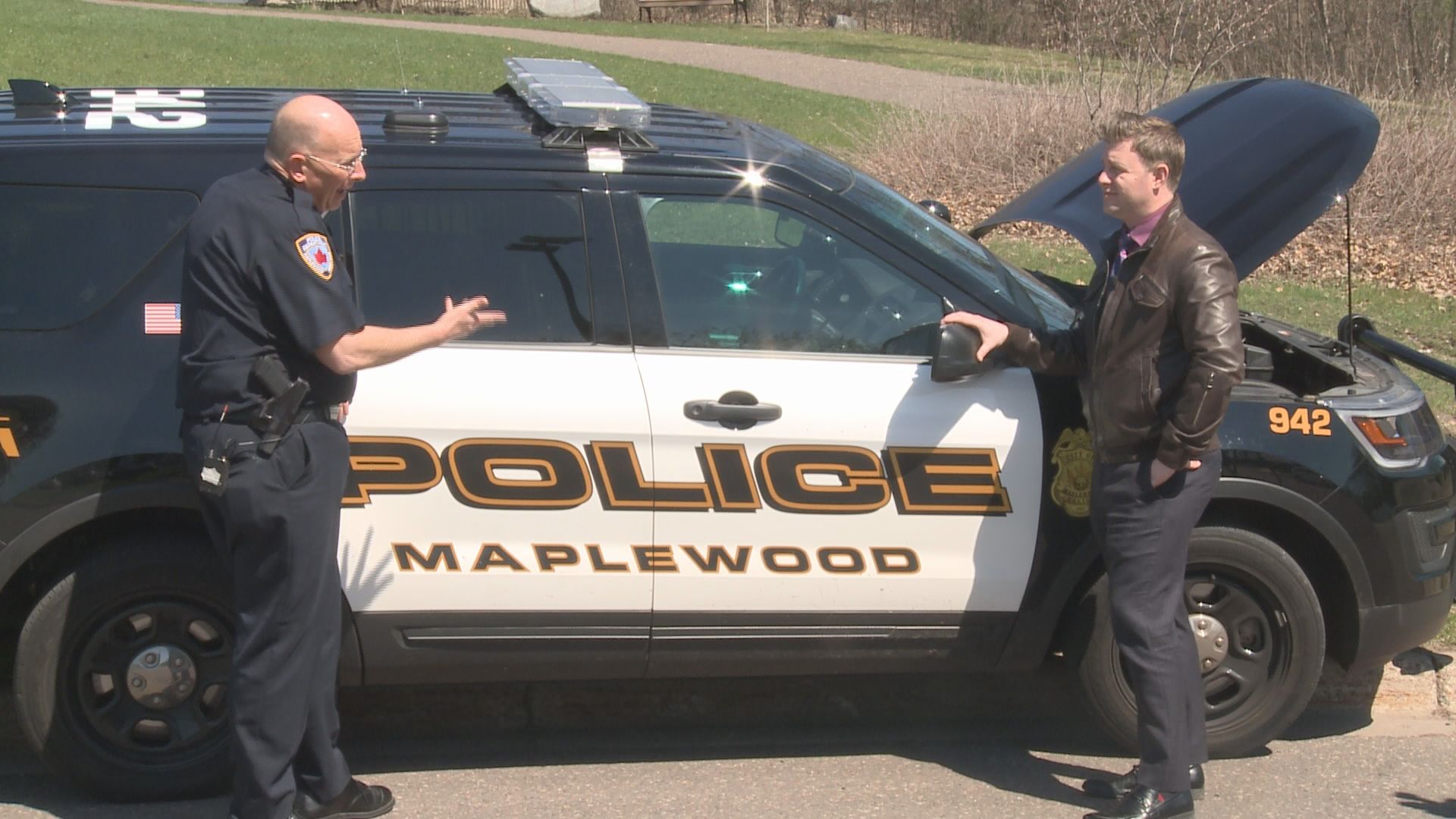 KARE 11 reviewed the SUV purchases of 20 different police and sheriff's departments. We discovered examples of double-billing at every one of them.
It happened at smaller agencies such as Plymouth, Apple Valley and Brooklyn Center, at midsized agencies like the Stearns County Sheriff's Department, and even at the major metro agencies including the St. Paul Police Department and the Hennepin County Sheriff.
"Across the state of Minnesota the taxpayers are paying for things that they aren't getting," said Curtis Haas, the finance director in charge of purchasing vehicles for the Hennepin County Sheriff.
Whistleblower's warning
Records show the overcharges continued despite warnings that taxpayers were being overcharged.
"It's pretty simple," says Steve Kleiber, pointing to the state purchasing contract. "This is what we provide. Here's the price. And they weren't doing it."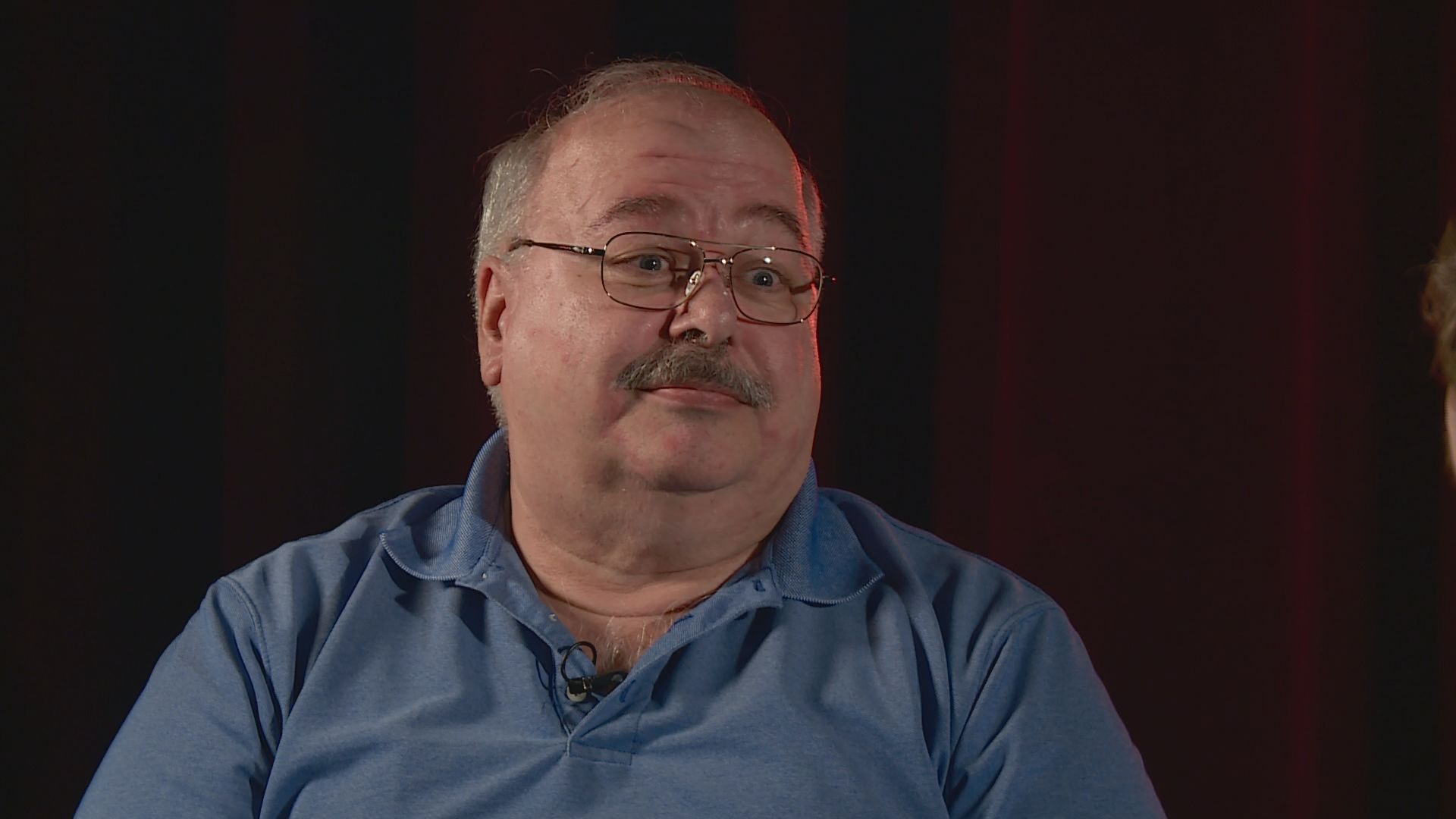 Kleiber has both a law enforcement and vehicle purchasing background. He says he stumbled across the double billing back in 2015.
He took his findings to the St. Paul Police Department. Records obtained by KARE 11 show St. Paul officials then reached out to the Minnesota Department of Administration, the state agency responsible for the police vehicle contract.
"It has been brought to our attention that the pricing that has been charged by Nelson Auto may have been incorrect….for years 2013, 2014, and 2015," a St. Paul city employee wrote to the state in April, 2015.
The City of St. Paul demanded a refund from Nelson Auto, and got a check for $13,184.
But Kleiber says state officials failed to follow up to determine how many other agencies were being overcharged.
"Nothing was done to make sure the cities and counties that were overcharged got their money back," Kleiber told KARE 11.
Brent Nelson, the owner of Nelson Auto, declined an on-camera interview pending the outcome of the BCA investigation.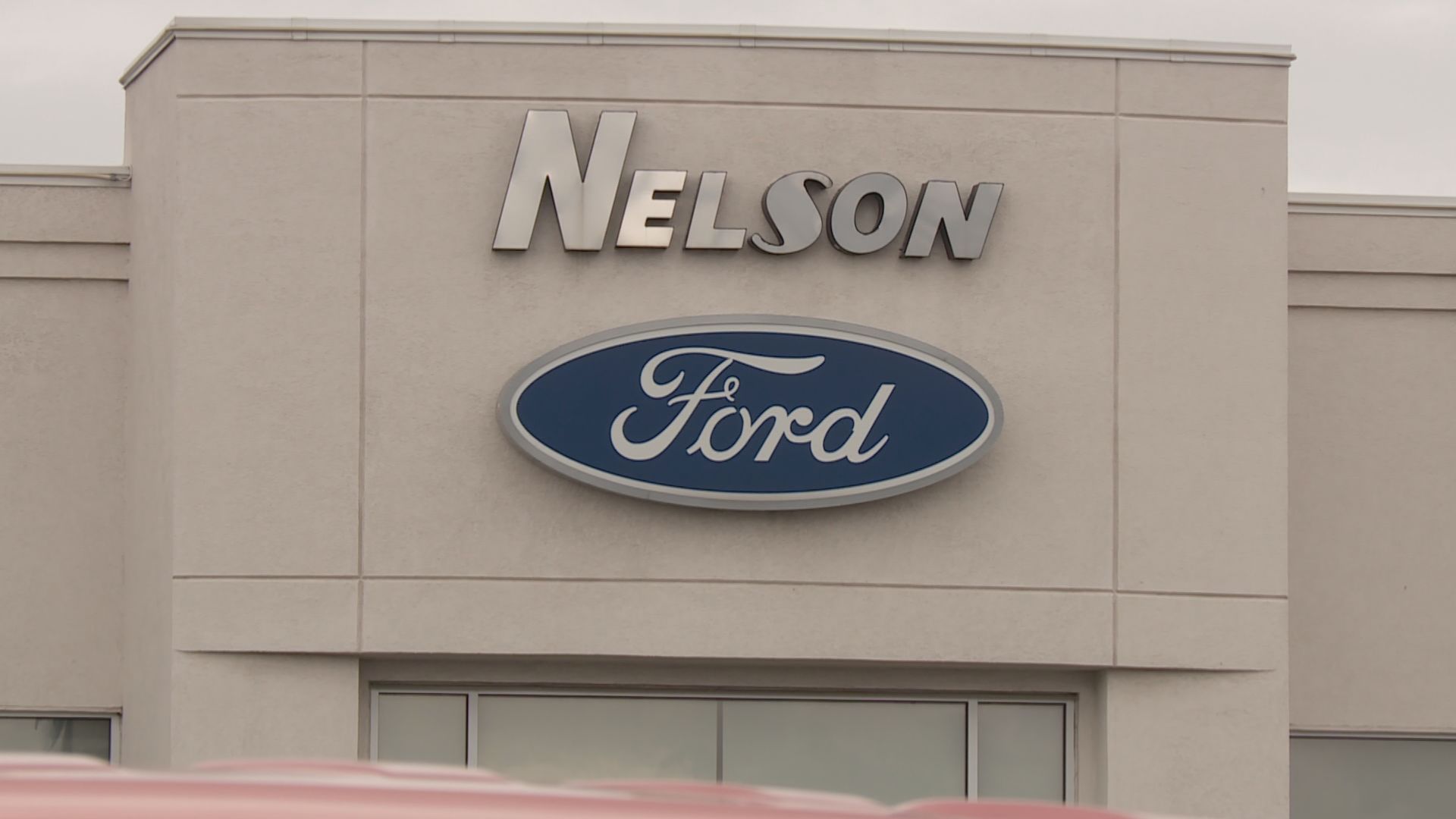 But Nelson told KARE 11 his dealership launched "a full internal audit." To date, he said the dealership has "identified about $700,000 in improper billing." He also said "a decision was made to terminate the prior fleet manager."
Nelson Auto claims former fleet manager Gerry Worner "took 100% responsibility for the situation." When contacted by KARE 11, Worner declined comment.
Nelson Auto also recently sent a letter to police agencies statewide promising at the completion of their internal review they will promptly issue an appropriate refund.
A major focus of the Legislative Auditor's review will be examining the processes used at the state to prevent this sort of thing from happening.
"To find opportunities to detect it, and correct it more timely, certainly than was done in this situation," Ferkul told KARE 11.
This investigation began thanks to a viewer tip. If you want to blow the whistle on something, email us at: Investigations@kare11.com.